FIRST 24 SE
First 24 SE is a modern high-tech sport cruiser, delivering thrilling performance and an exciting sailing experience. Easy trailability enables competing on international one-design windward-leeward regattas or coastal adventure races. And just after the race, she will welcome you with a basic but smart interior, offering all basic cruising amenities for four persons. No matter the mode, she is a pure sailing sensation.
exterior design
First 24 SE is a true pocket-rocket, defined by a racing background of the design team. Incredible sail area to displacement ratio ensures fast sailing in strong and light wind conditions. Downwind planing in the stronger breezes is a real blast and pure joy because of the stable hull, deep, ballasted keel and twin rudders, which give you complete control. You will enjoy sailing in lighter conditions, too, when she'll react to the slightest wind gusts and easily reach the wind-speeds. Spacious, open and carefully thought-out cockpit ergonomics works in solo, double-handed or fully-crewed setup and guarantee easy handling and comfortable sailing, no matter if you're on relaxed afternoon sailing or racing on one-design regattas.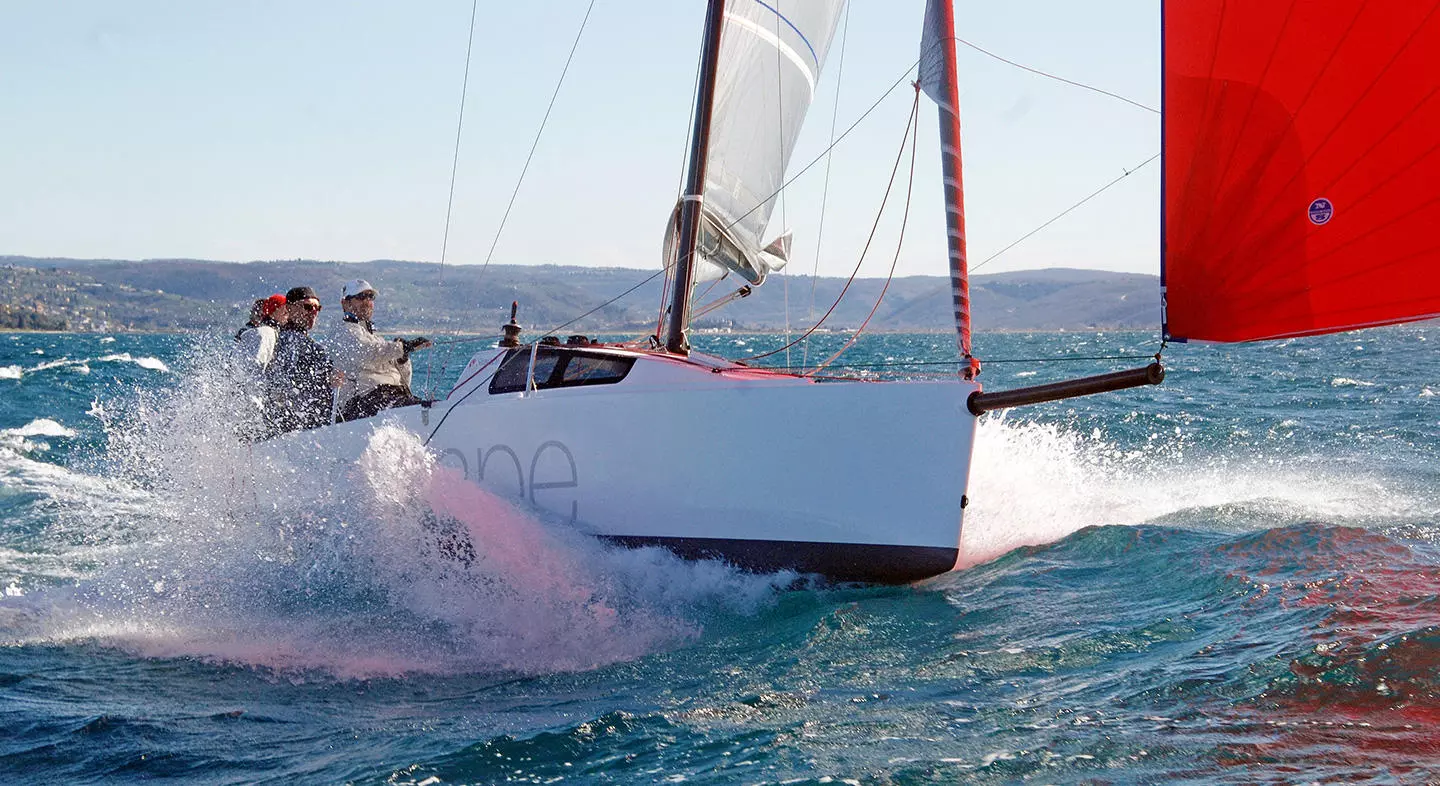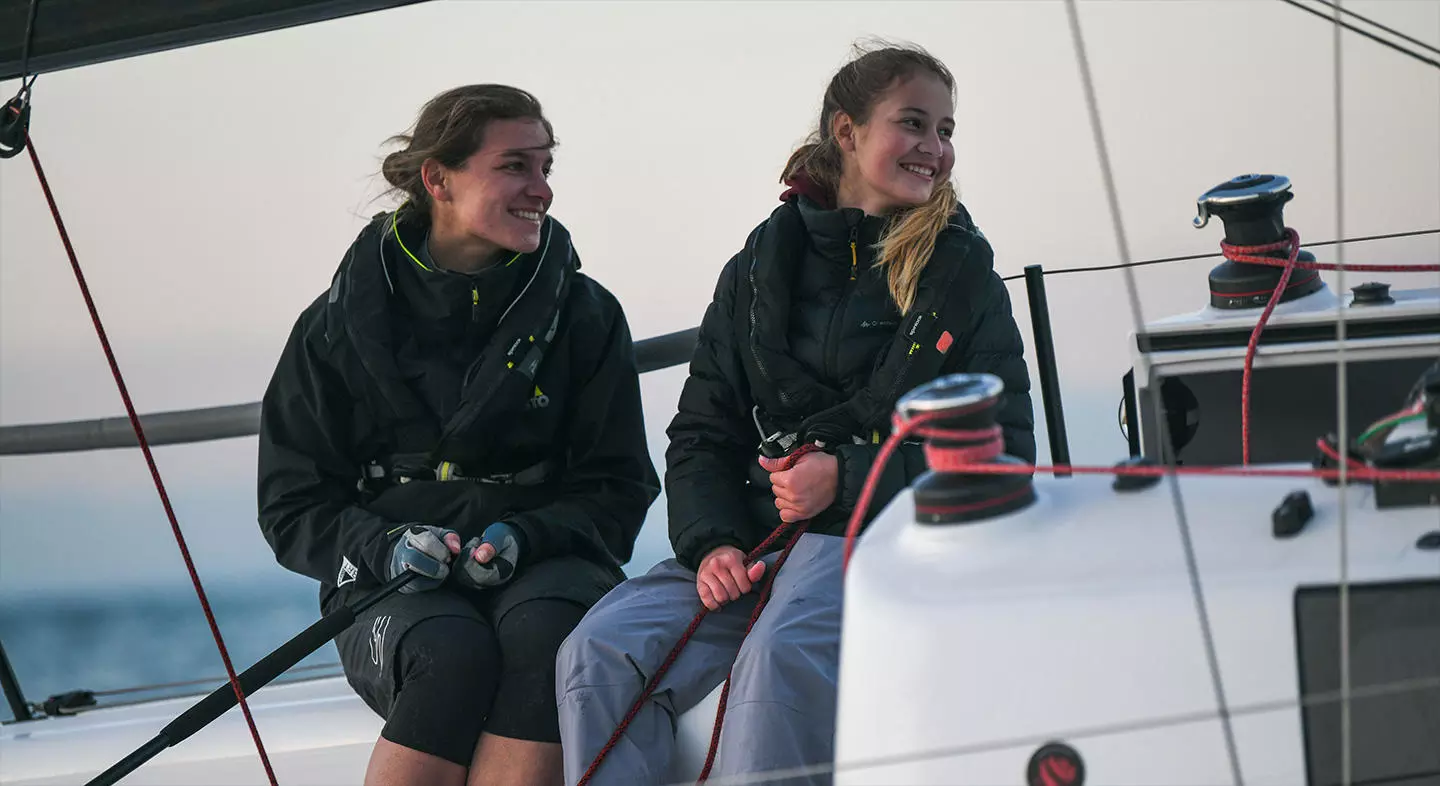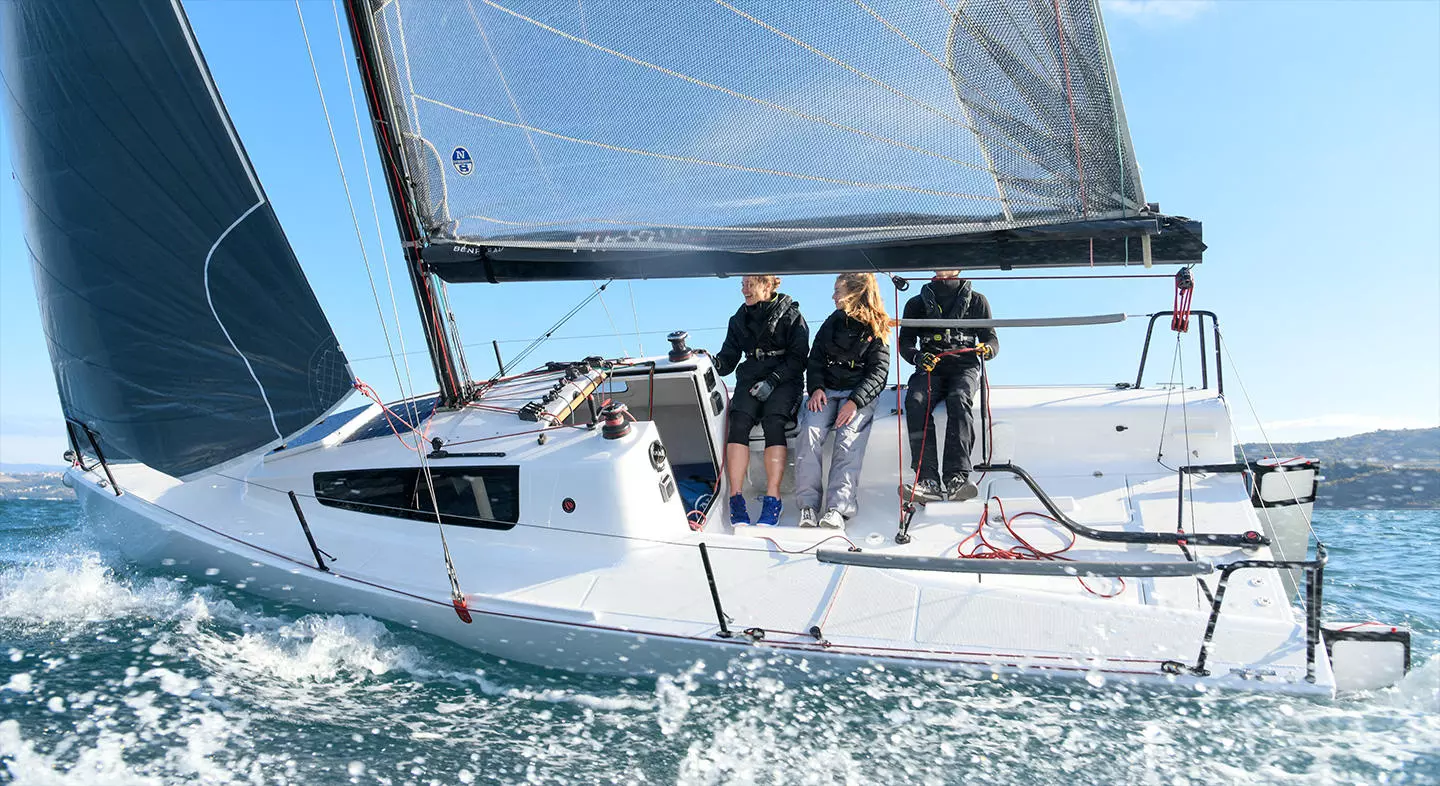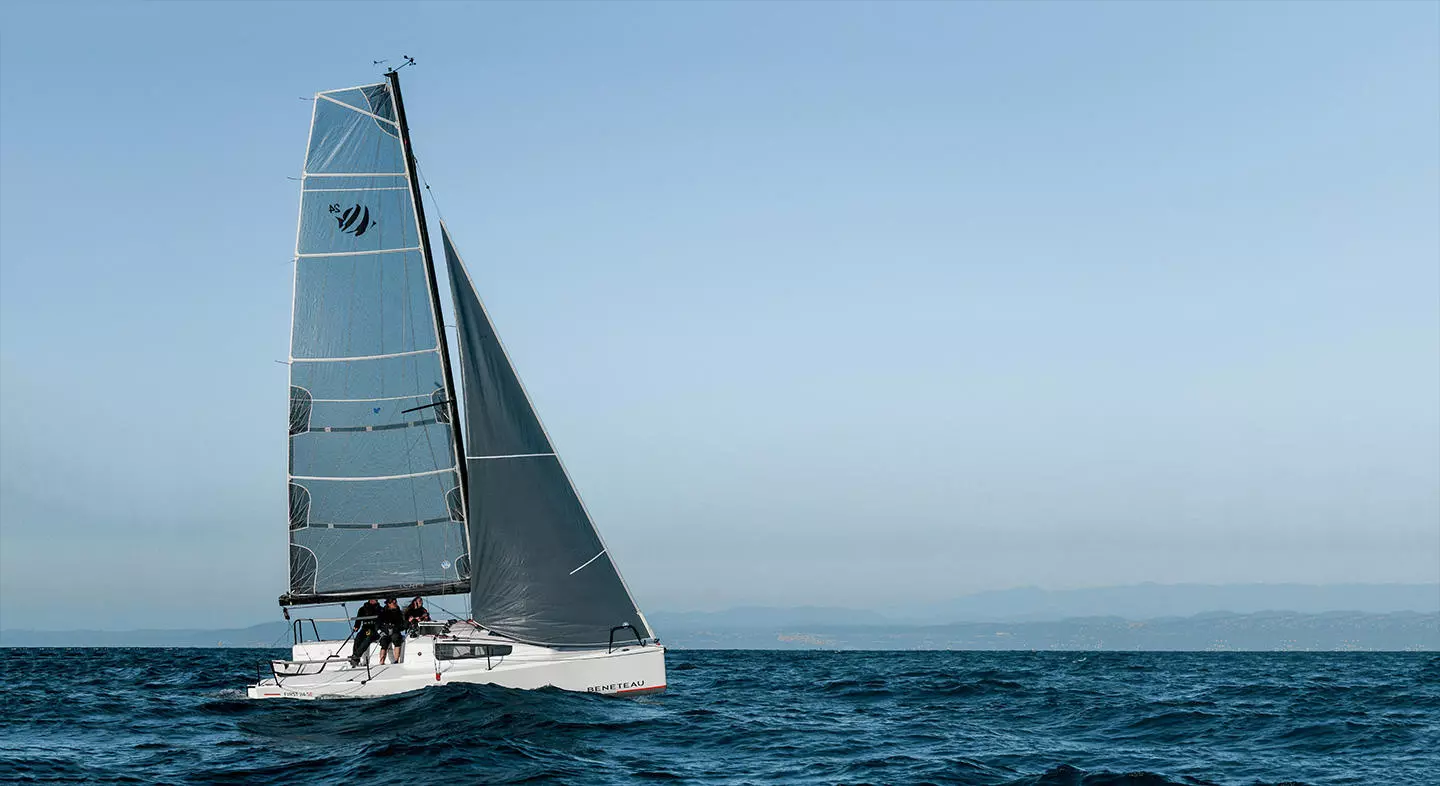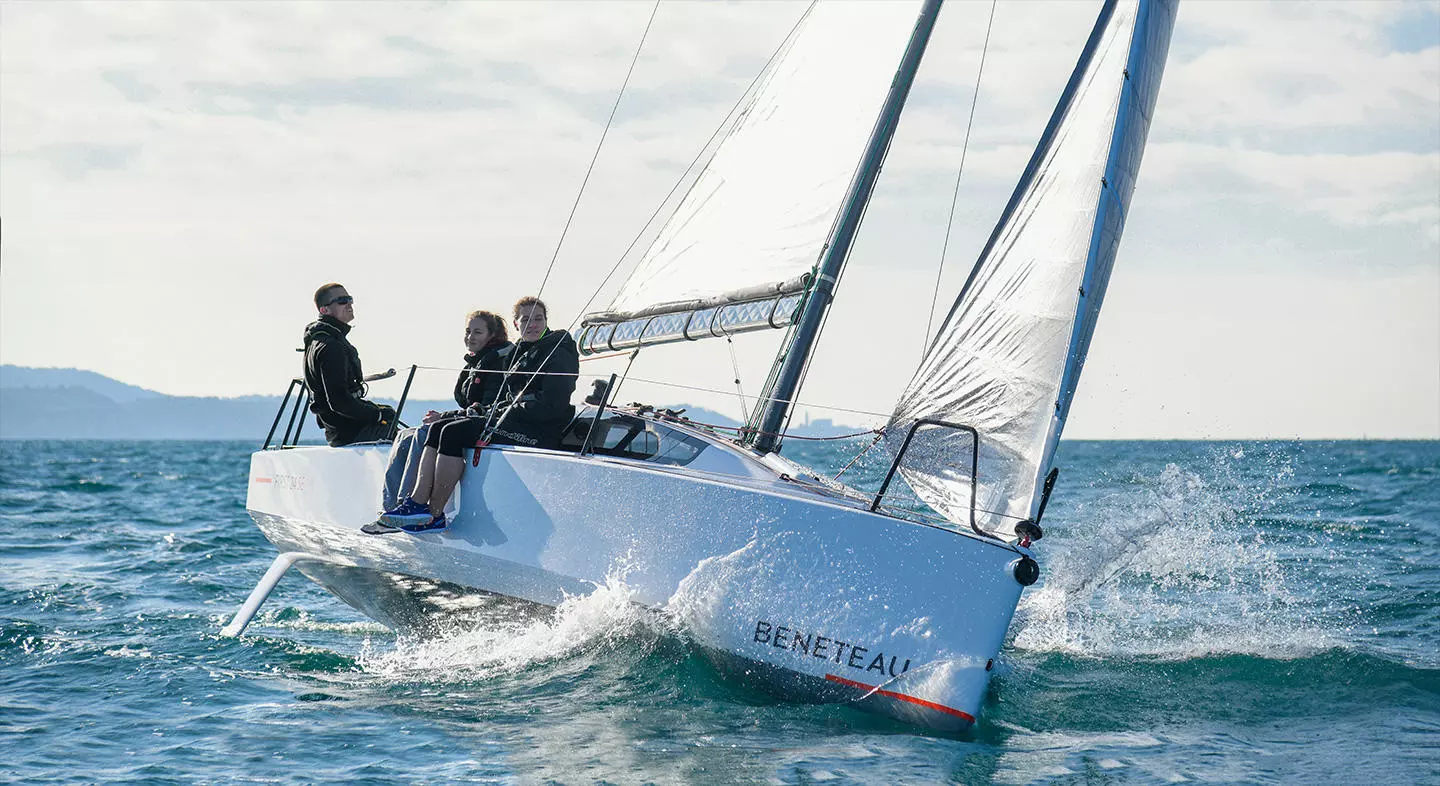 interior design
Interior is minimalistic and very weight-sensitive, but despite its performance, nature still provides all key amenities you can expect on a modern 7,30 m high-performance racer. The big open-space saloon can easily sleep up to 4 adults, two on the V-berth and two on the extendable side beds, removable crew bags take care of personal belonging, there is storage under the benches, indoor/outdoor table can be used in the saloon and cockpit, and there is dedicated place for the chemical toilette. For technical storage, there is a large-volume capacity under the cockpit area, accessible from the outside. All interior components function as parts of the boat structure, as well. Furthermore, it's also modular, so one can easily reduce additional weight for racing.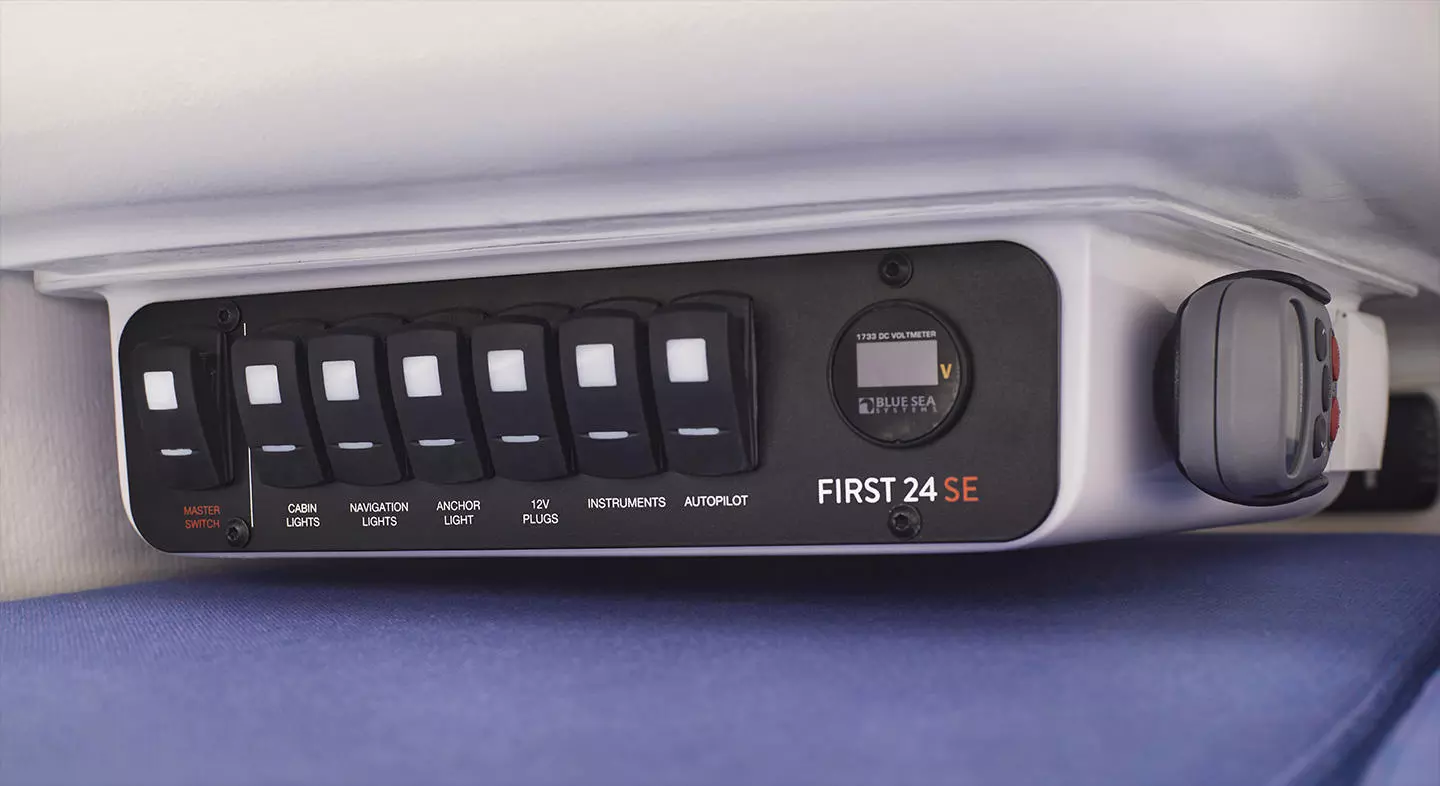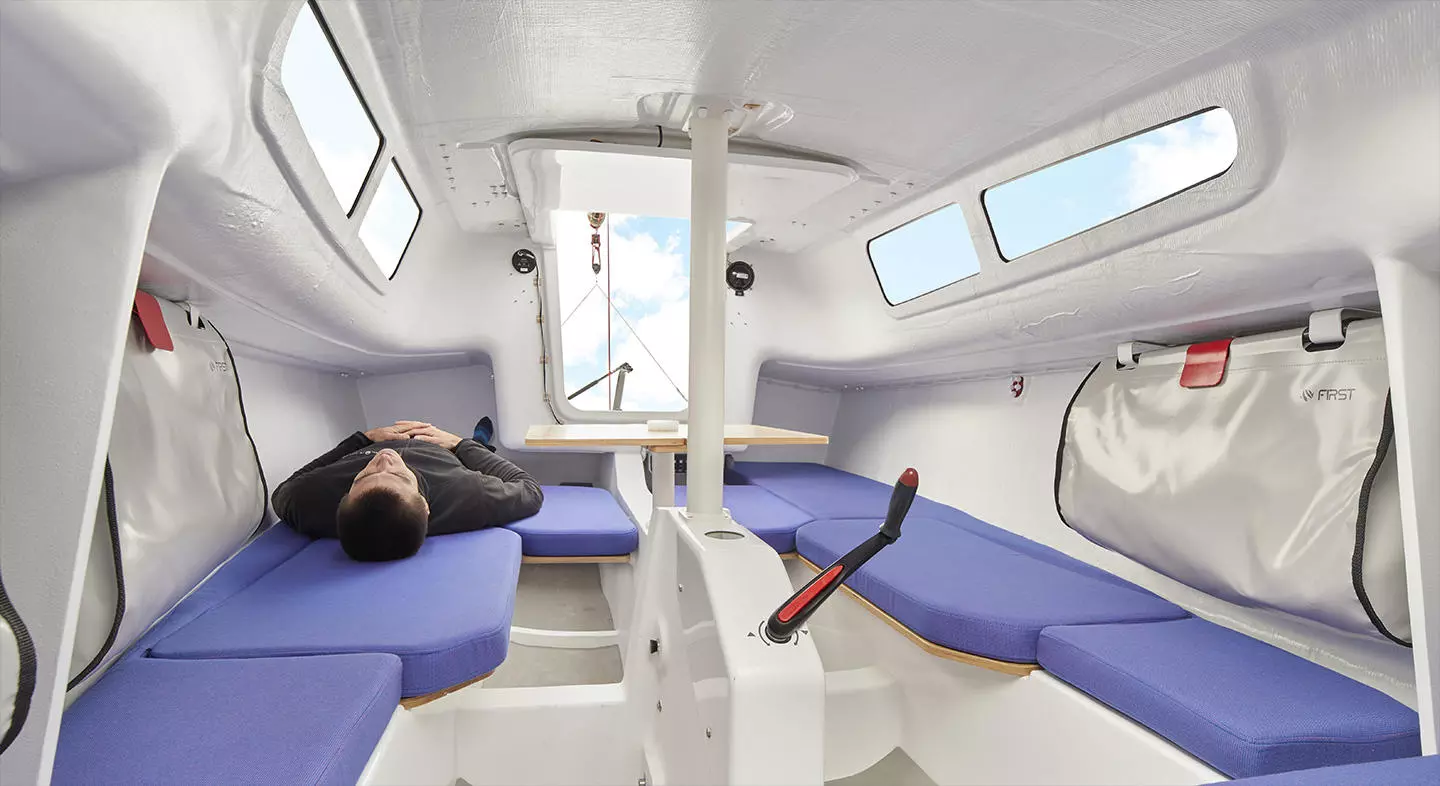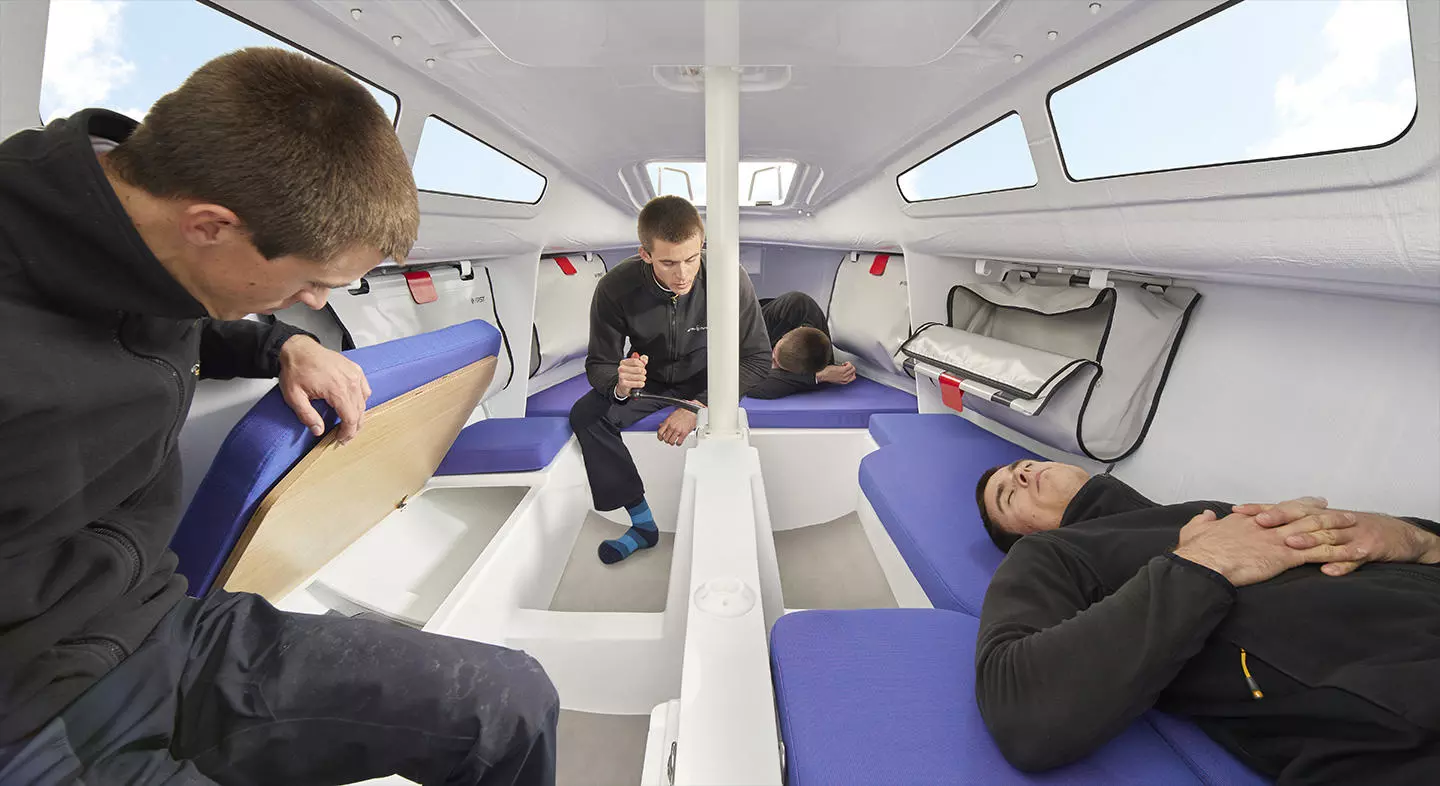 Hull Length :
7.29 m

Hull Beam :
2.50 m

Light displacement :
960 kg

CE Certification :
C8

Draft (Std keel):
2 m / 0,25 m

Ballast (Std keel):
320 kg

Draft (Shallow keel) :
1,1 m / 0,3 m

Ballast (Shallow keel) :
430 kg

Main sail (laminate):
24,0 m²

Jib (laminate):
15,3 m²

Gennaker (nylon):
58,0 m²

Insubmersibility volume:
1,6 m3