OCEANIS 40.1
Following in the wake of her elder sister the Oceanis 51.1, this 40-foot cruiser, with a new hull design by Marc Lombard, offers unrivalled deck volume and interior space, an there are no concessions to performance. The 12-metre long Oceanis 40.1 is available in different layouts, draughts and rigs, adapting to the most demanding sailor's cruising requirements and satisfying their need for comfort and pleasure under sail.

The philosophy of the Oceanis 40.1 is to make sailing and mooring really pleasurable. The strengths of this cruiser, studied in detail by the architect Marc Lombard and the BENETEAU design office, are unrivalled space inside, a huge deck plan and the ability to clock up miles when you are cruising.
exterior design
How can you enjoy life at anchor as much as sailing? With the innovative flared hull design of the Oceanis 40.1, and steps extending over a third of the bow, BENETEAU has broken new ground but made no concessions. The result is a hull that has true speed potential and is stiff under sail. Above the waterline, her deck plan and ultra-spacious interior by Nauta Design is unheard of on a boat this size. You cannot help feeling that you are aboard a 45 foot cruiser!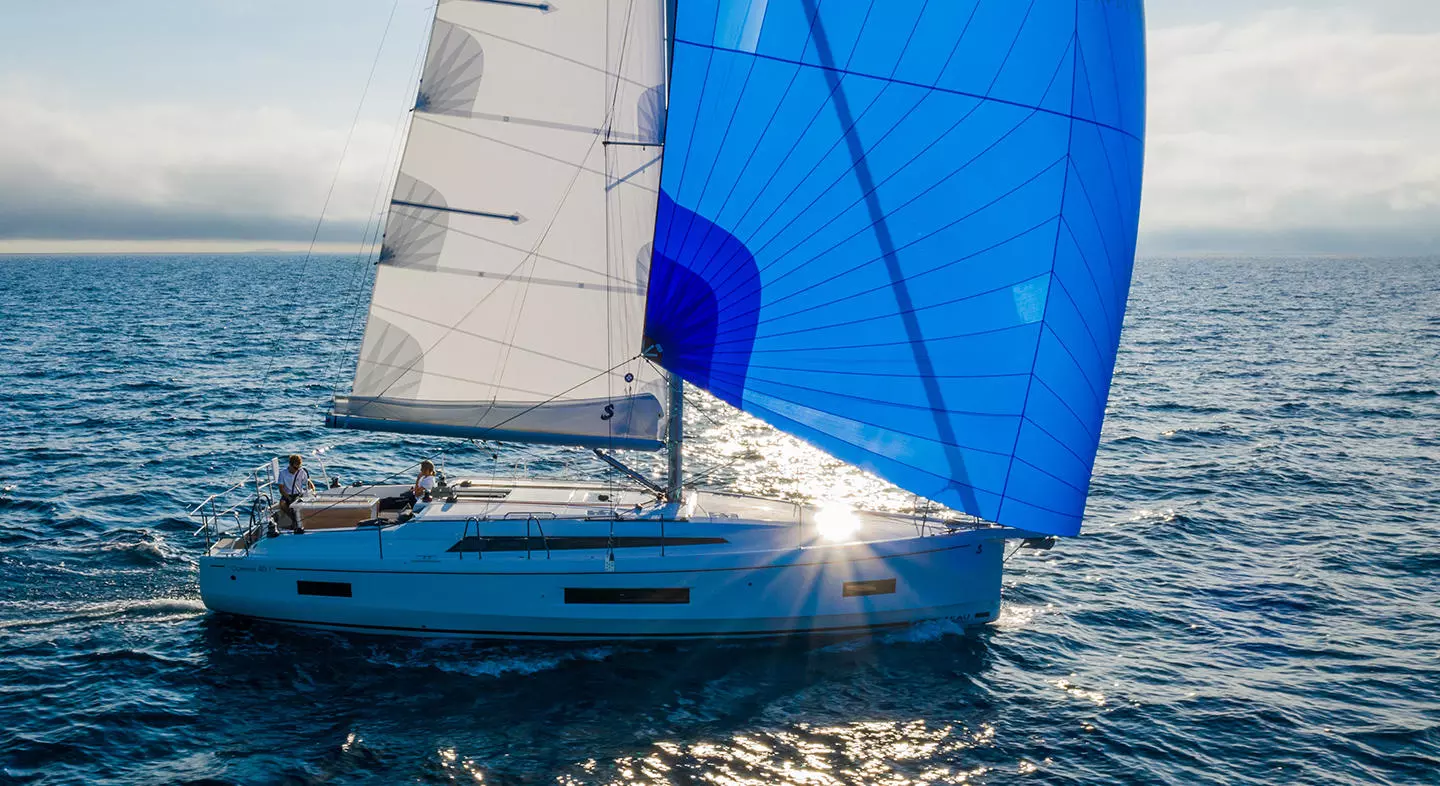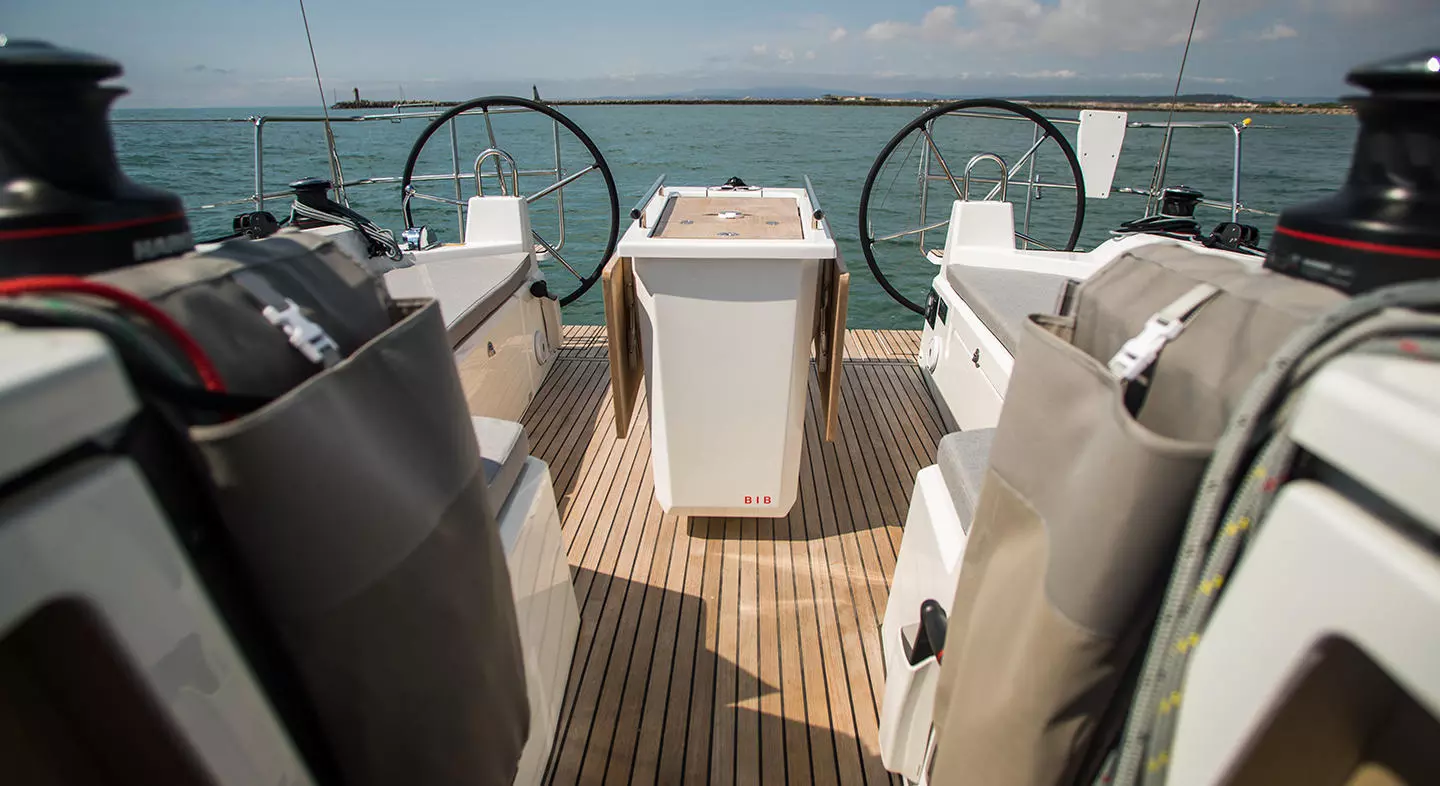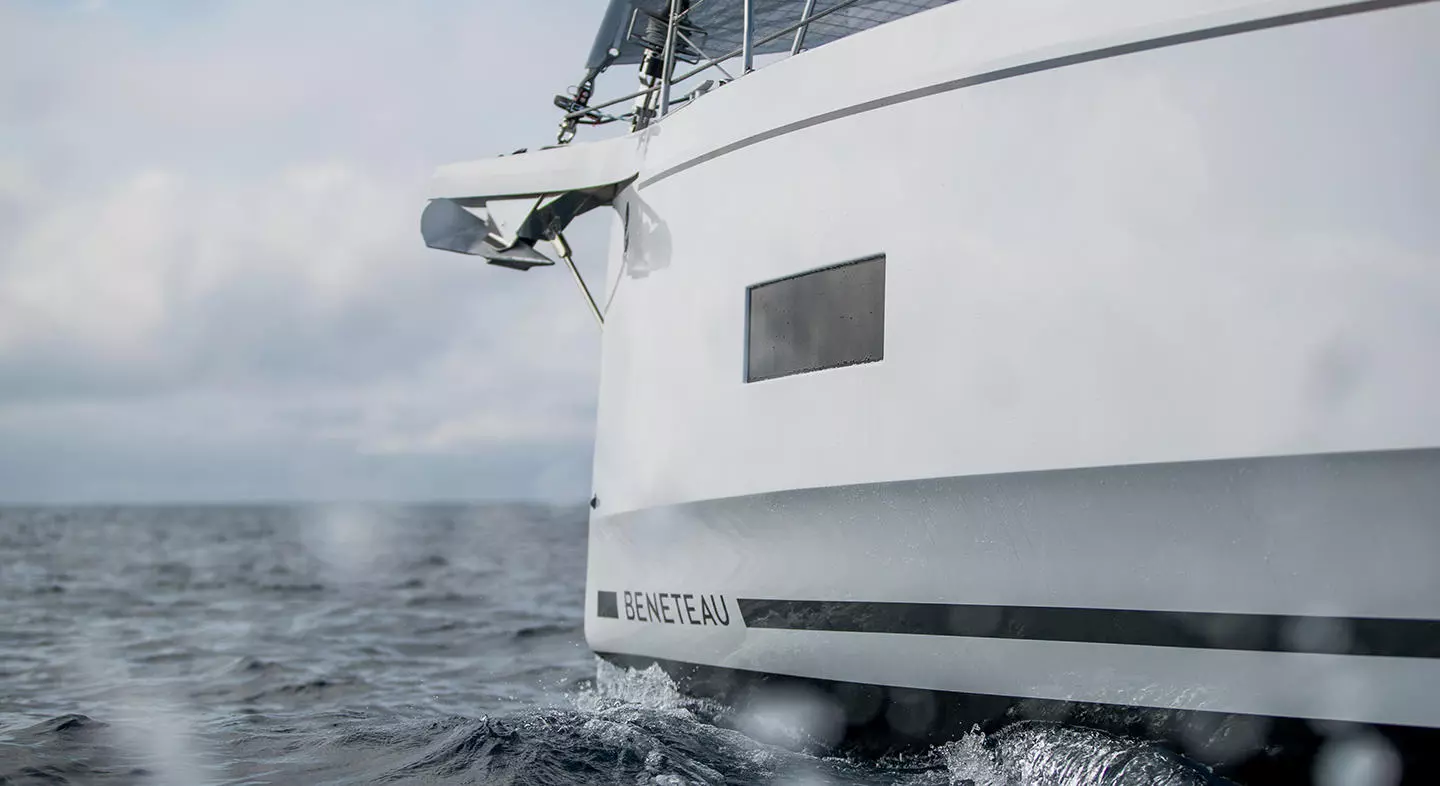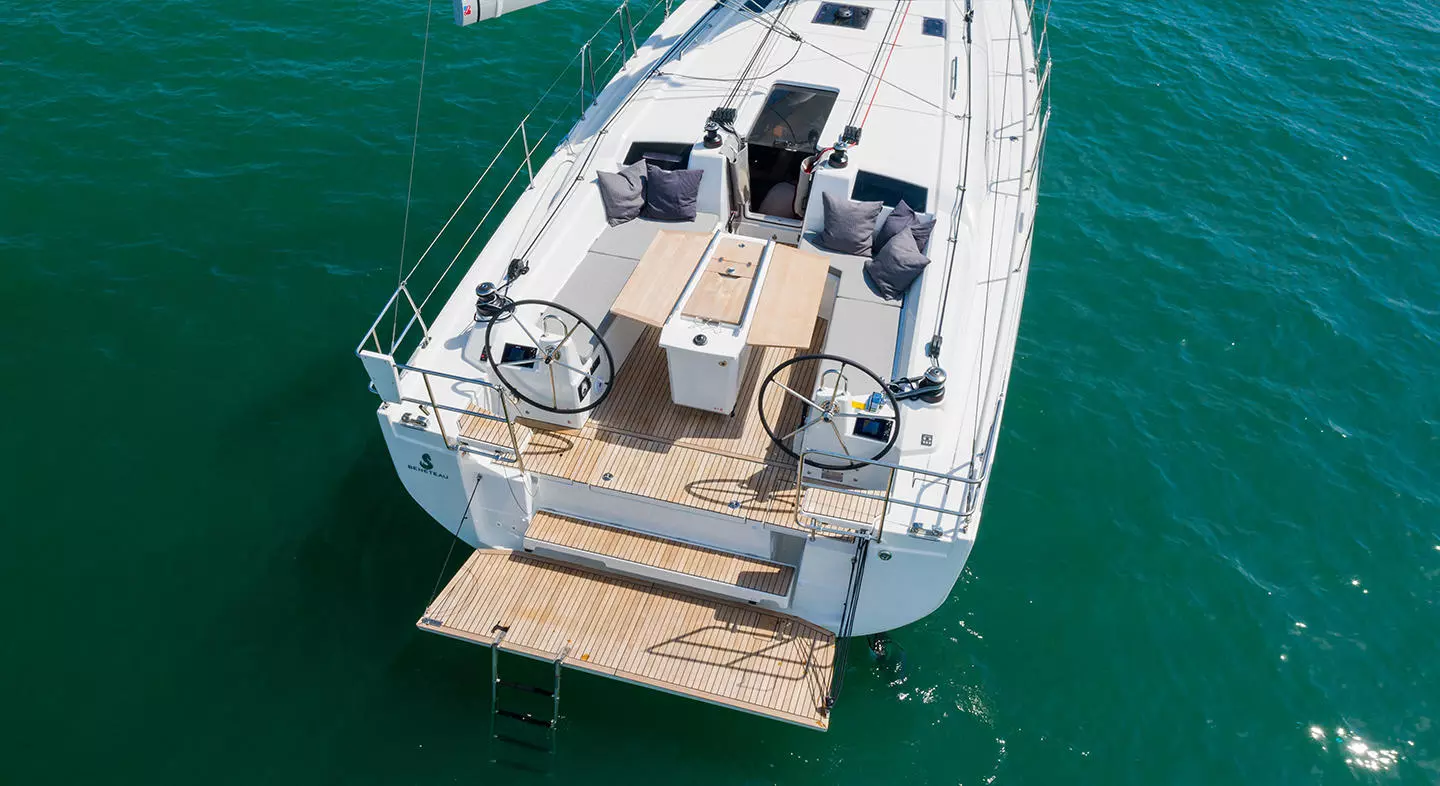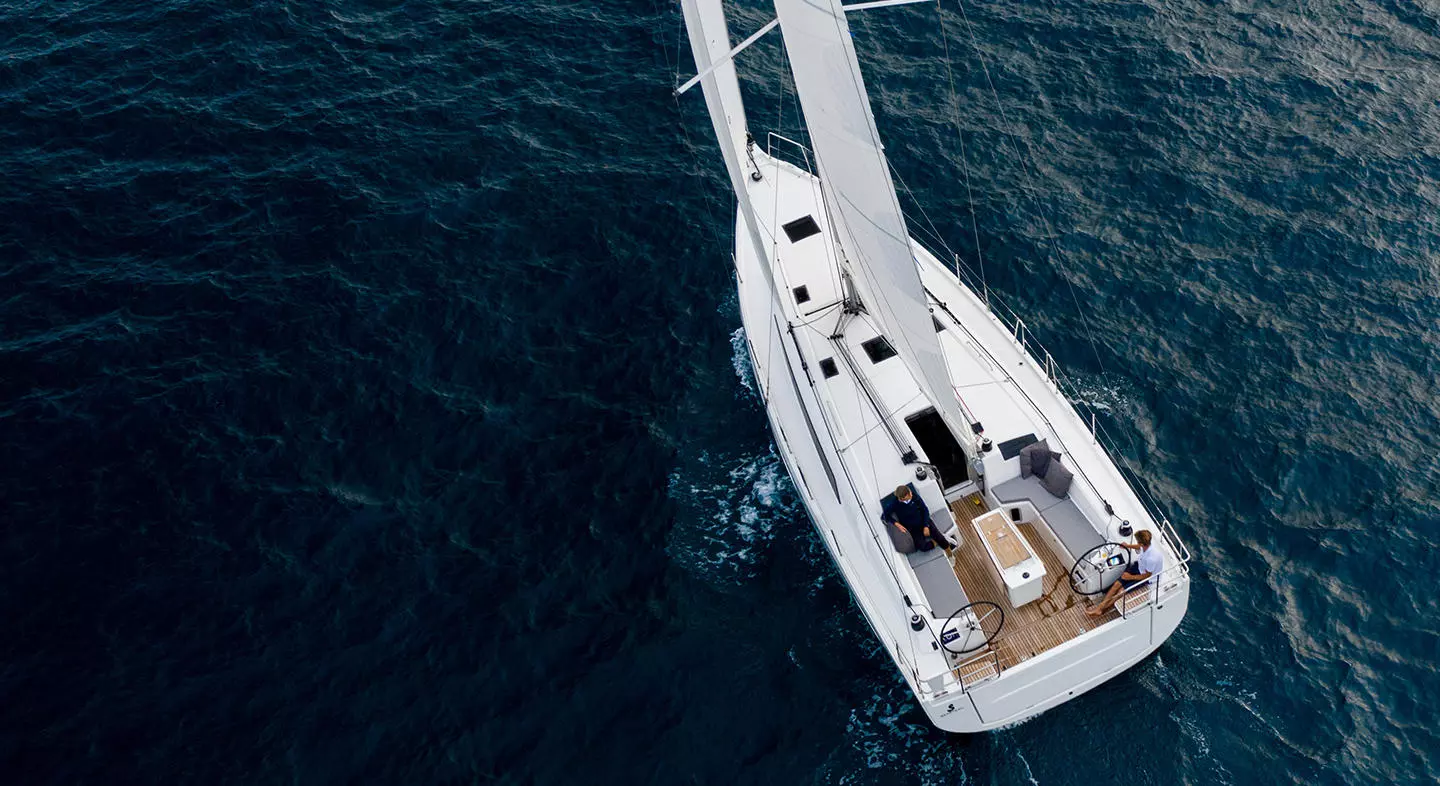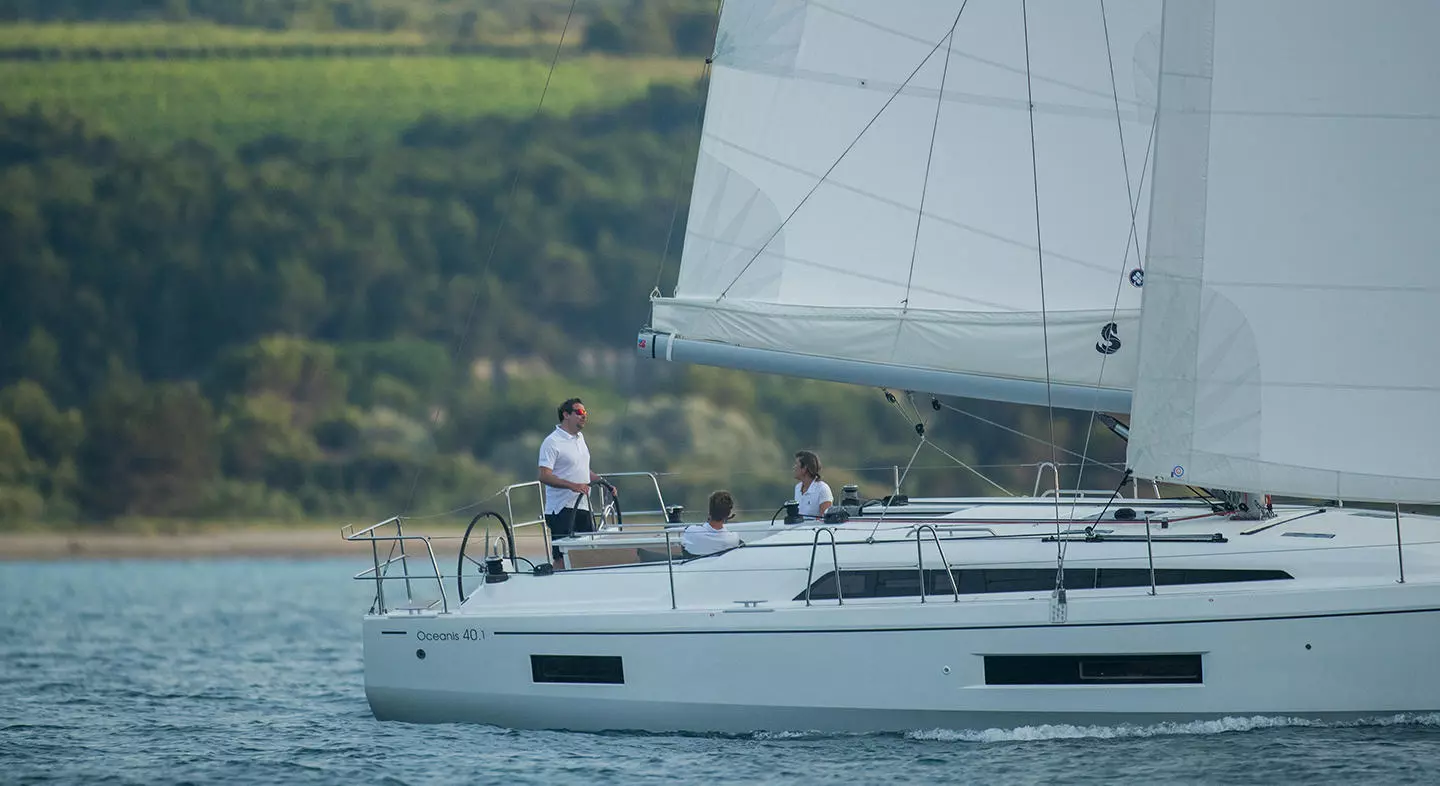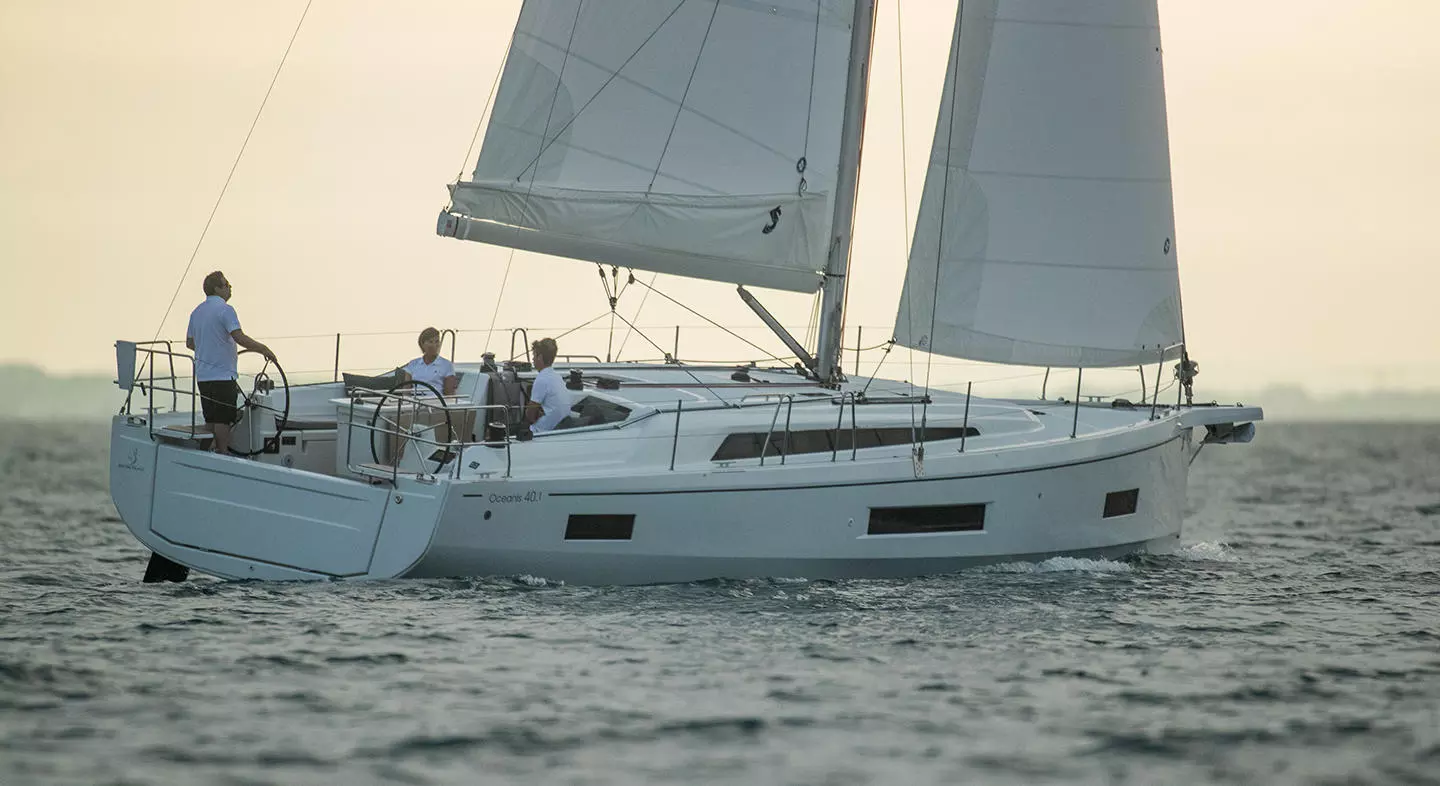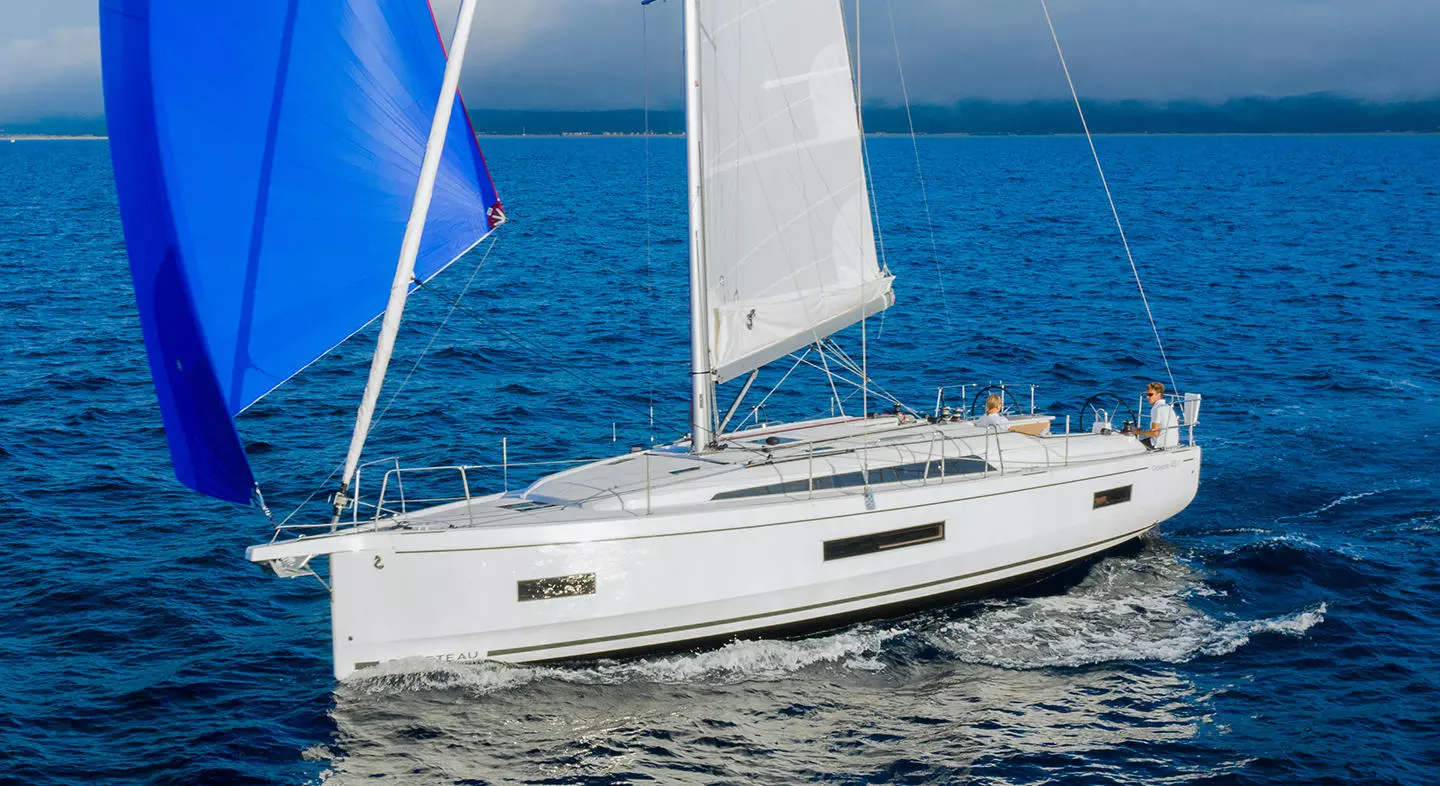 interior design
With a walnut or light oak ambiance, the styling of the interior by Italian designers Nauta, is remarkably bright and excels in the skilful arrangement of the living spaces. She is available with two, three or four cabins and a C-shaped galley on the starboard, offering lots of storage and a spacious worktop. On the port side, there is a large saloon with a table and a removable bench, and a chart table at the foot of the companionway provides ample working space. Everything is modular, so that everyone can live the way they want and enjoy sailing wherever the wind takes them.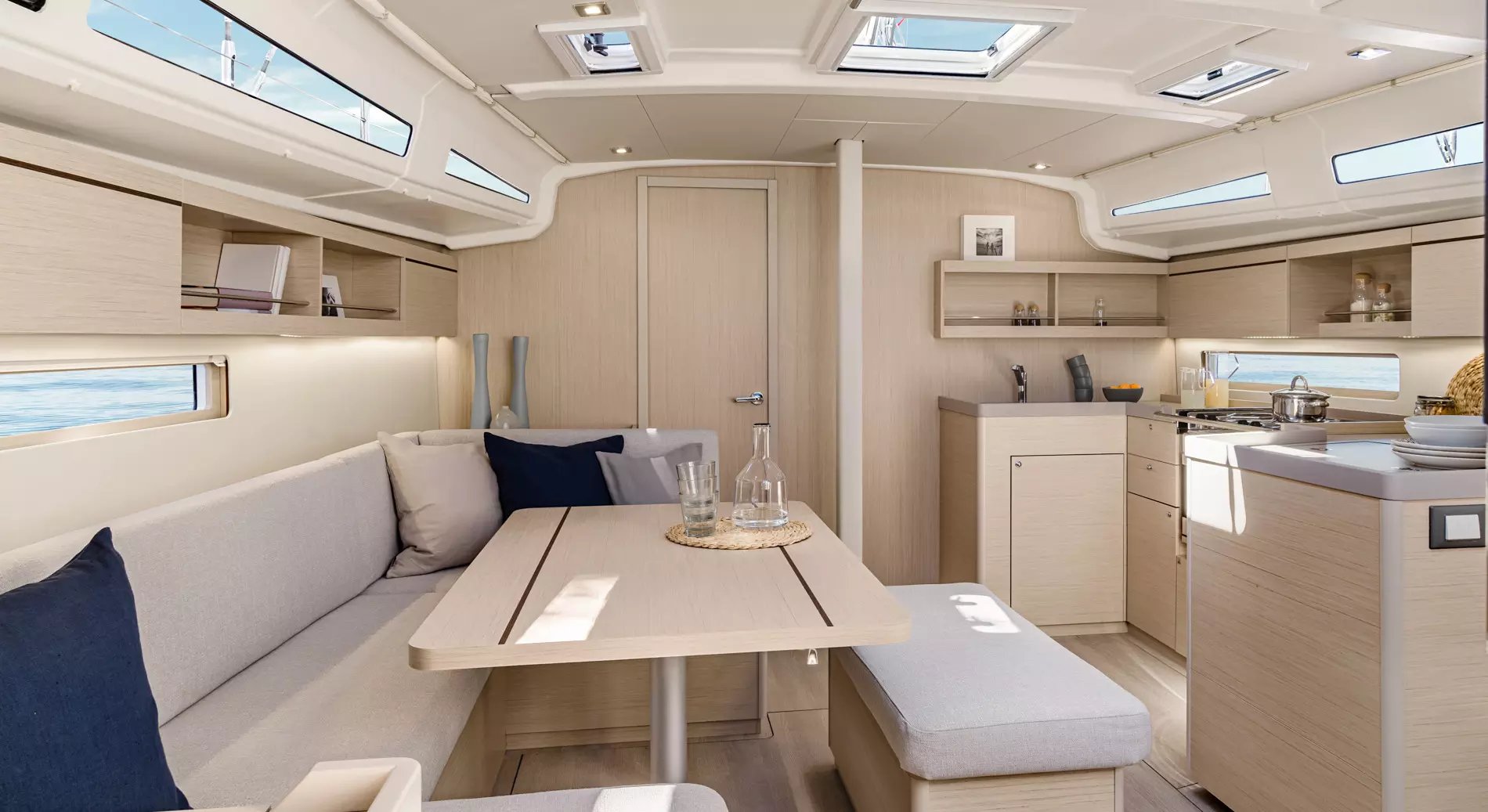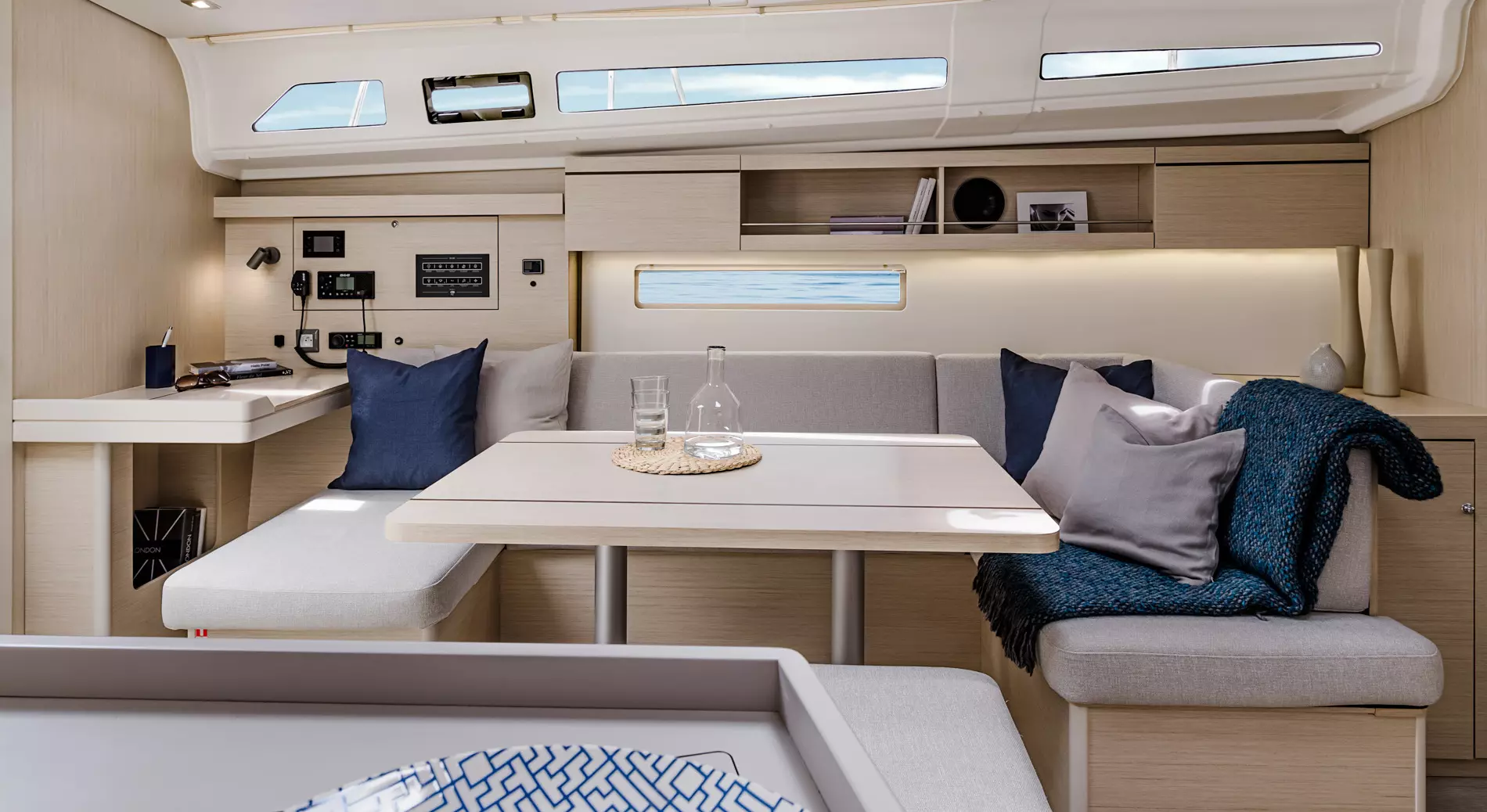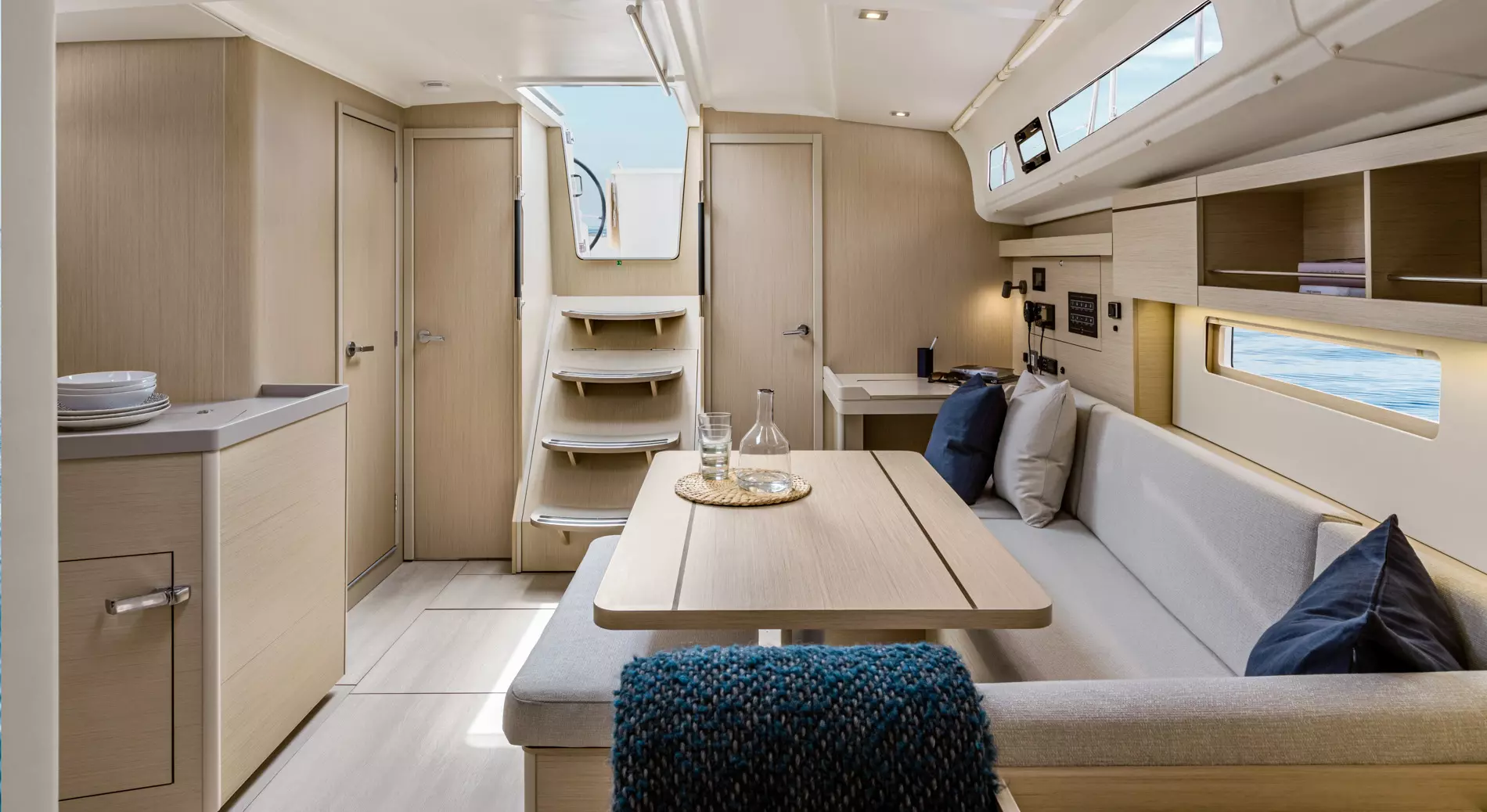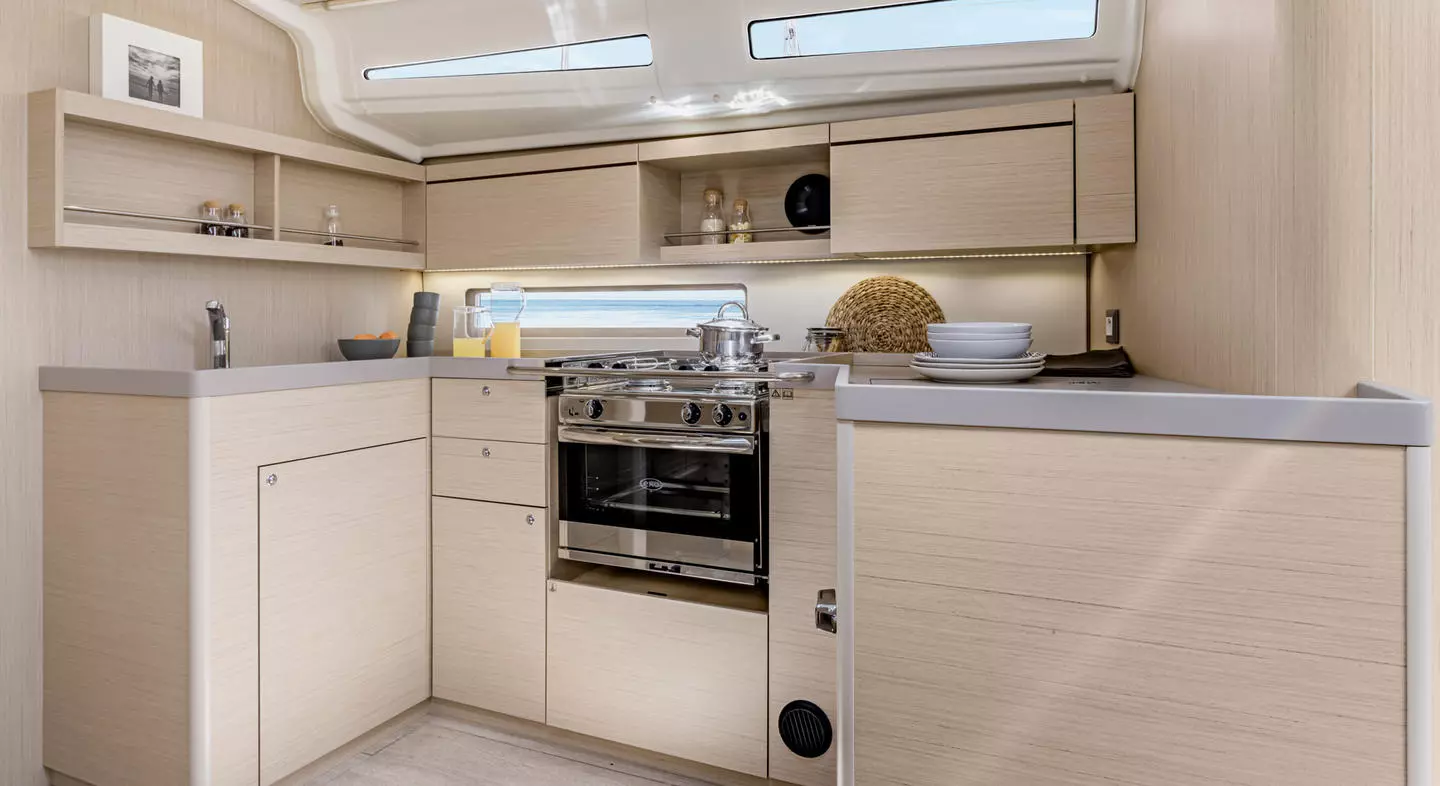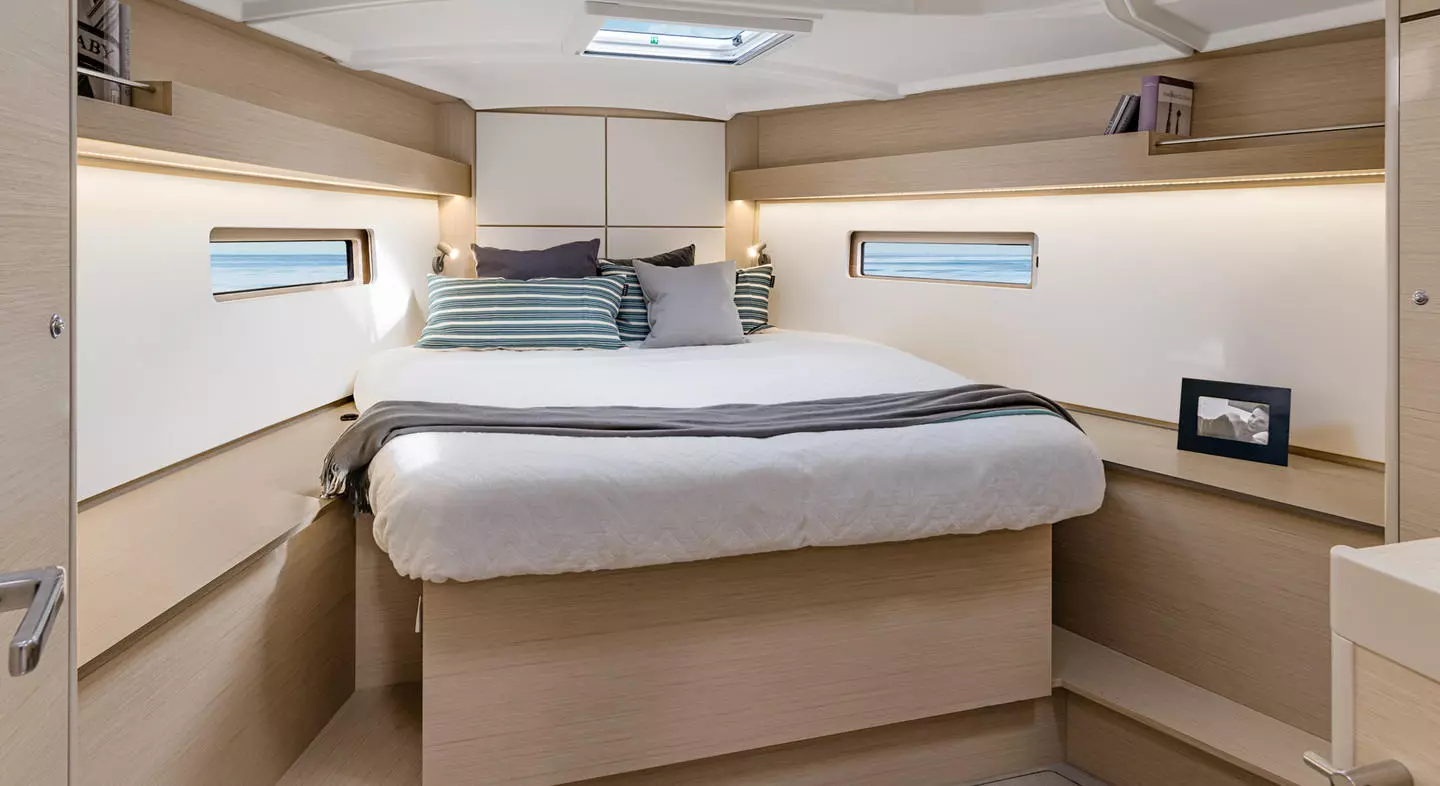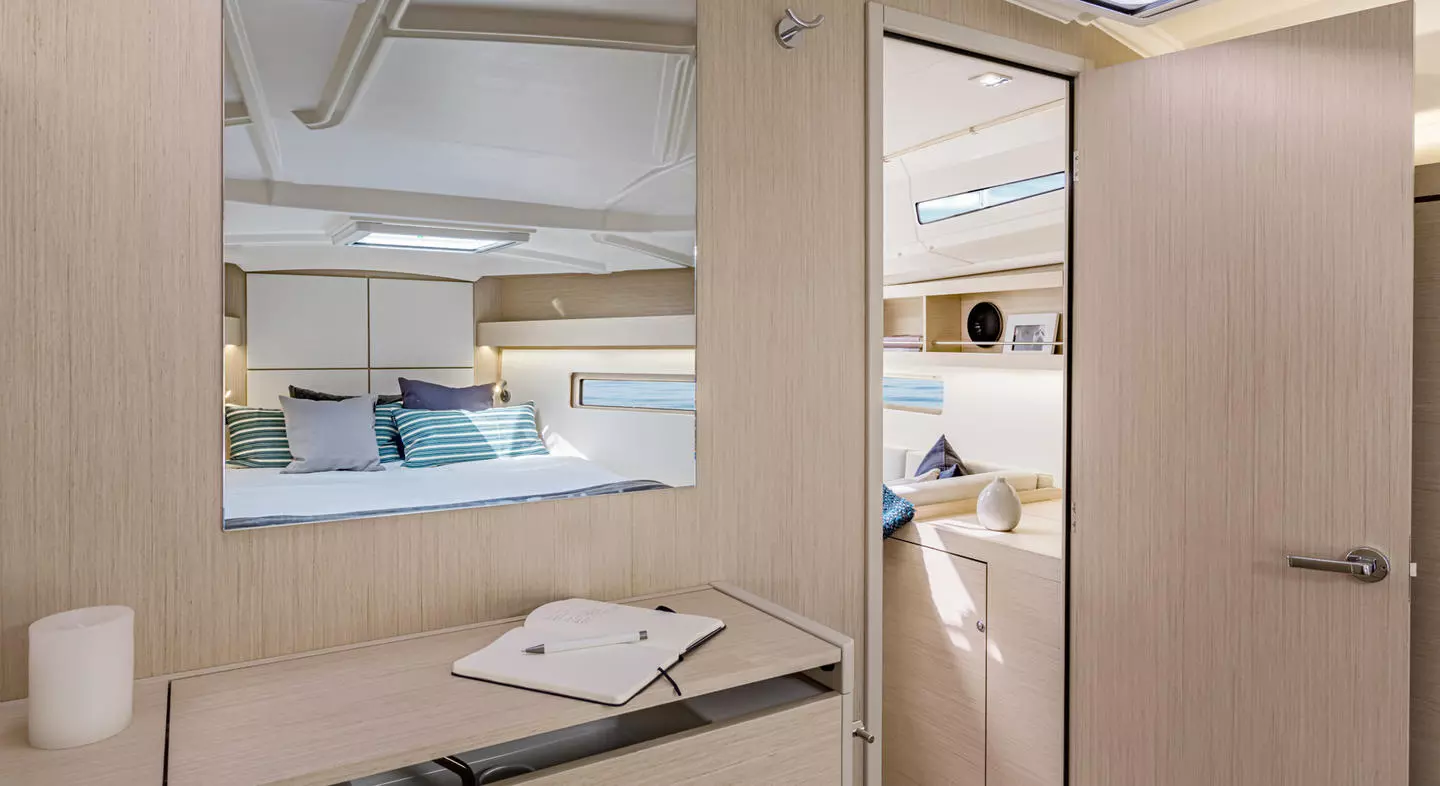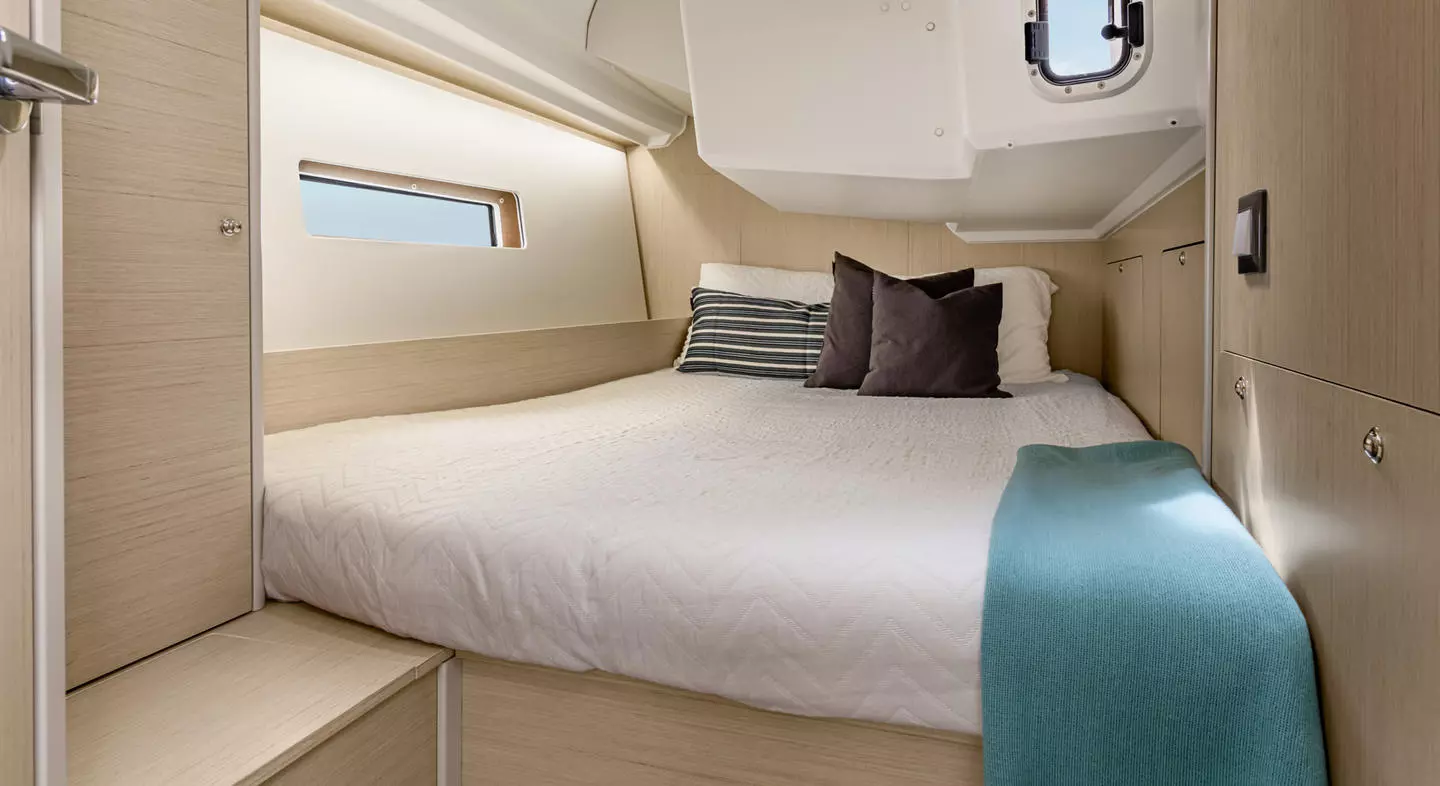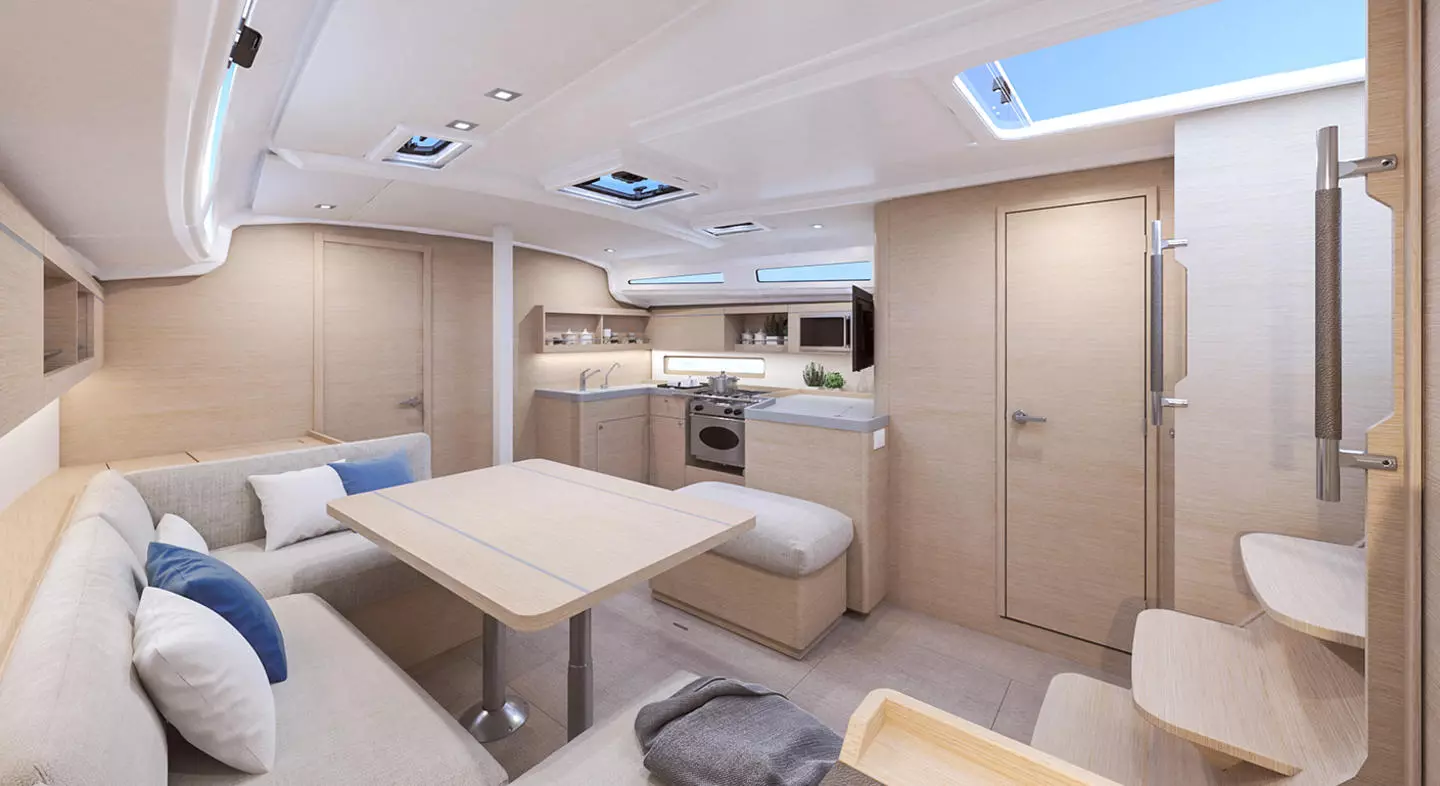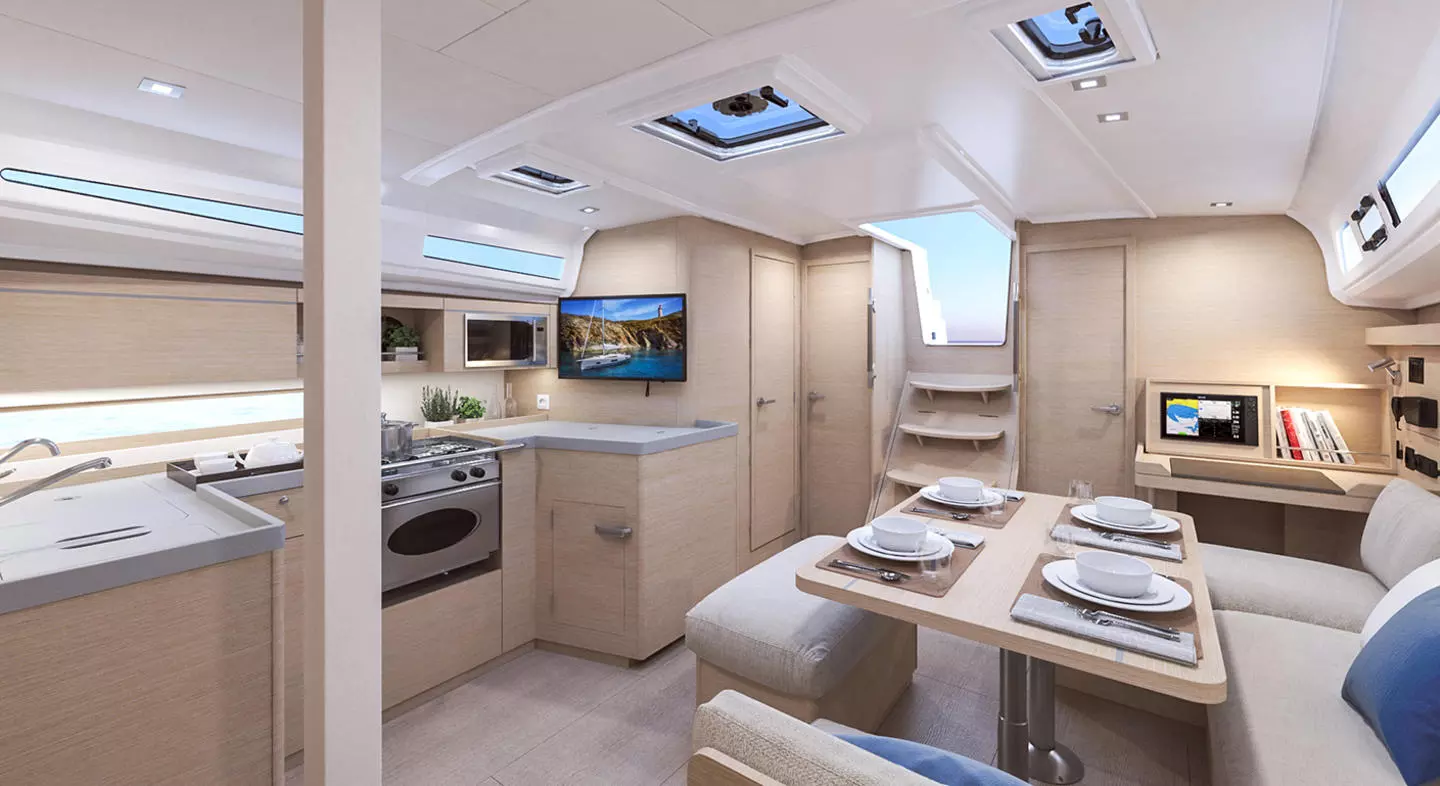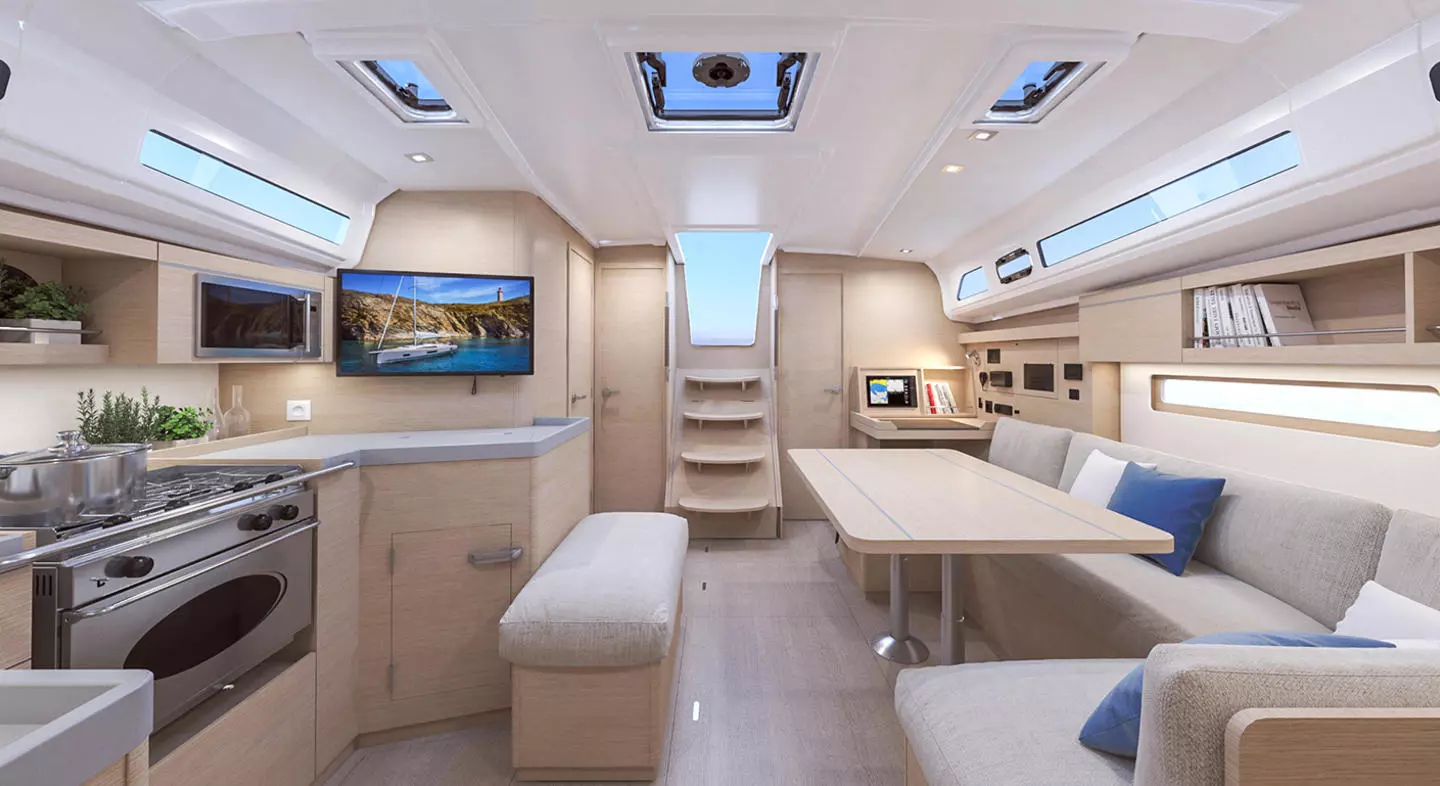 Length overall :
12.87 m

Hull Length :
11.99 m

Hull Beam :
4.18 m

Light displacement :
7 985 kg

Fuel tank capacity :
195 L

Fresh water capacity :
235 L

Engine Power (Hp) :
45 CV

CE Certification :
A10/B10/C12