OCEANIS YACHT 62
Nato da una collaborazione tra Racoupeau Yacht Design e l'architetto italiano Pierangelo Andreani, il nuovo mondo disegnato da Beneteau non somiglia a nessun'altro. Primogenito della gamma, l'Oceanis Yacht 62 spalanca le porte su una nuova arte di condividere
magici momenti a bordo.This new world designed by Beneteau stems from a collaboration between Berret Racoupeau Yacht Design and the Italian stylist Pierrangelo Andreani. The first in the range, the Oceanis Yacht 62 offers the key to a new art of having a wonderful time at sea together.

exterior design
The Oceanis Yacht has that distinctive line recognized by all. She is elegant on the water, encircled with large windows, and her appearance has everything you would expect of an exceptional boat. The Oceanis Yacht 62 has a reassuring design that is balanced and manoeuvrable, with a chined hull, twin rudders and a perfectly centred sail plan.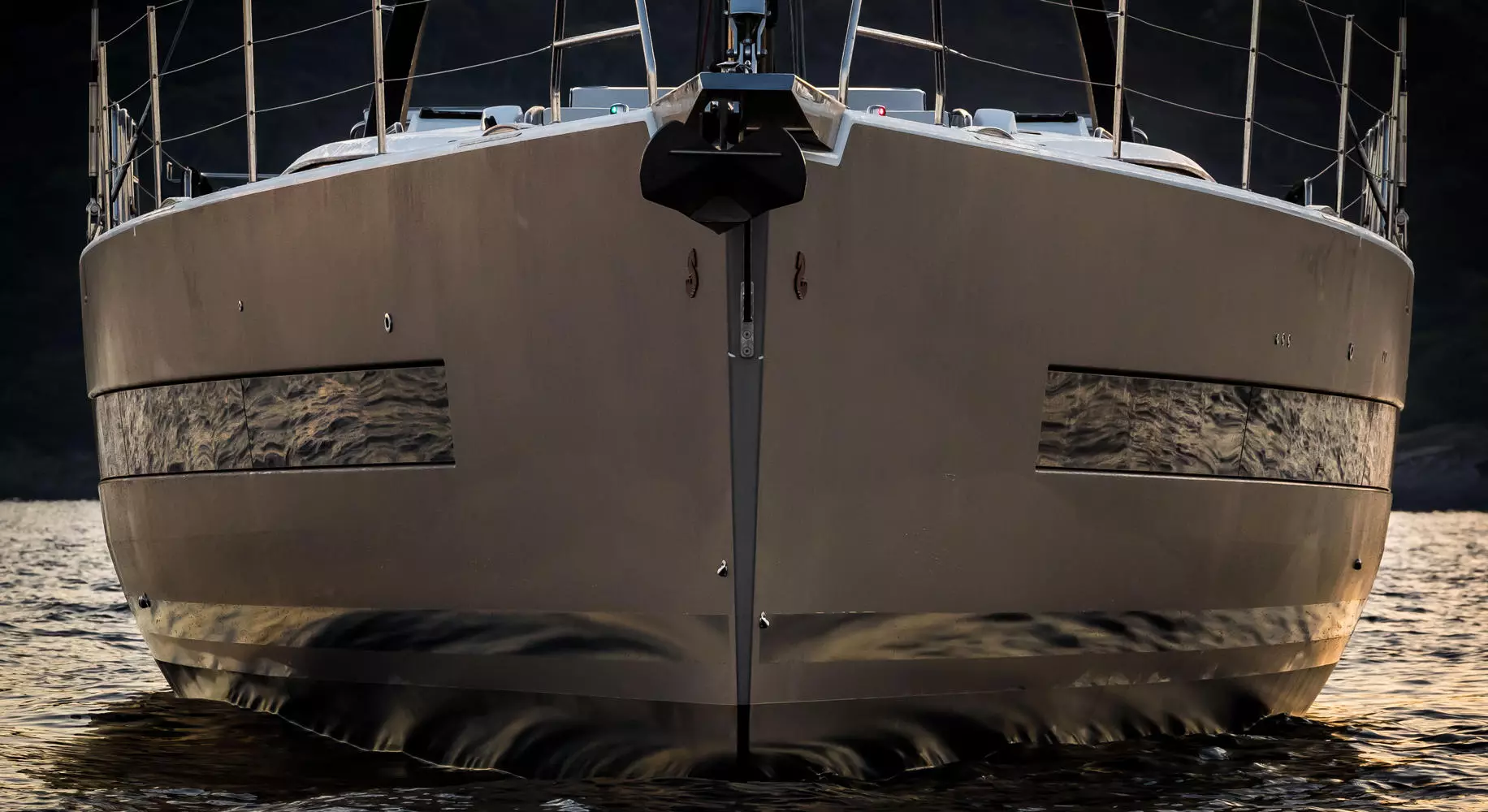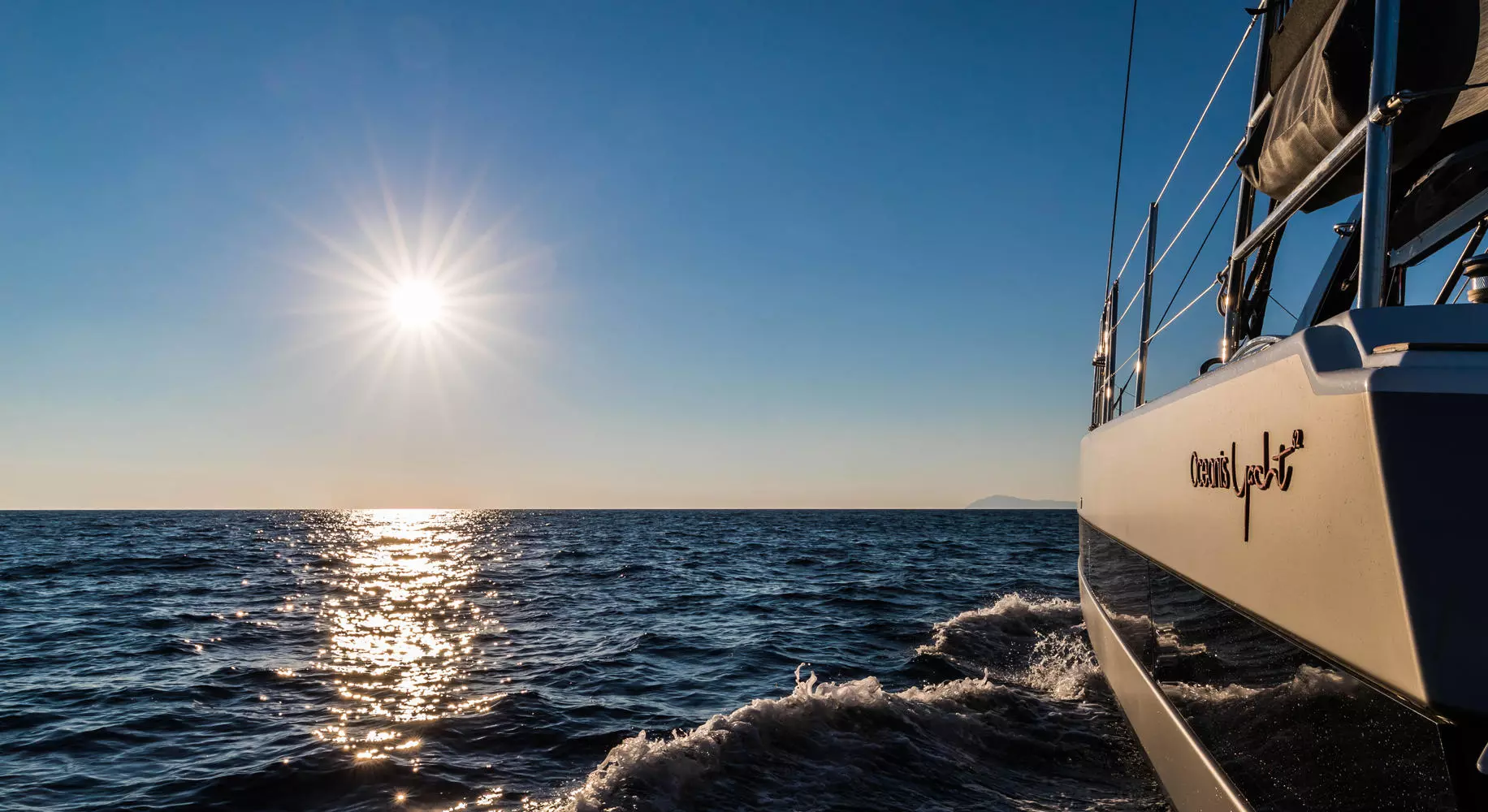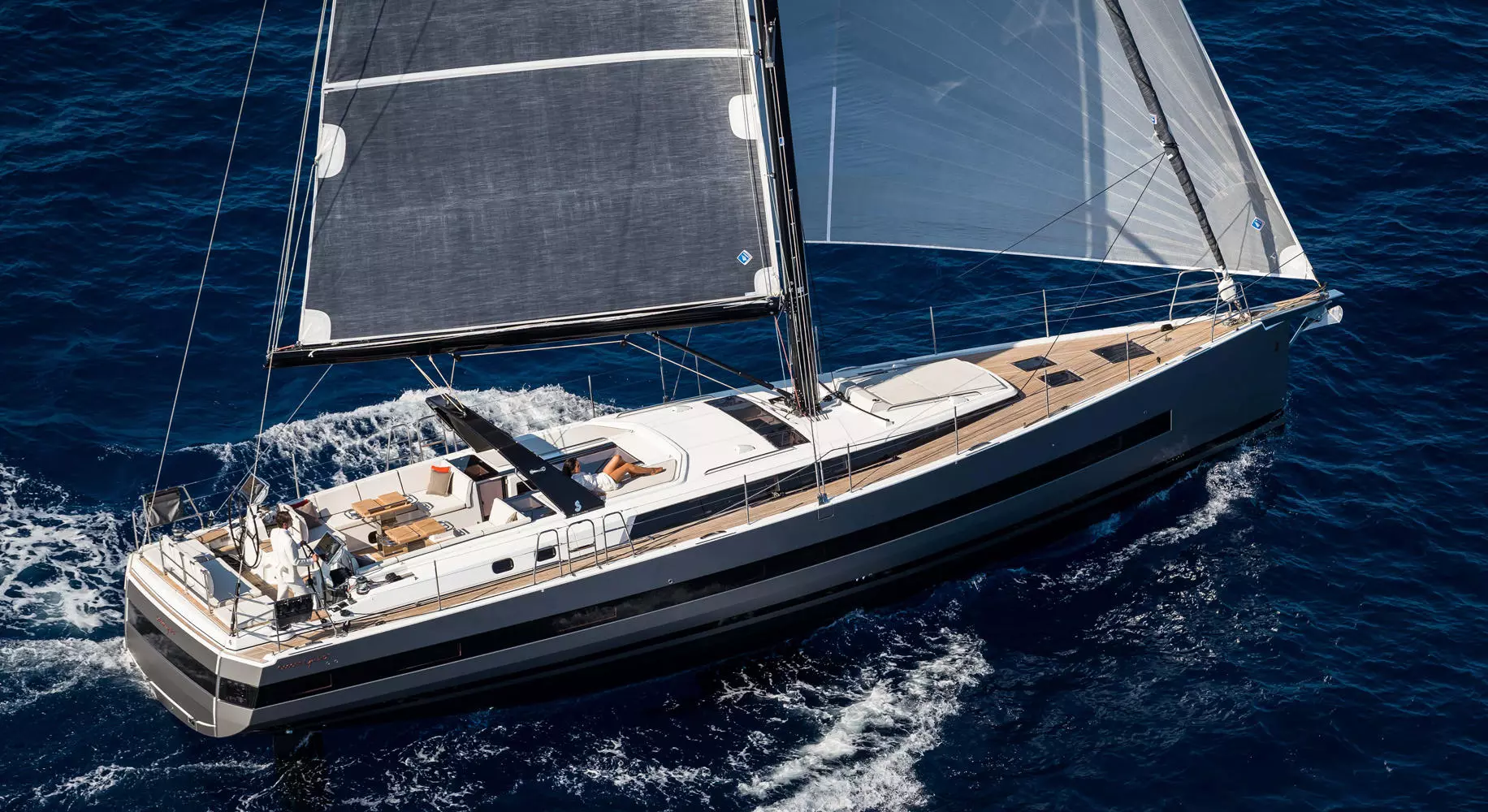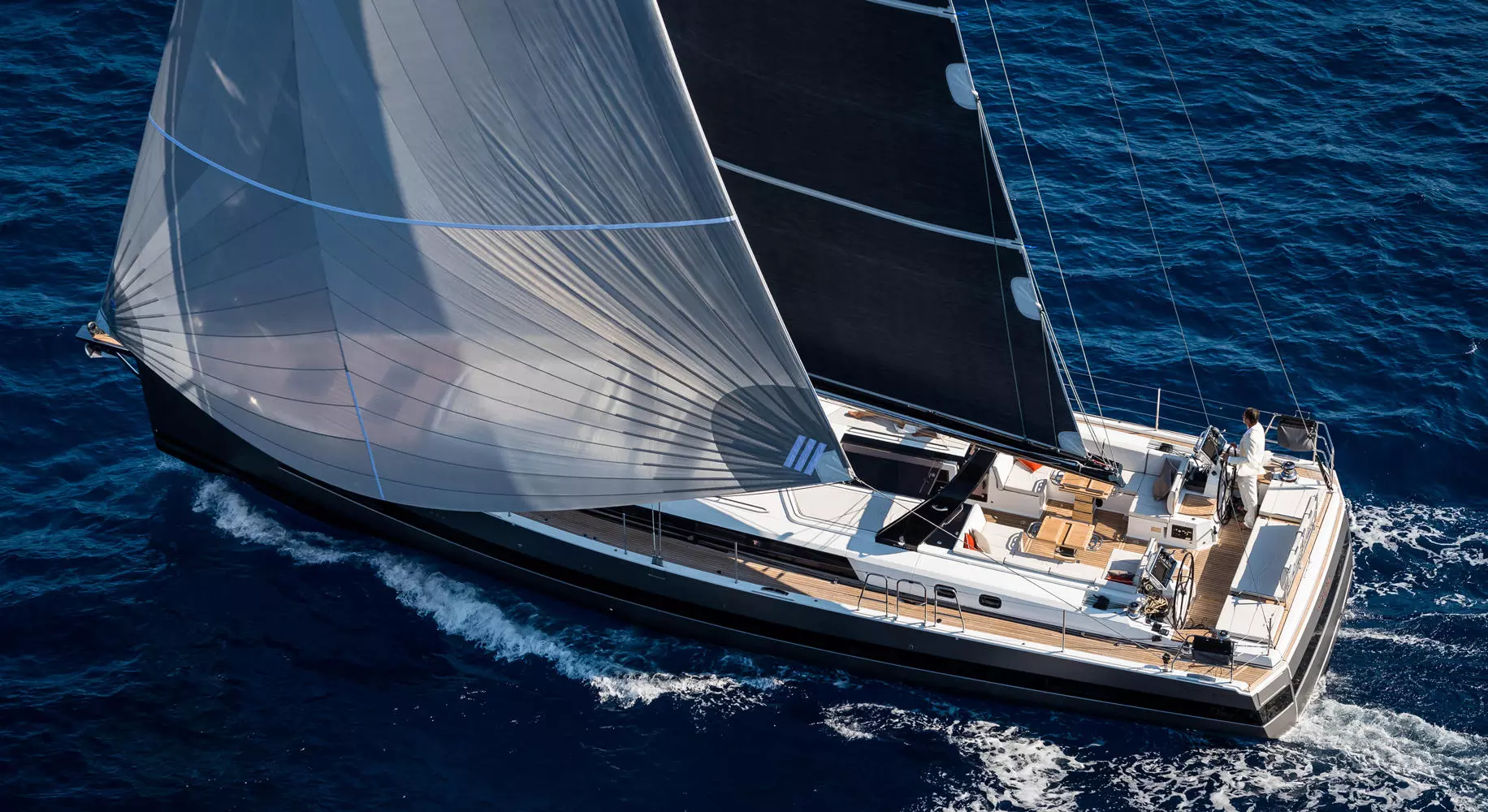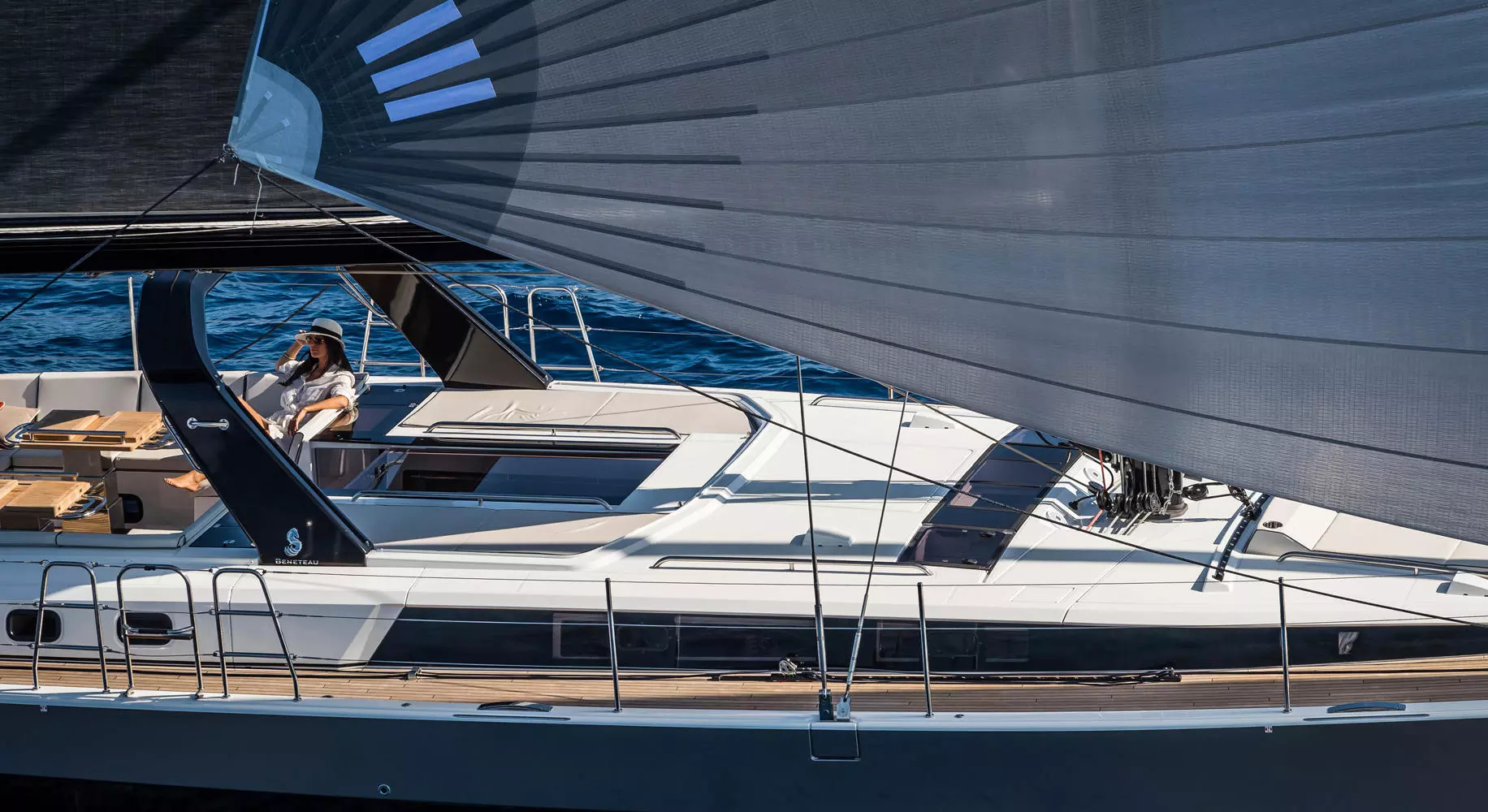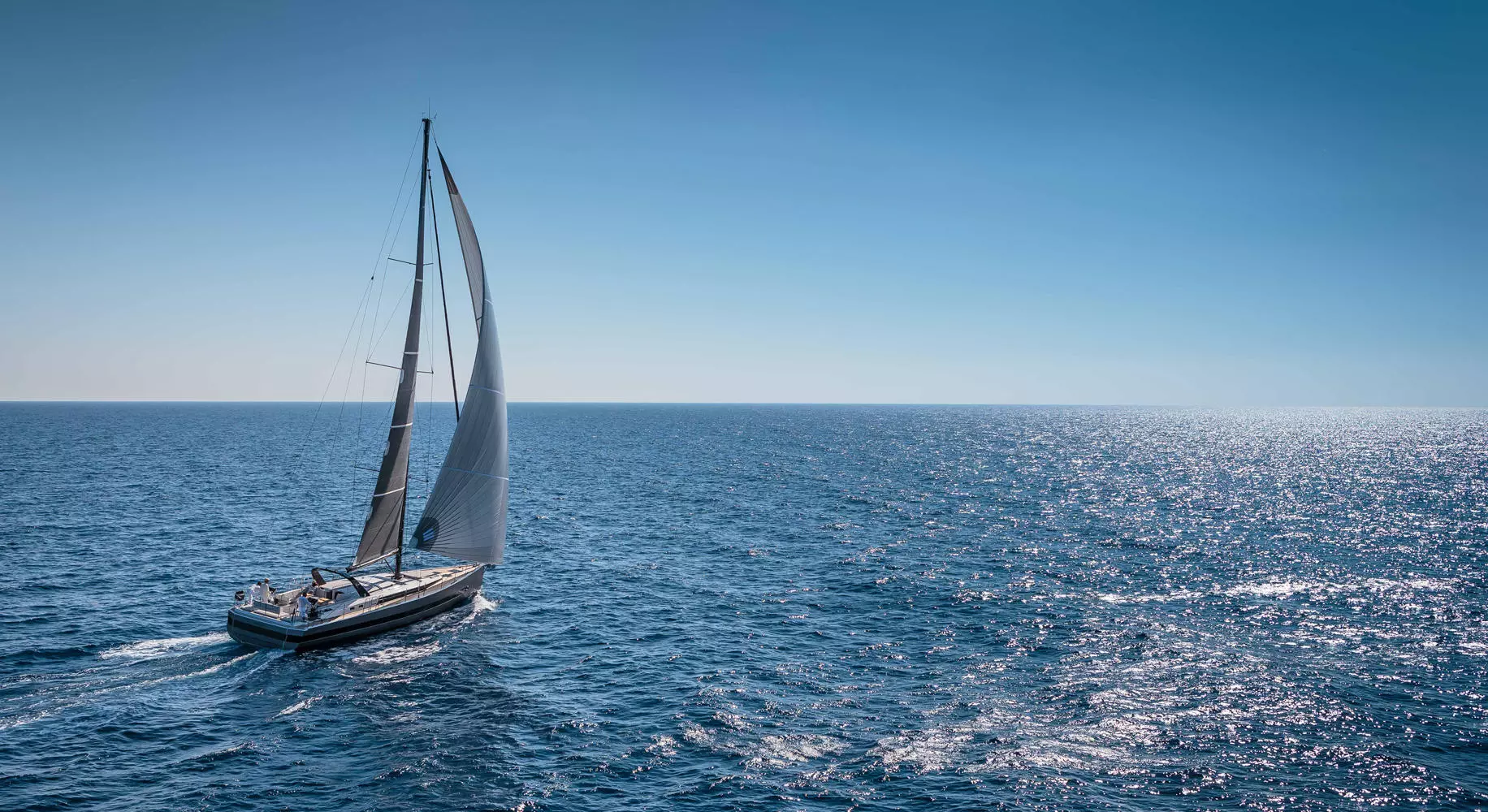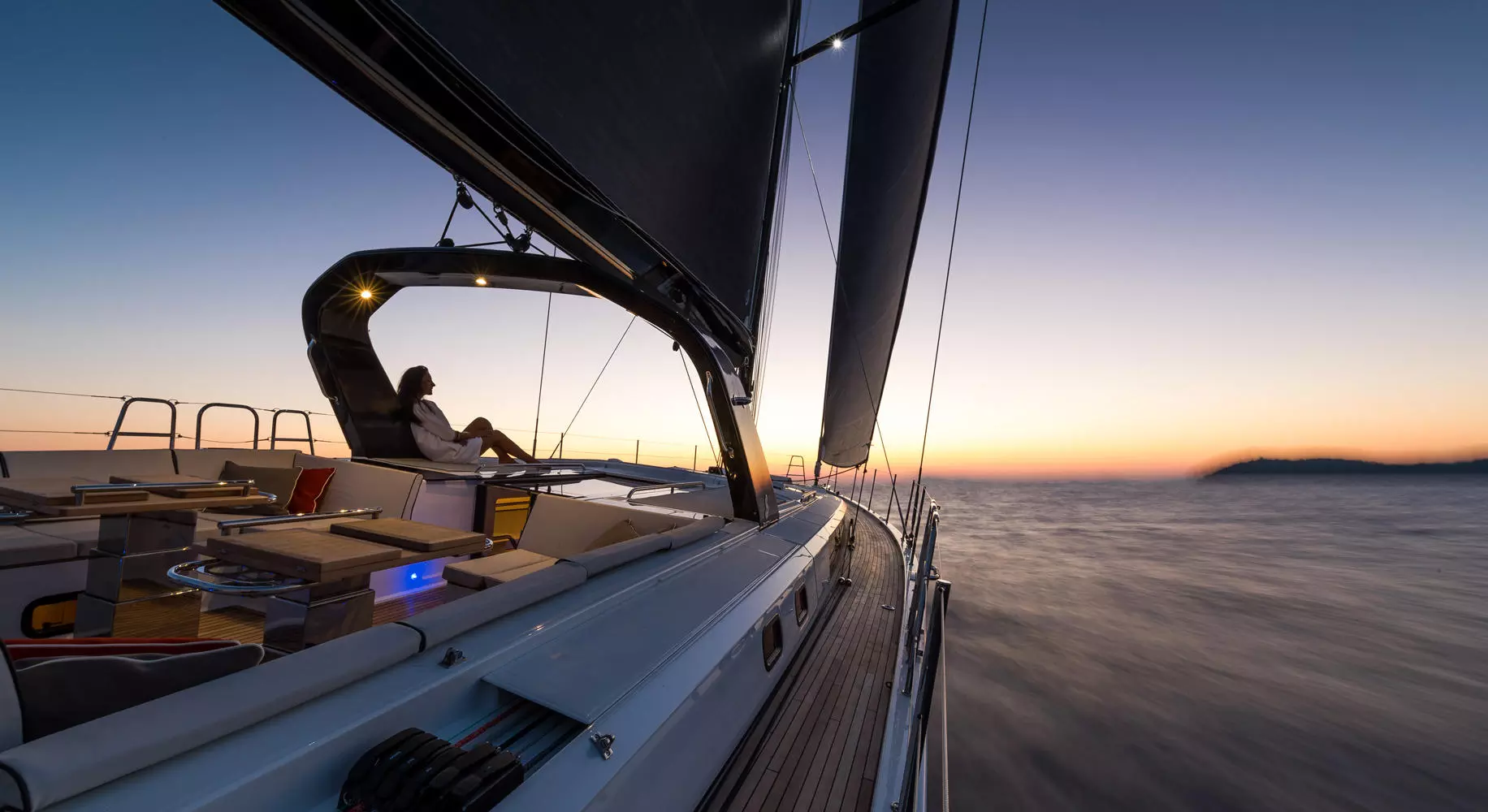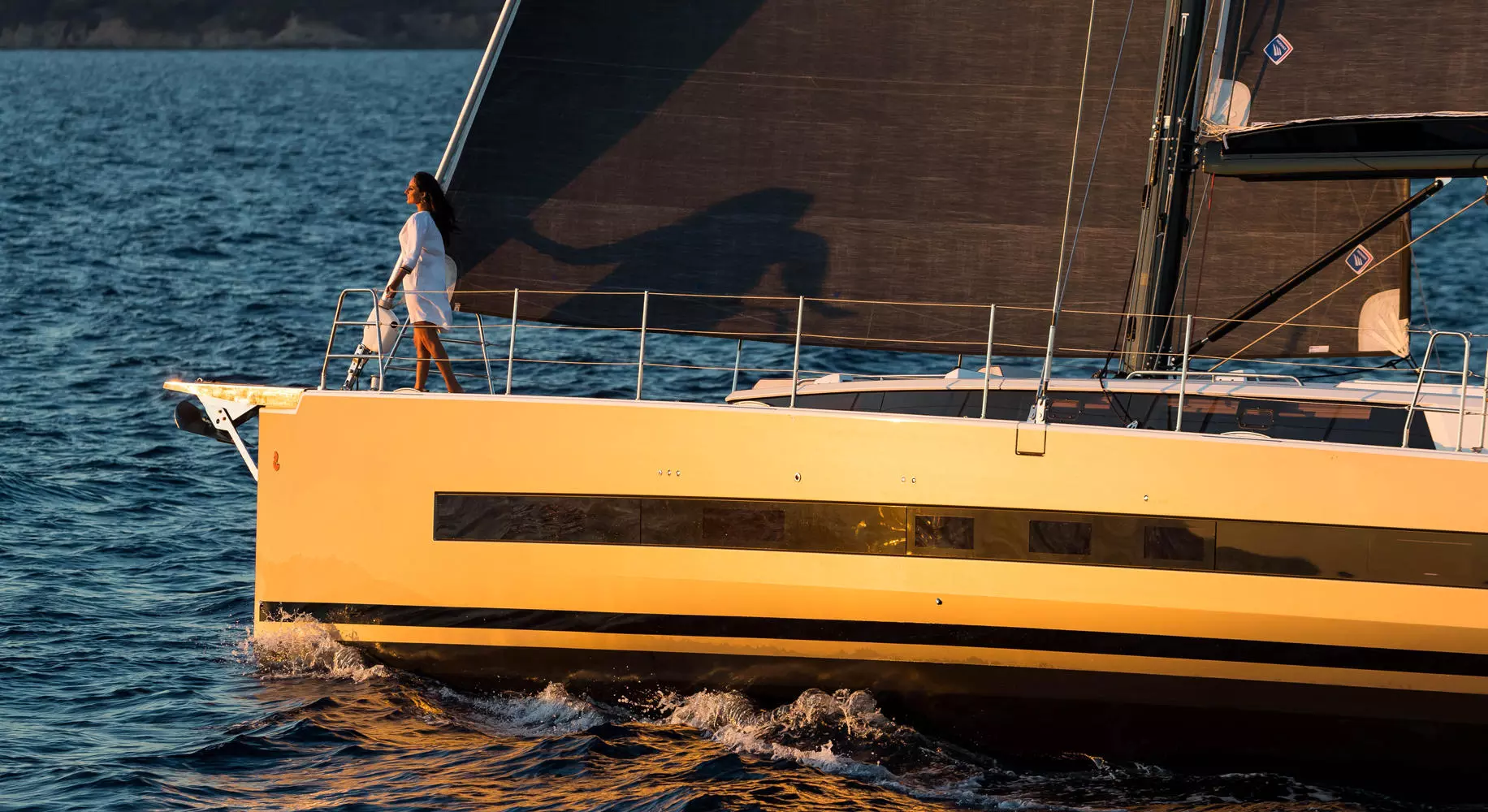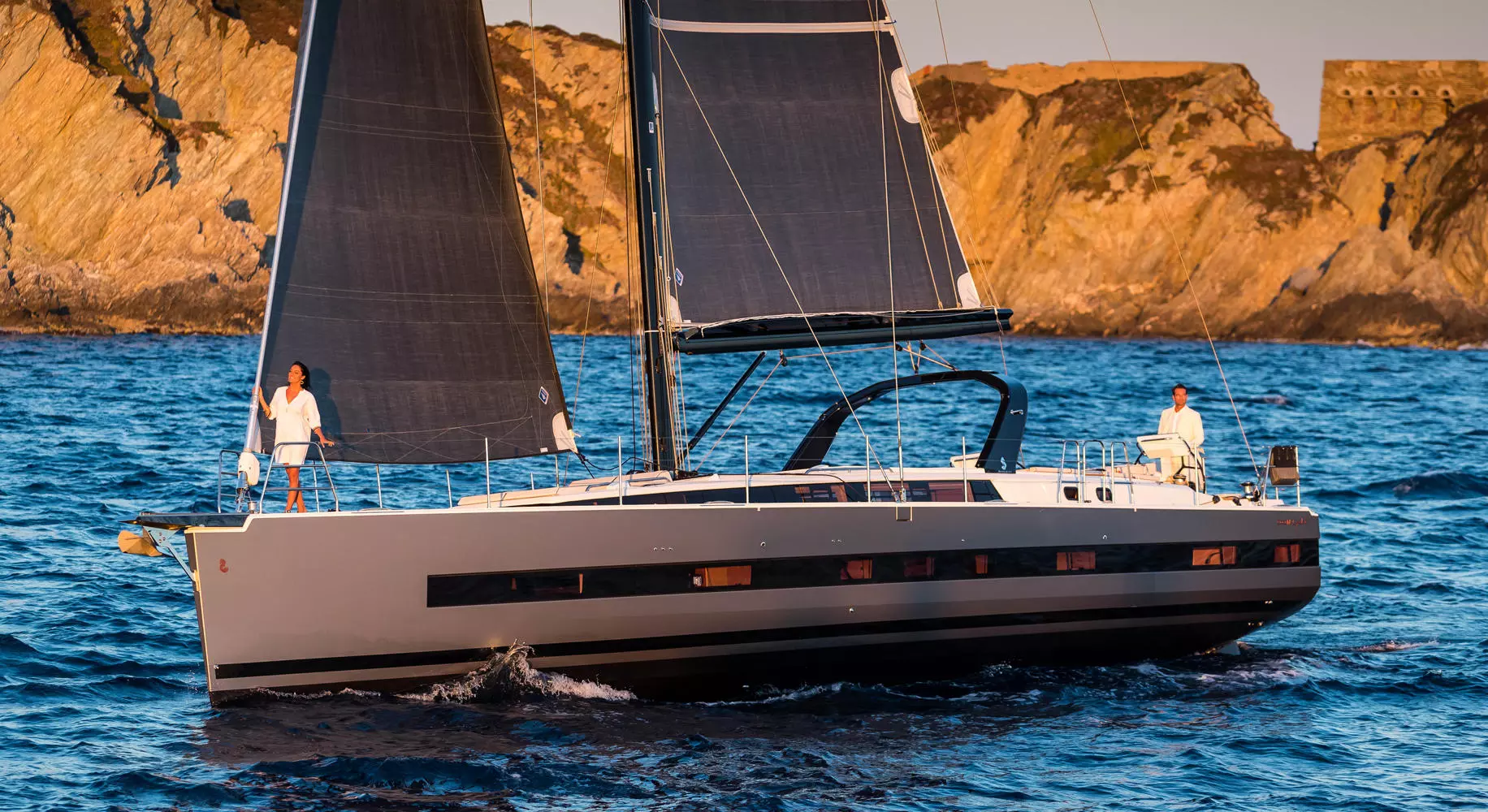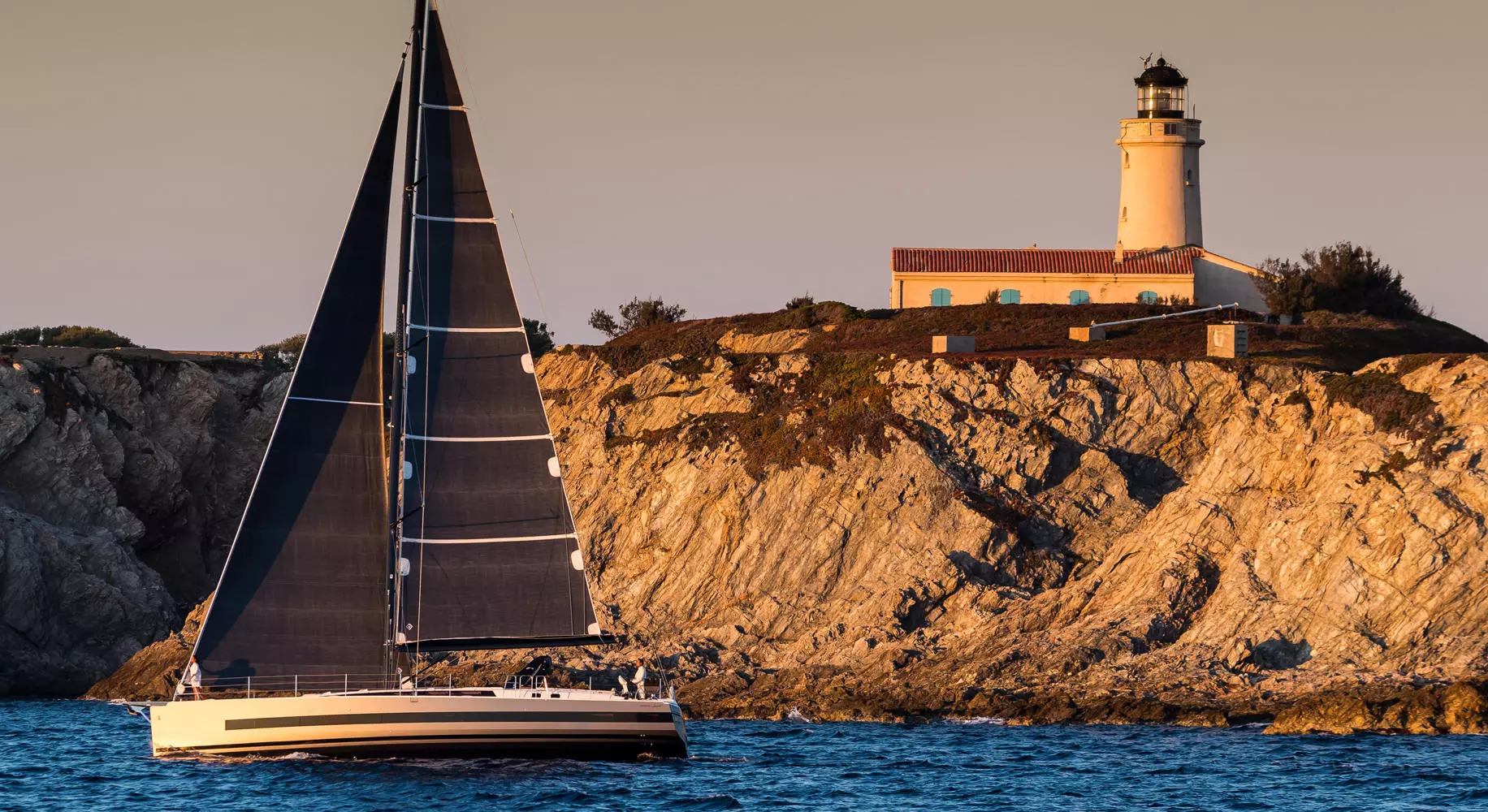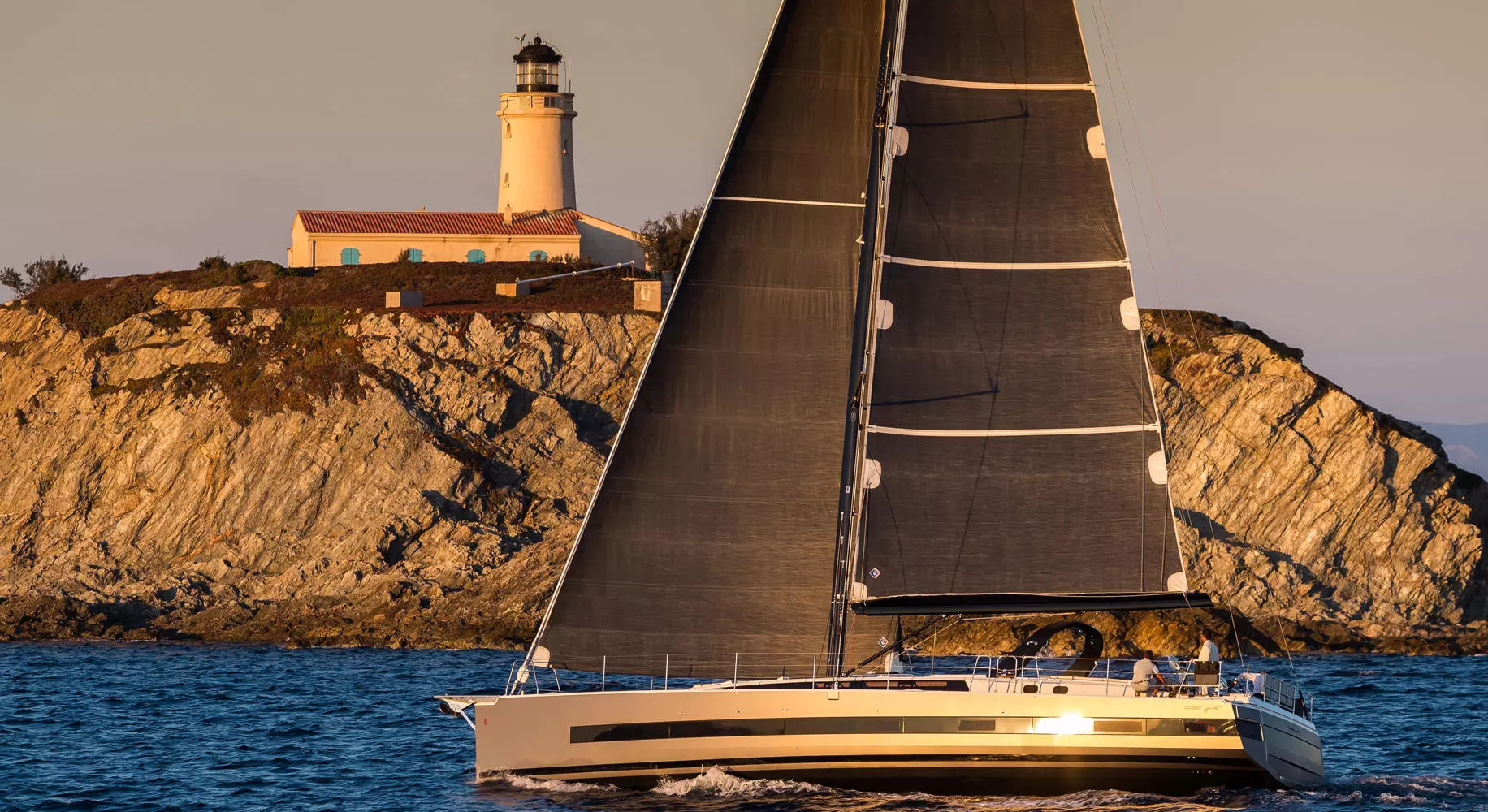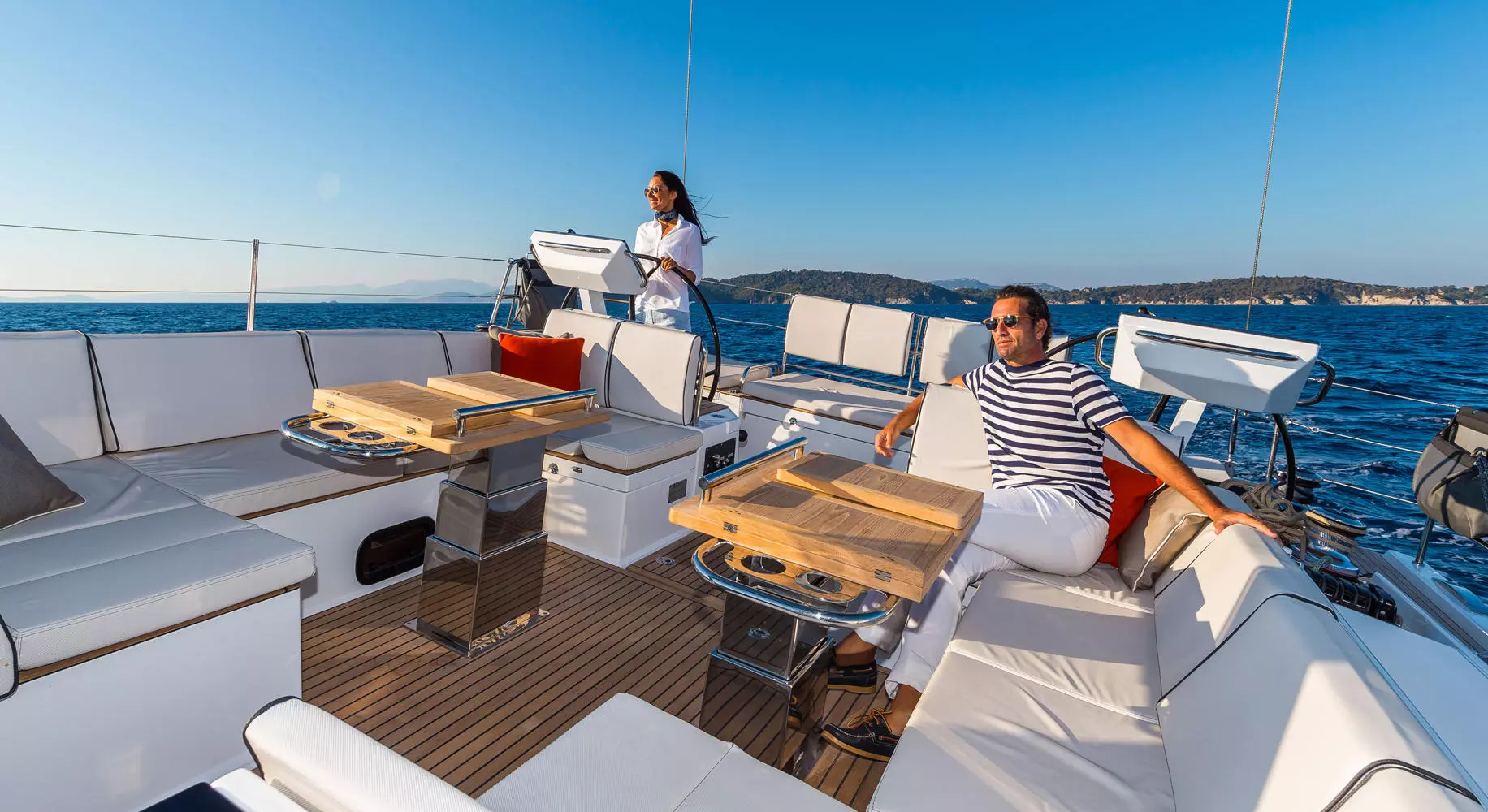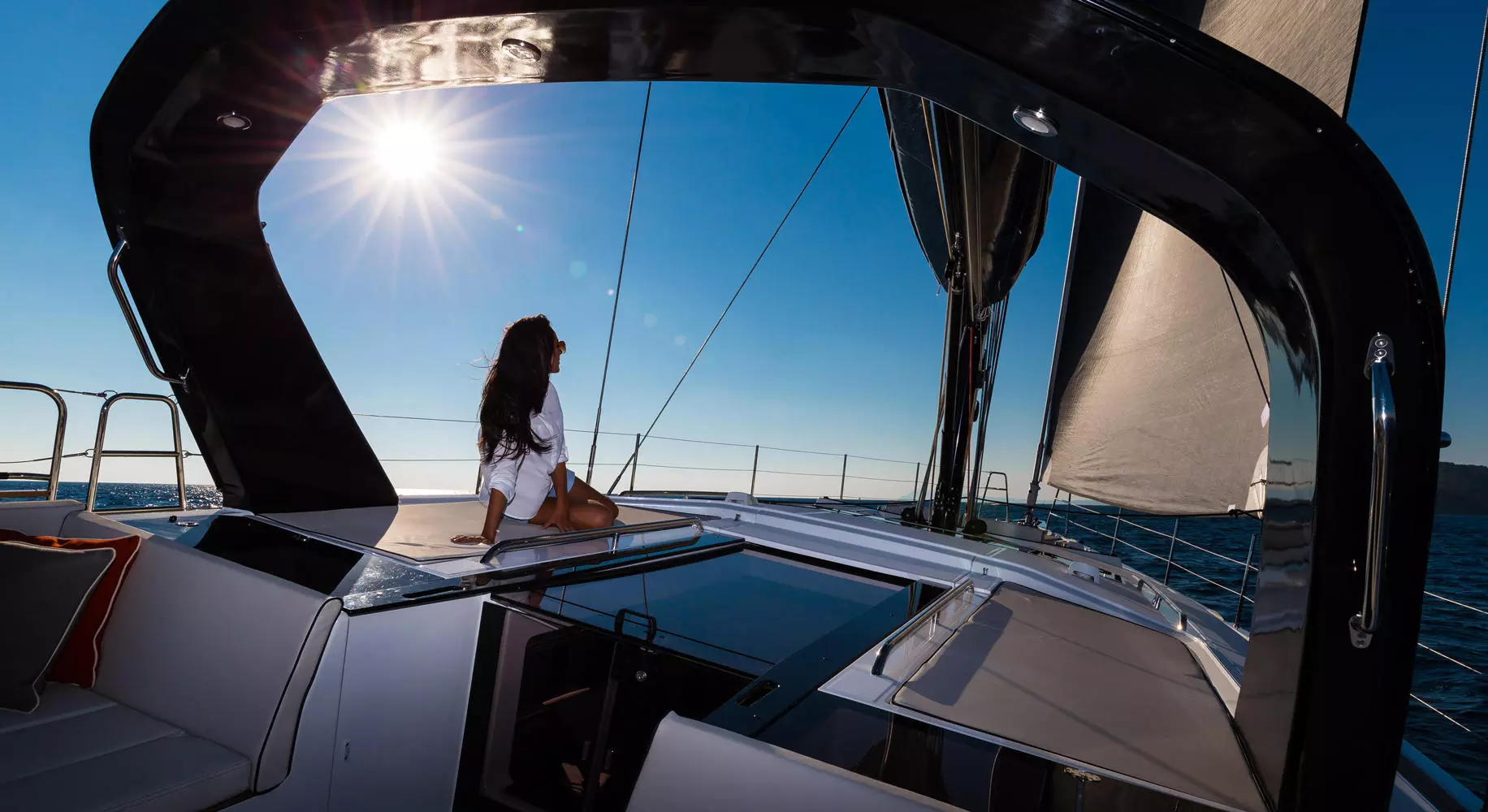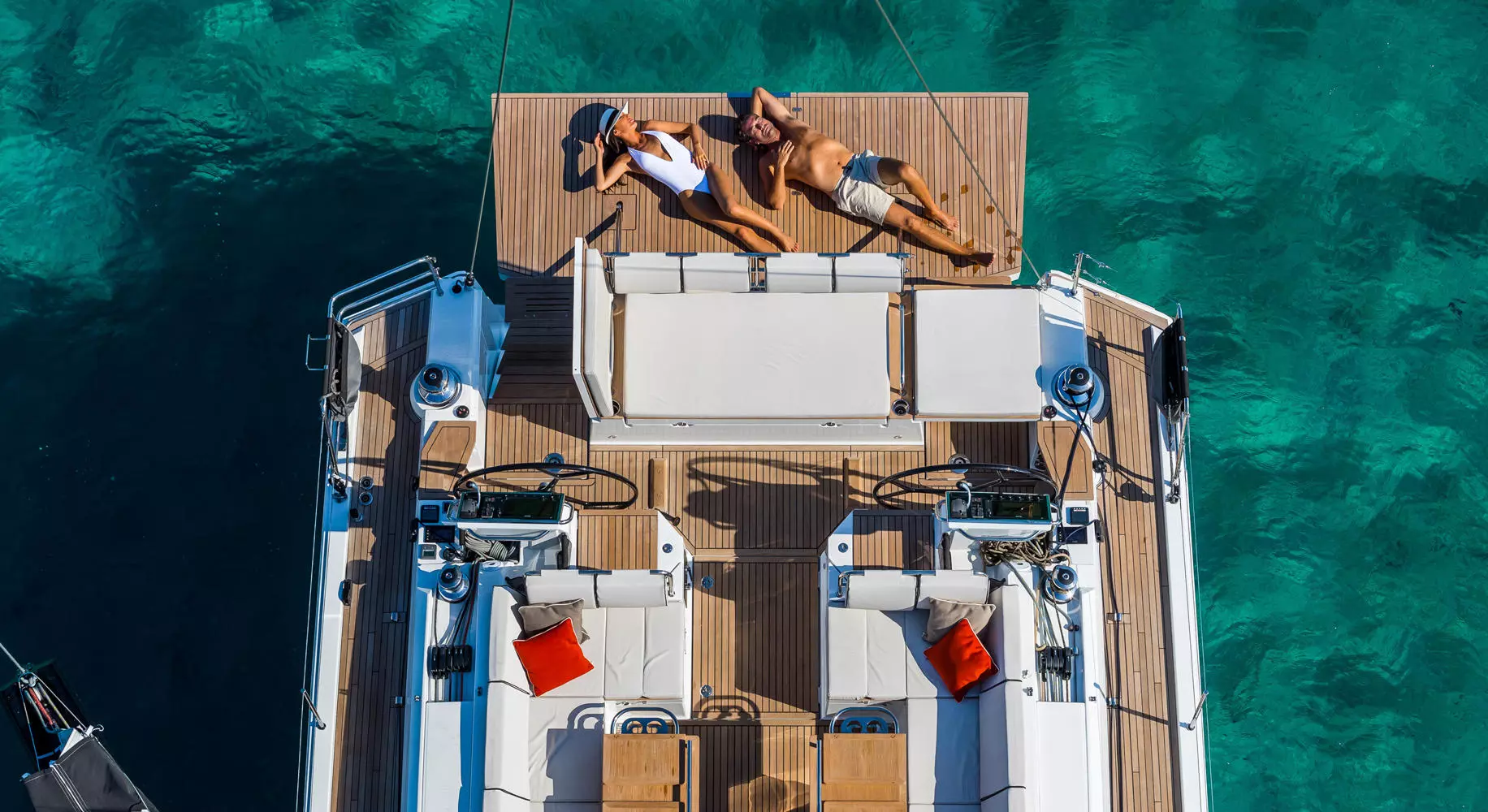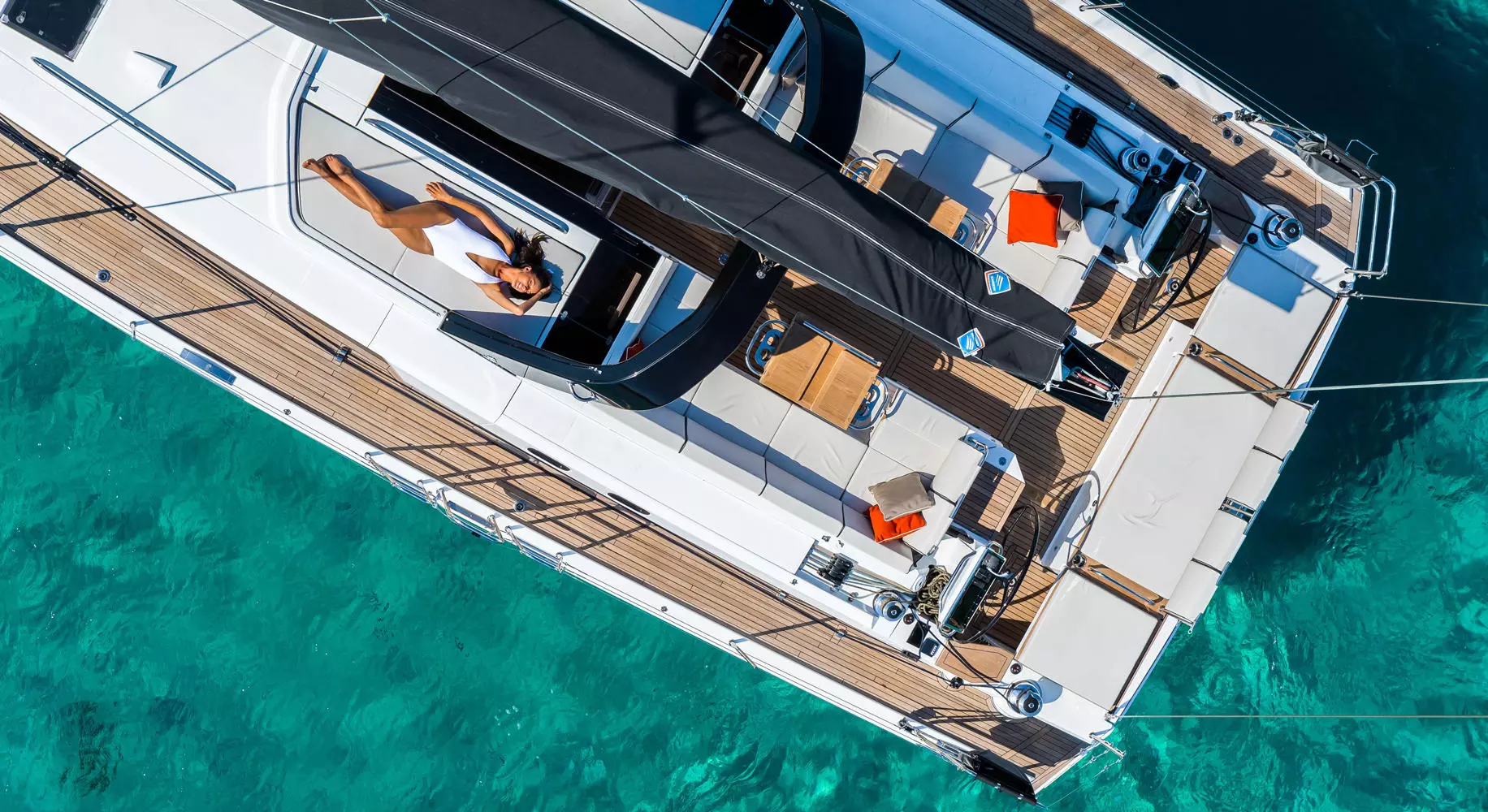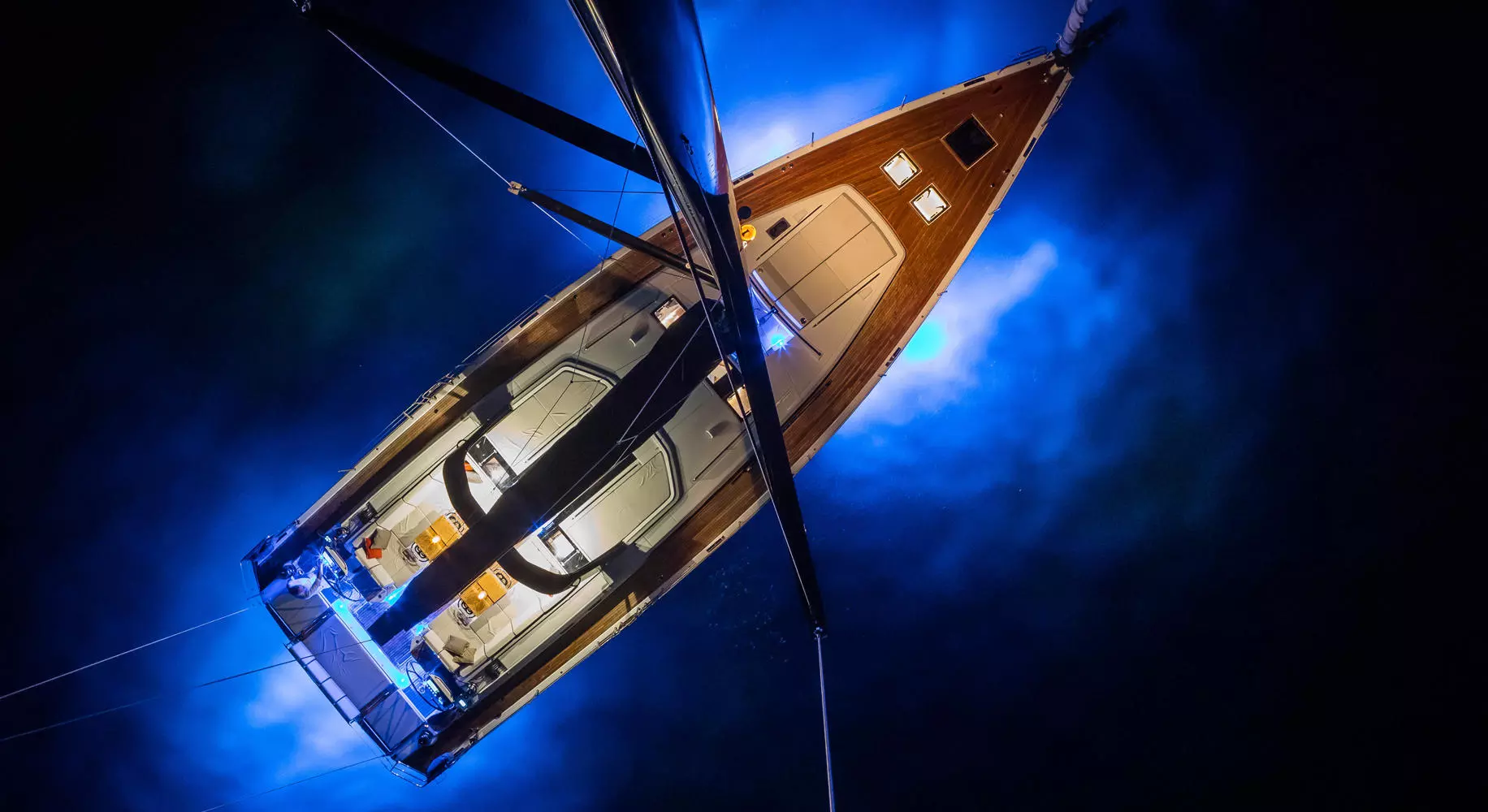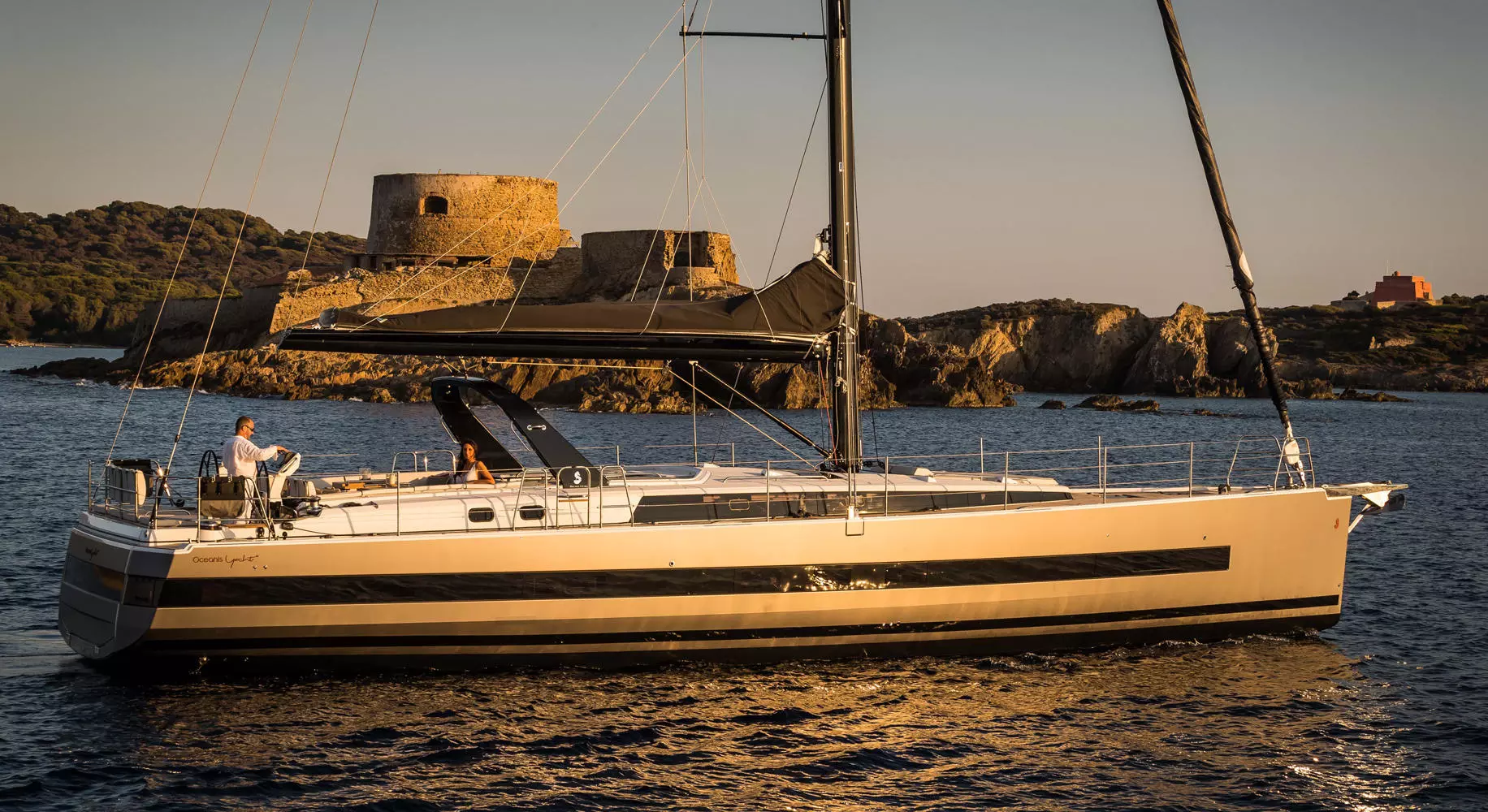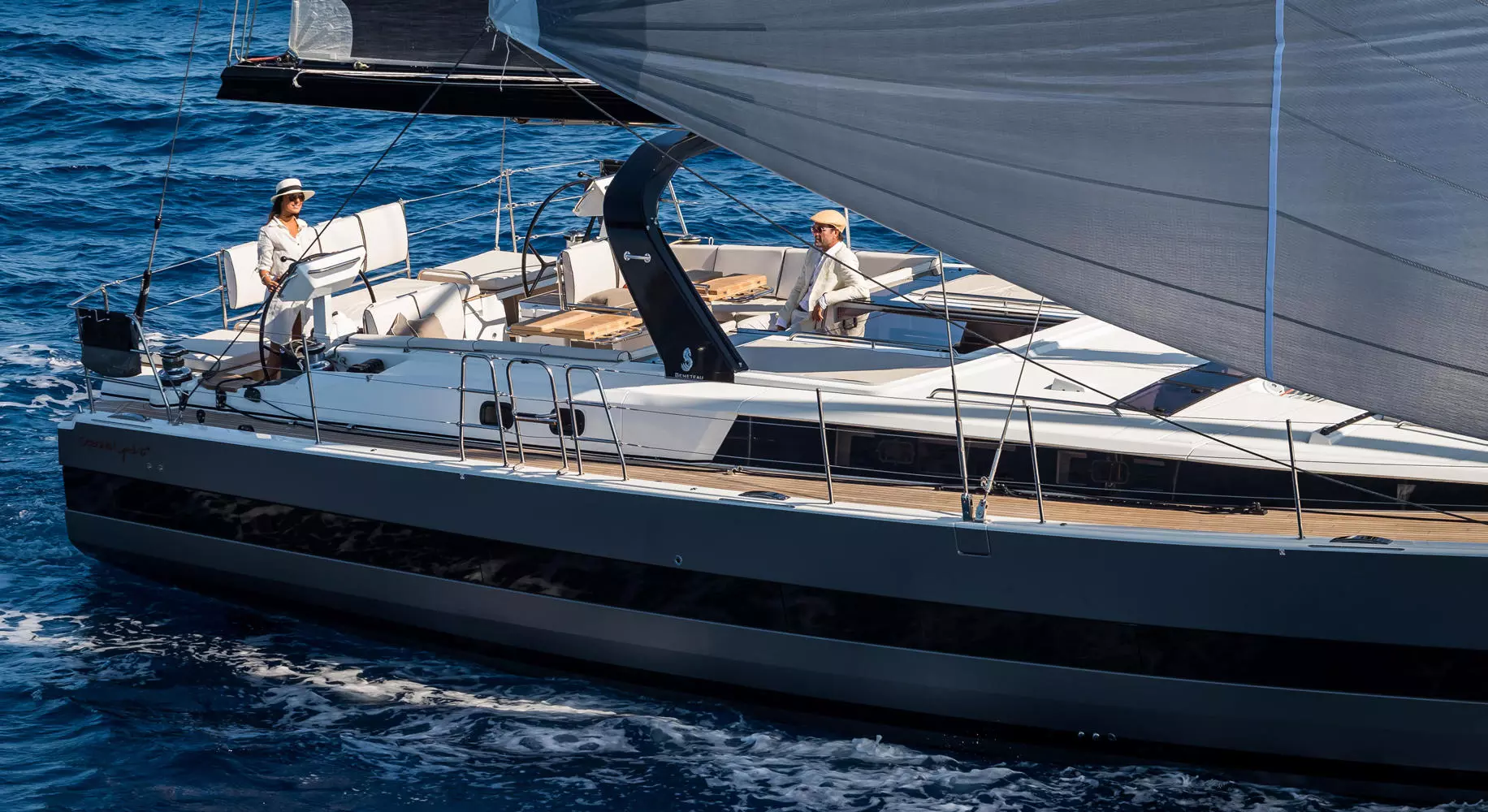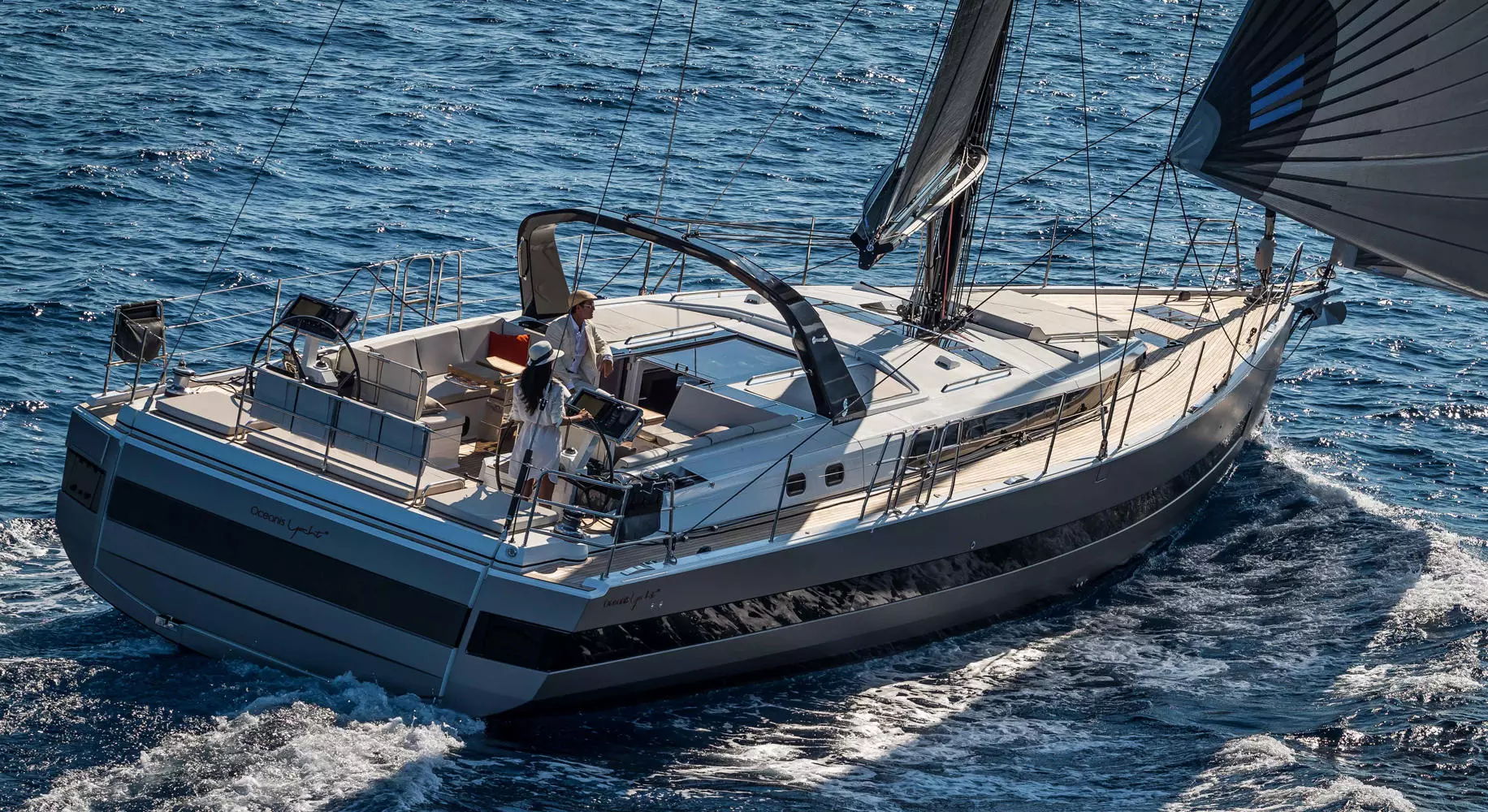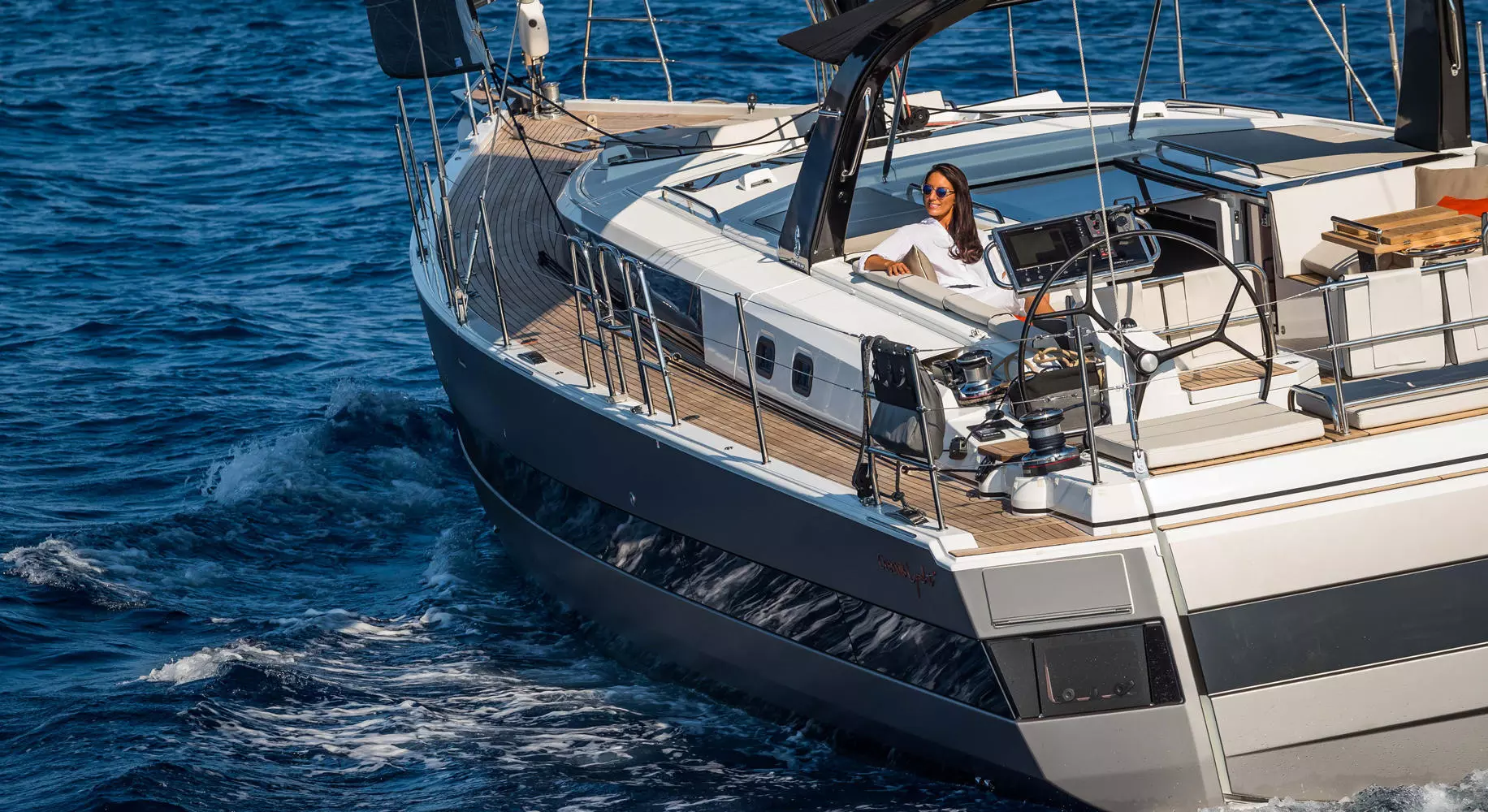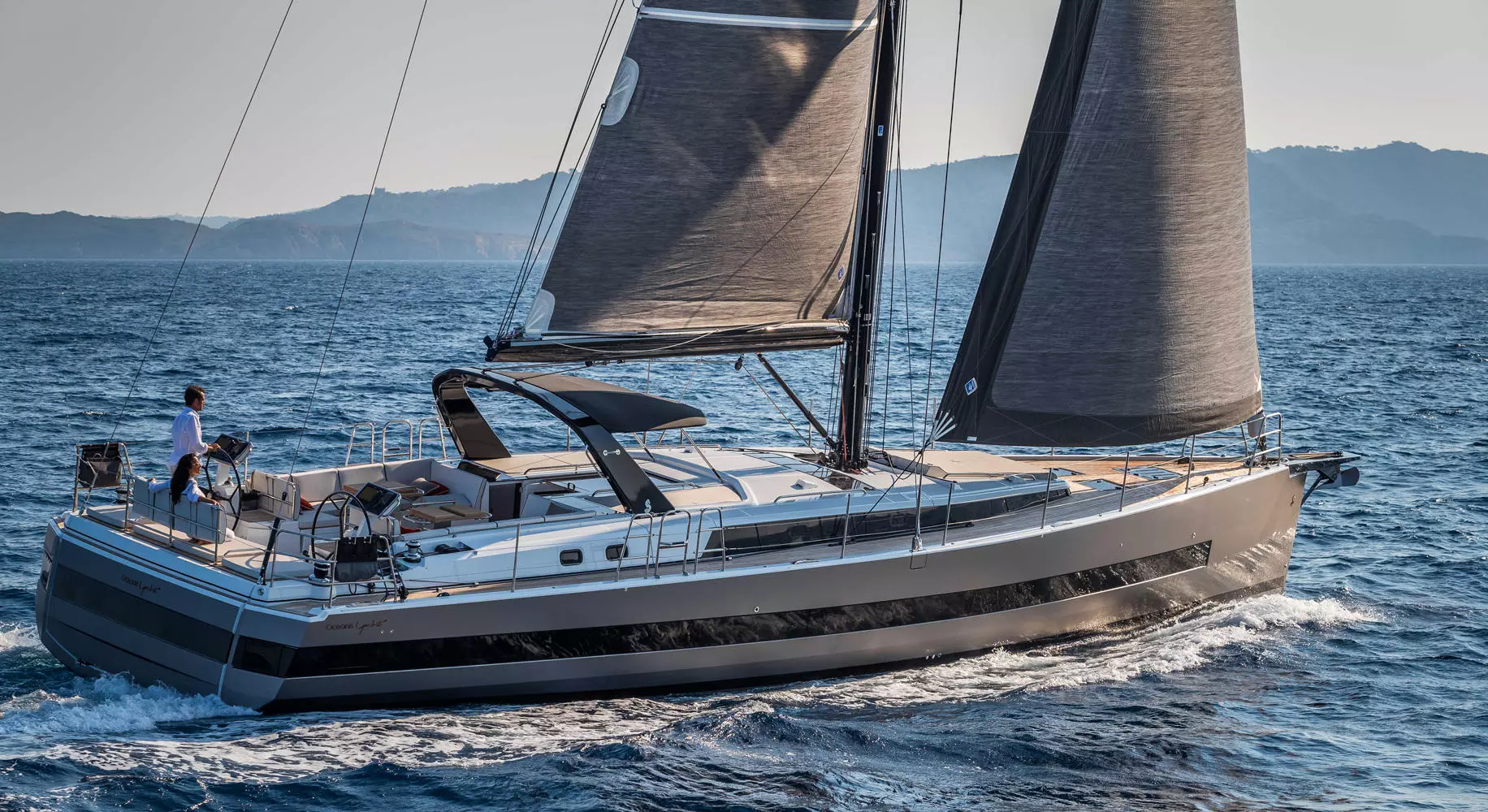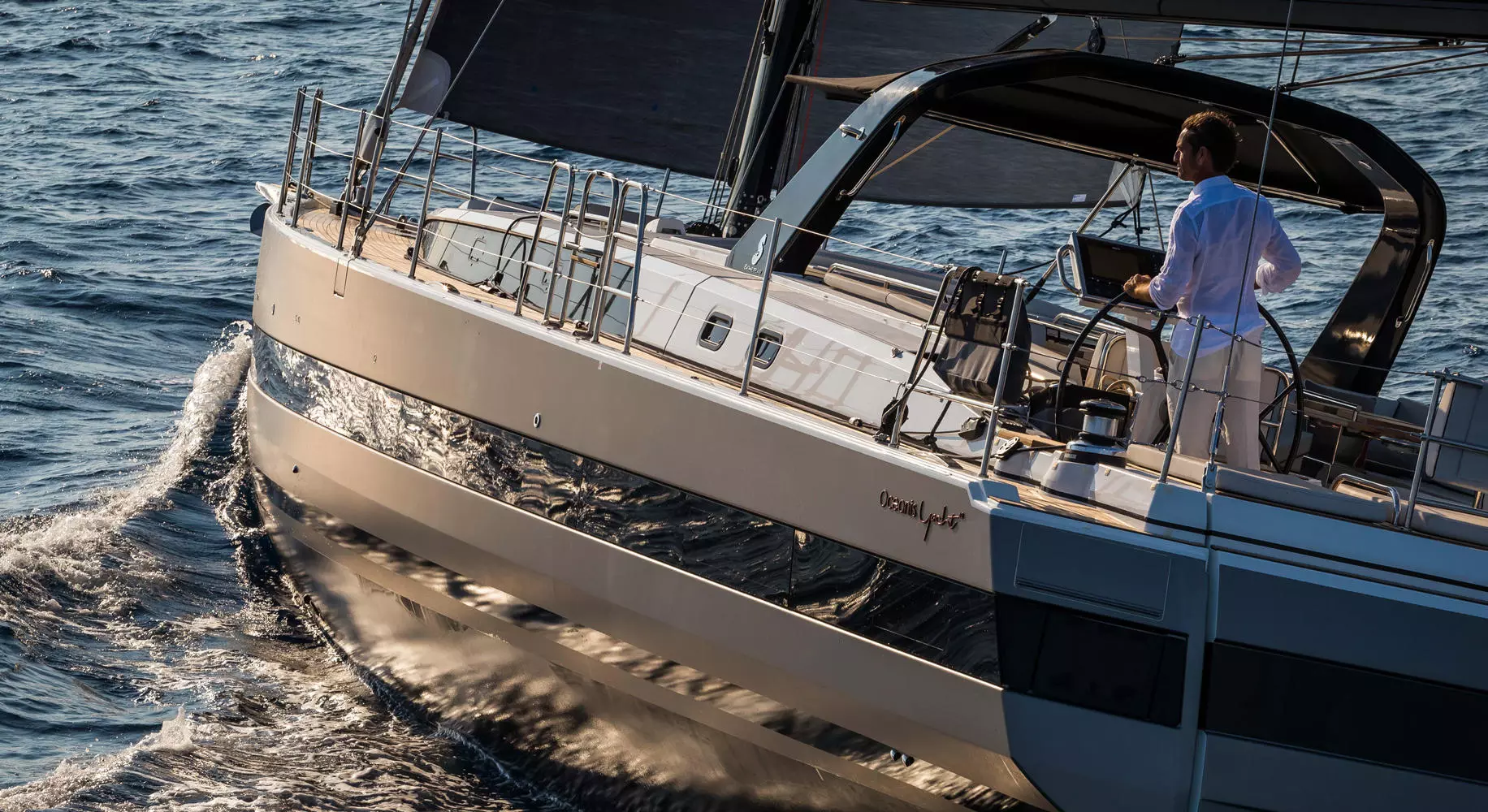 interior design
The incredibly original layout of the Oceanis Yacht 62 is centred on a spacious saloon and separate spaces enjoying great privacy. Bathed in light by huge hull portholes, this luxuriously designed yacht offers noble materials and exclusive woodwork finishes.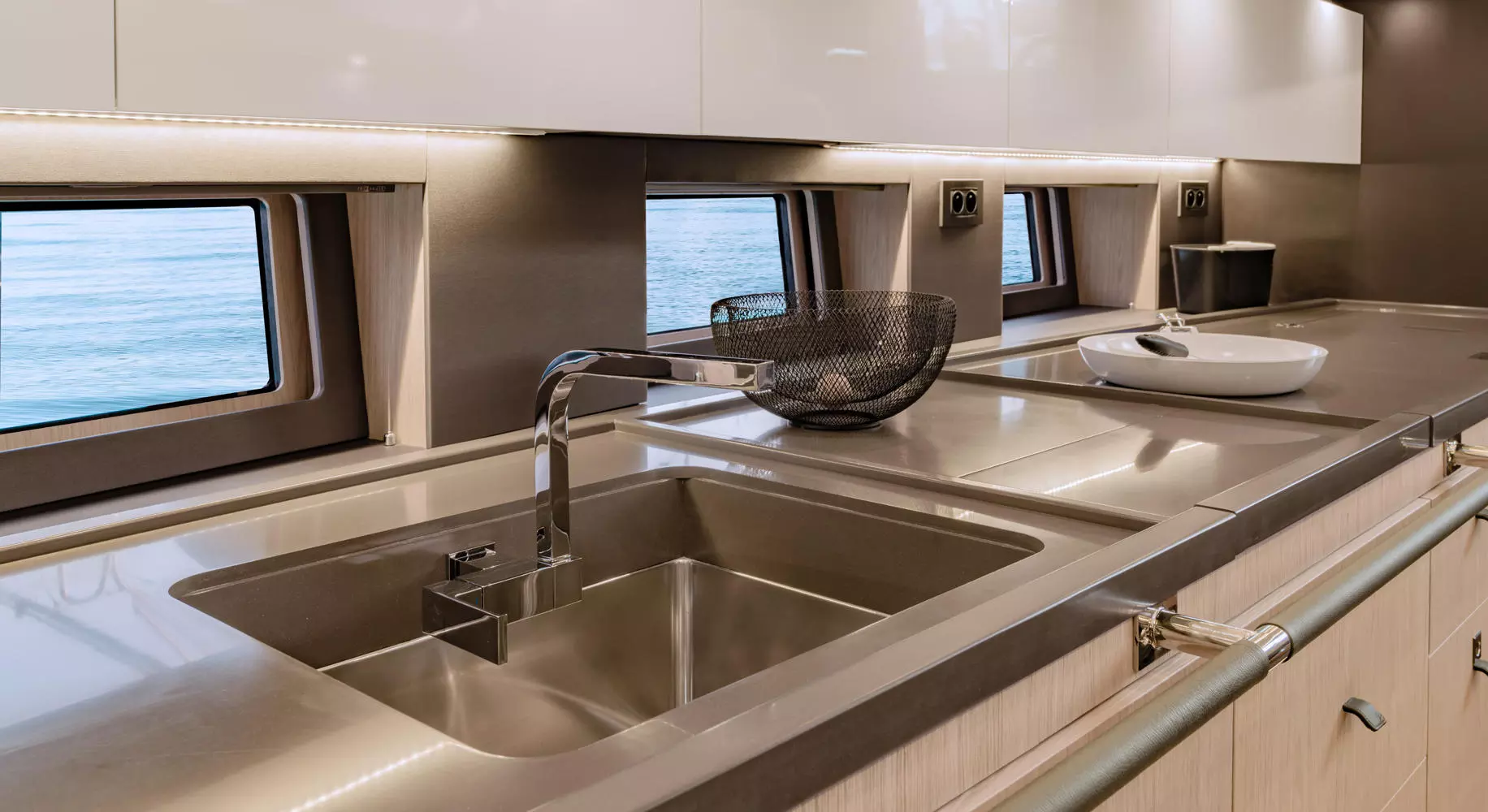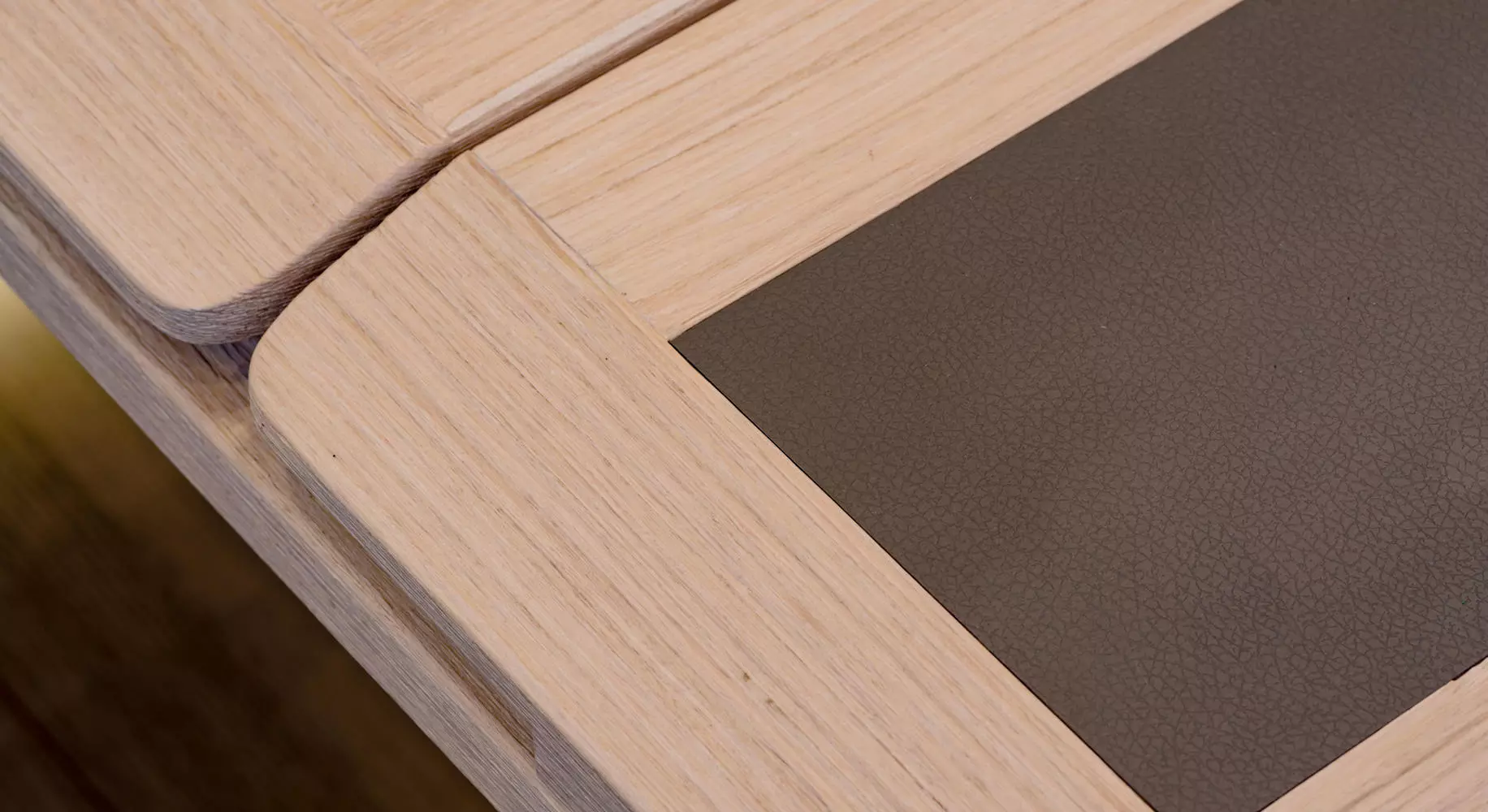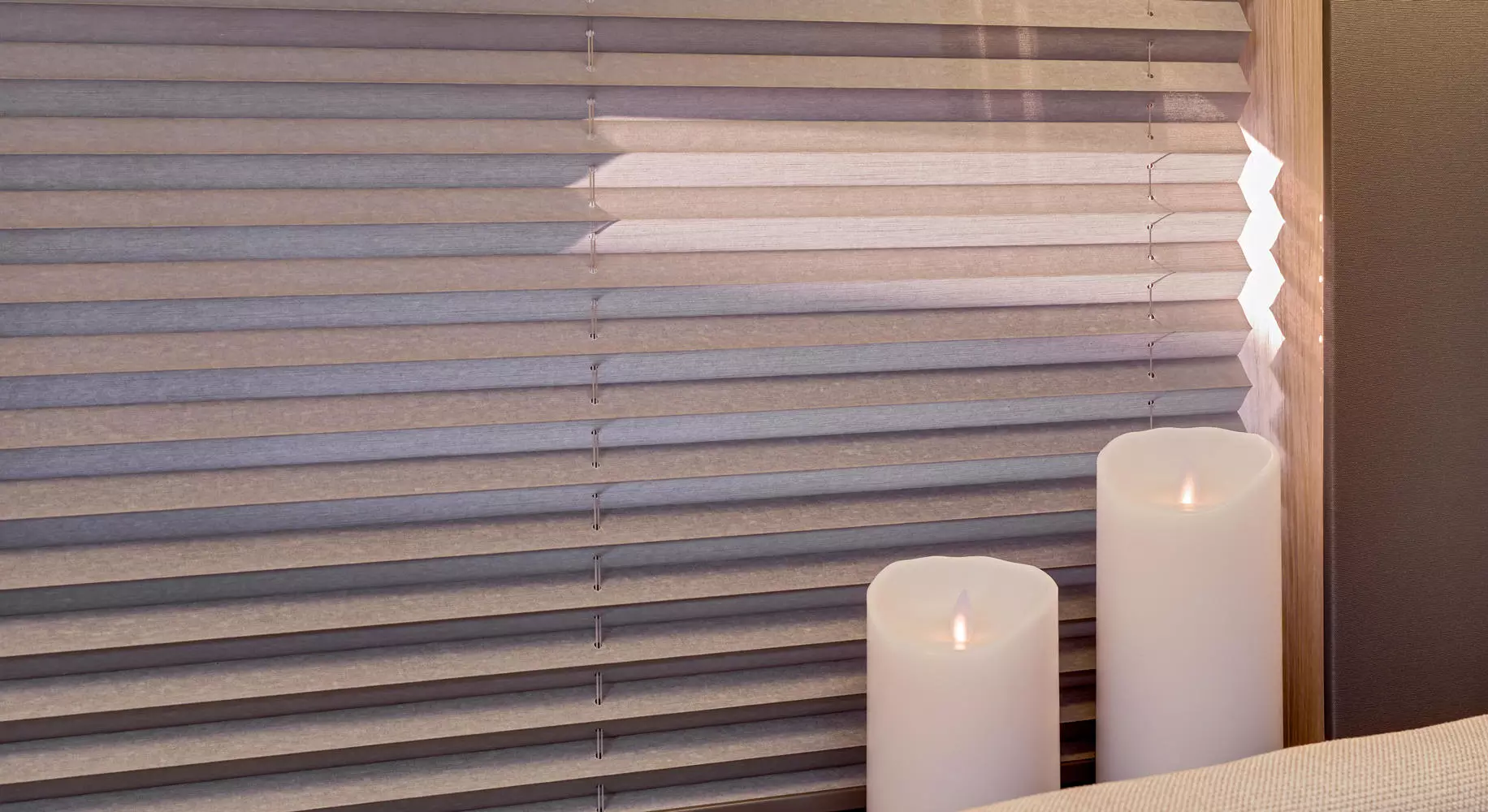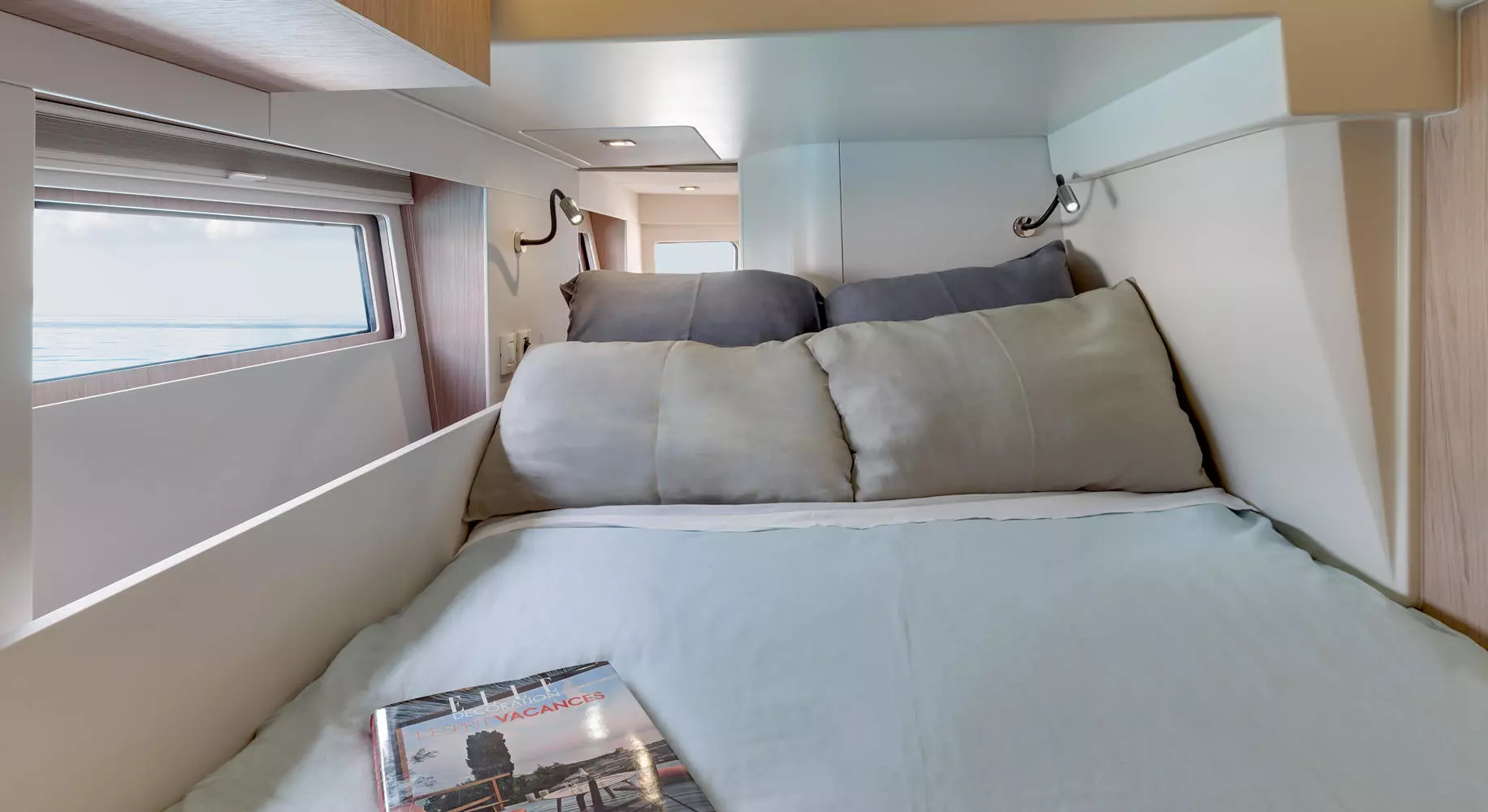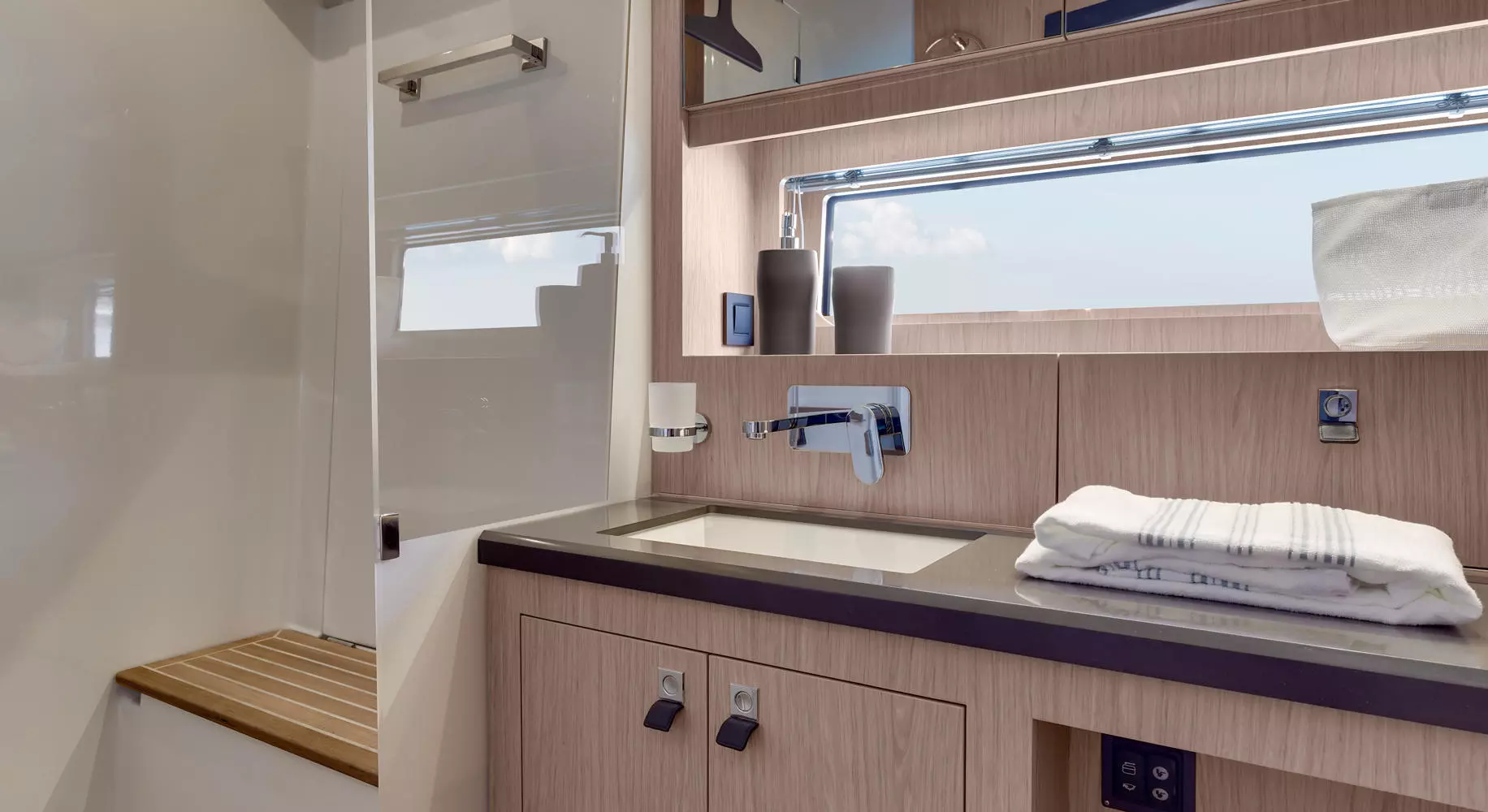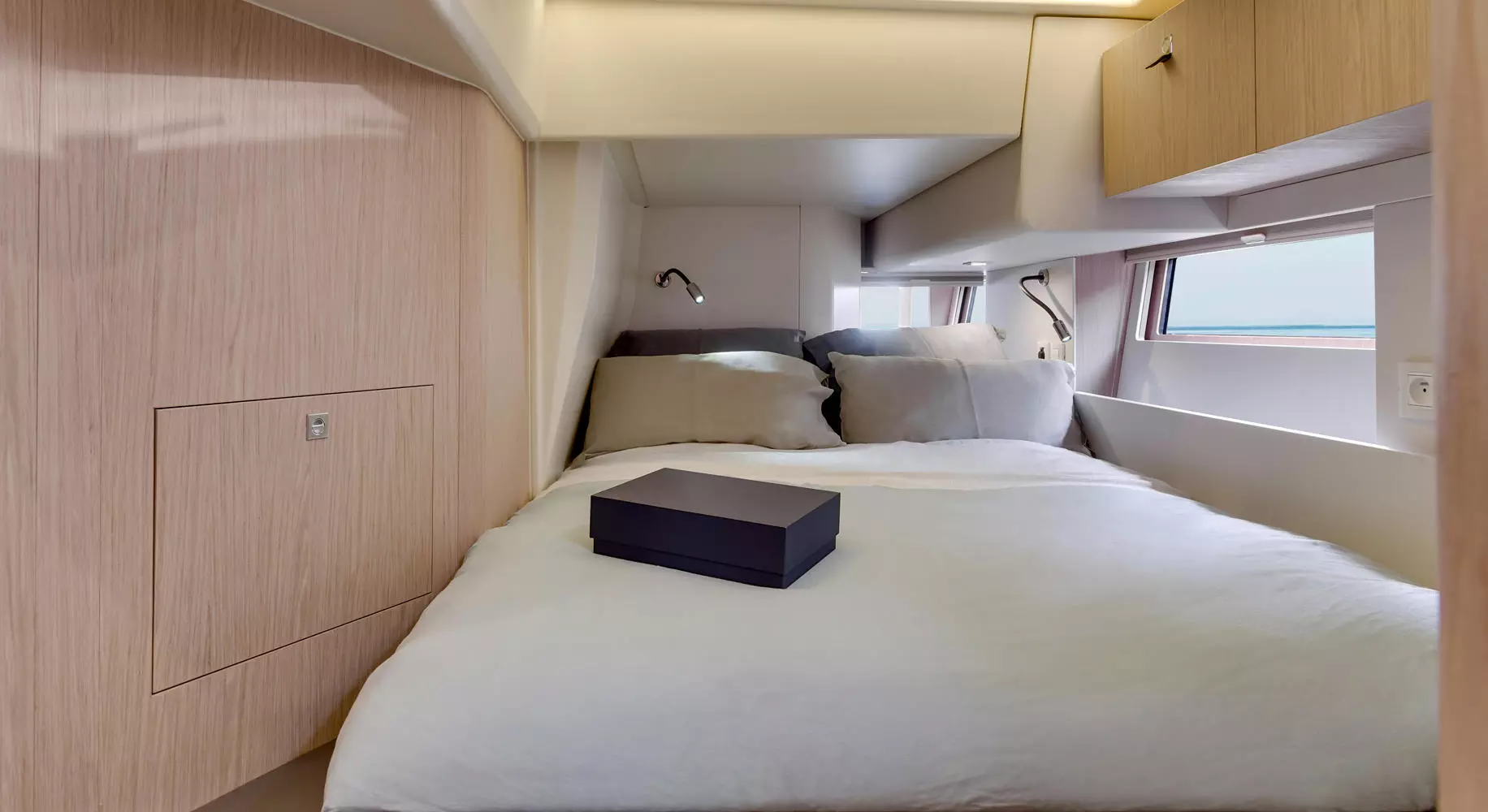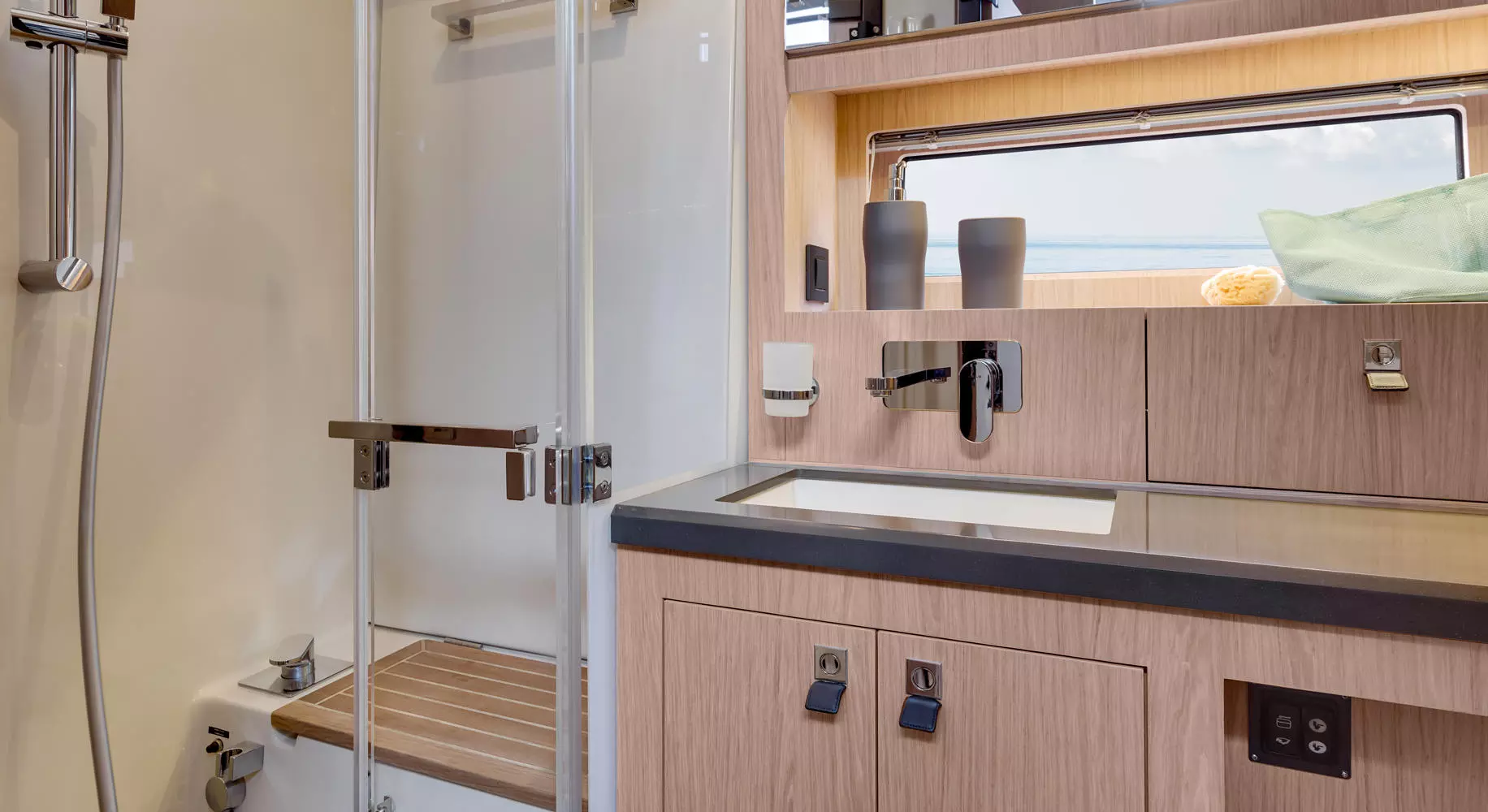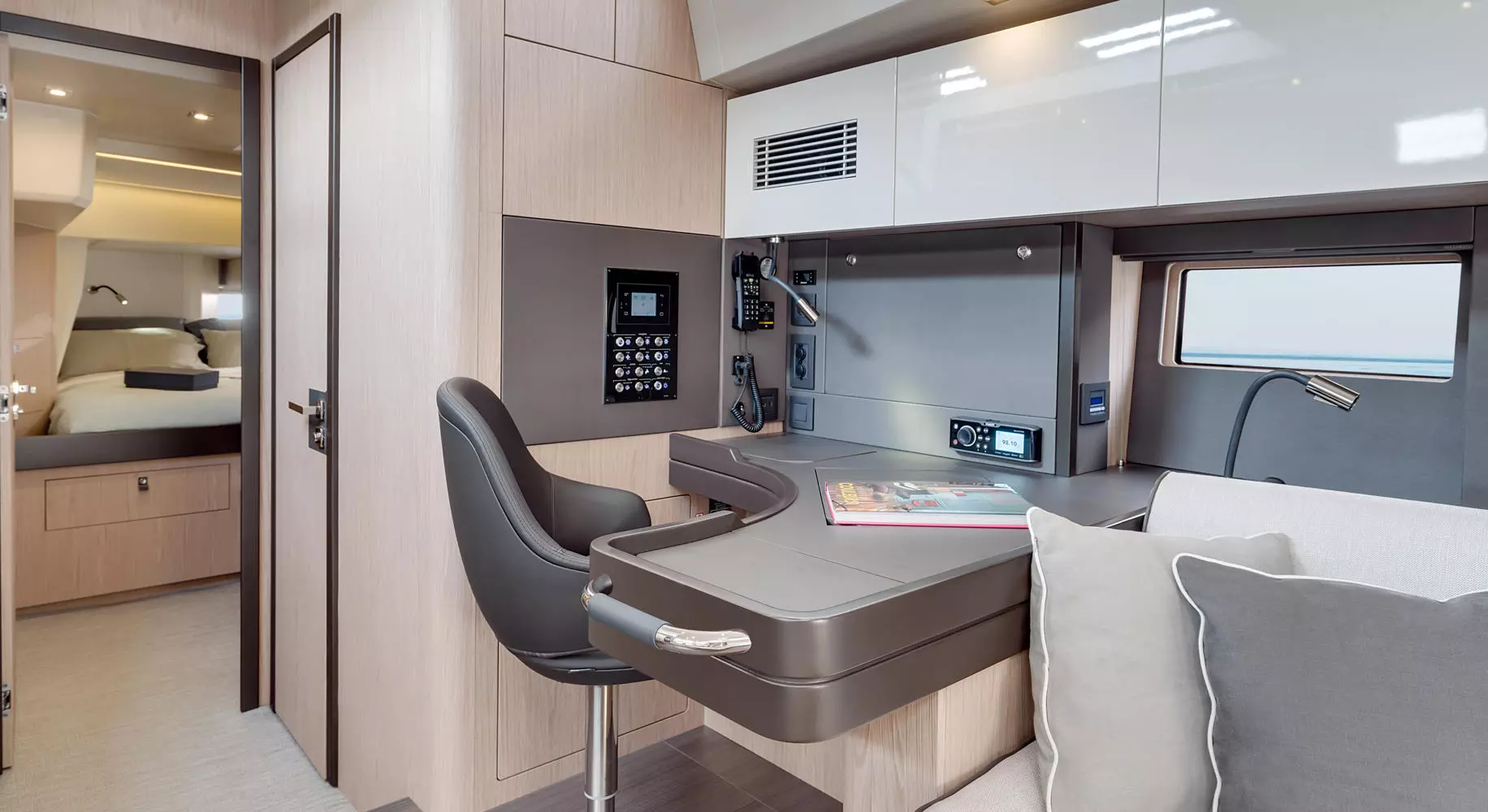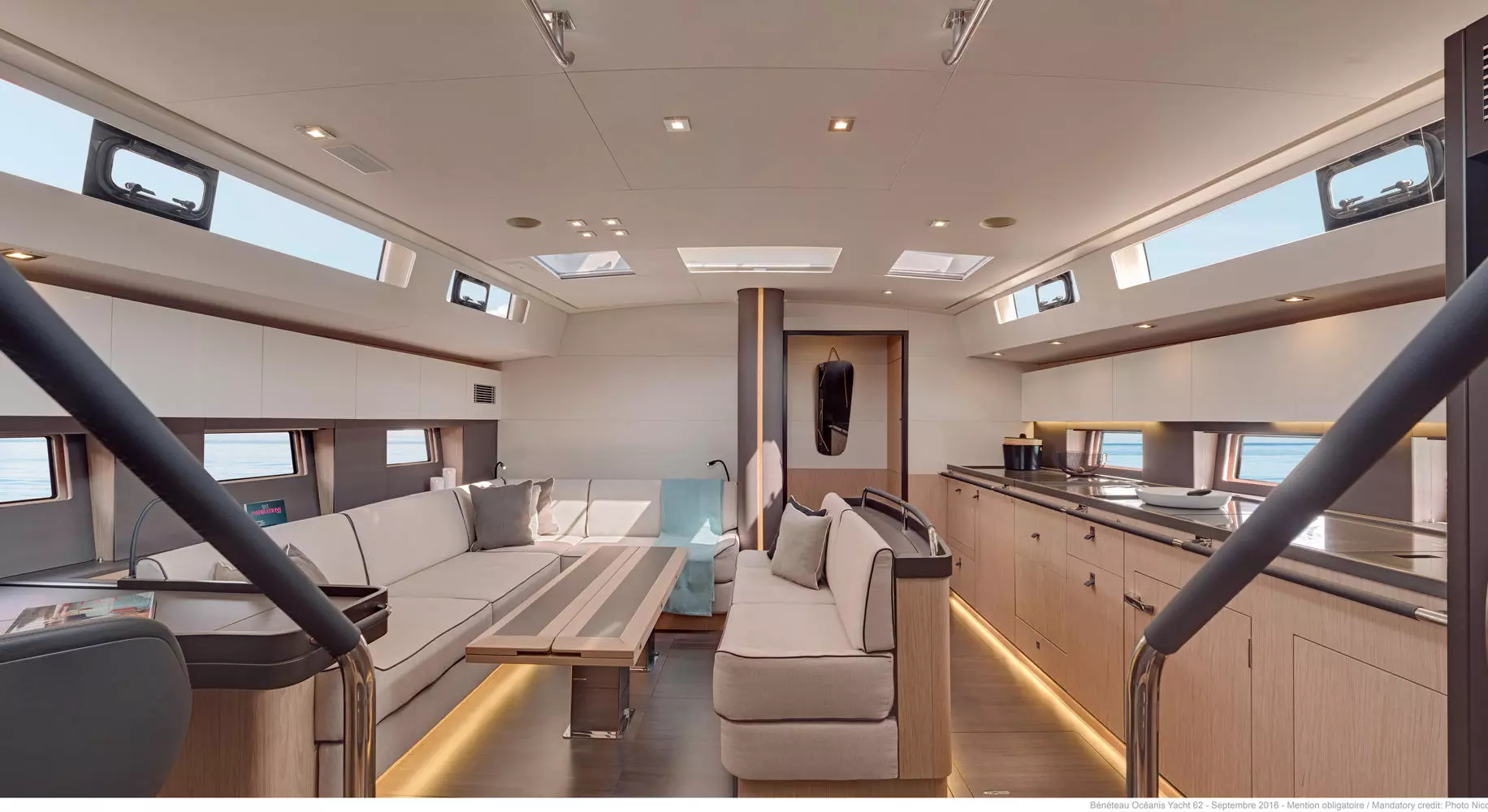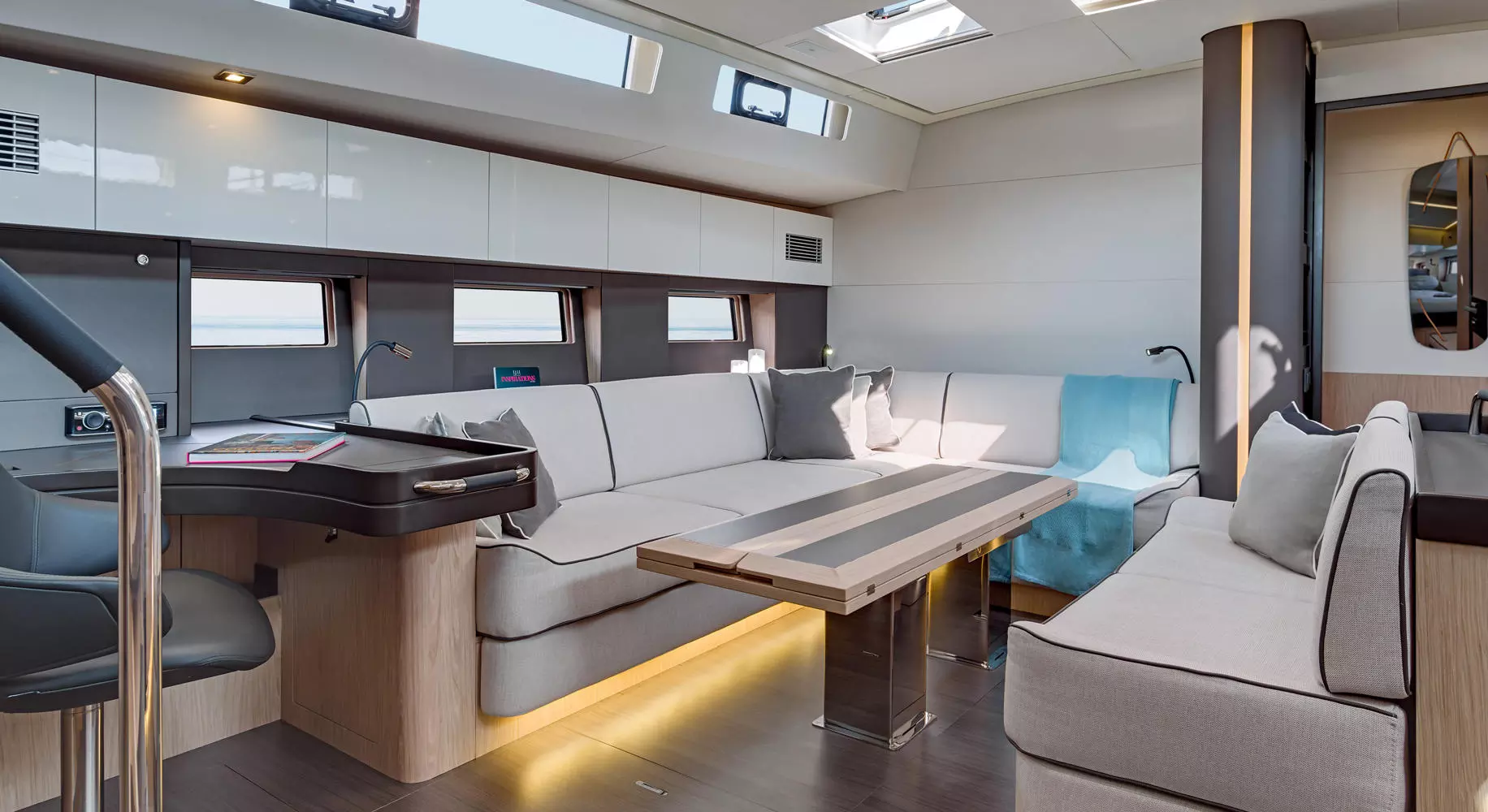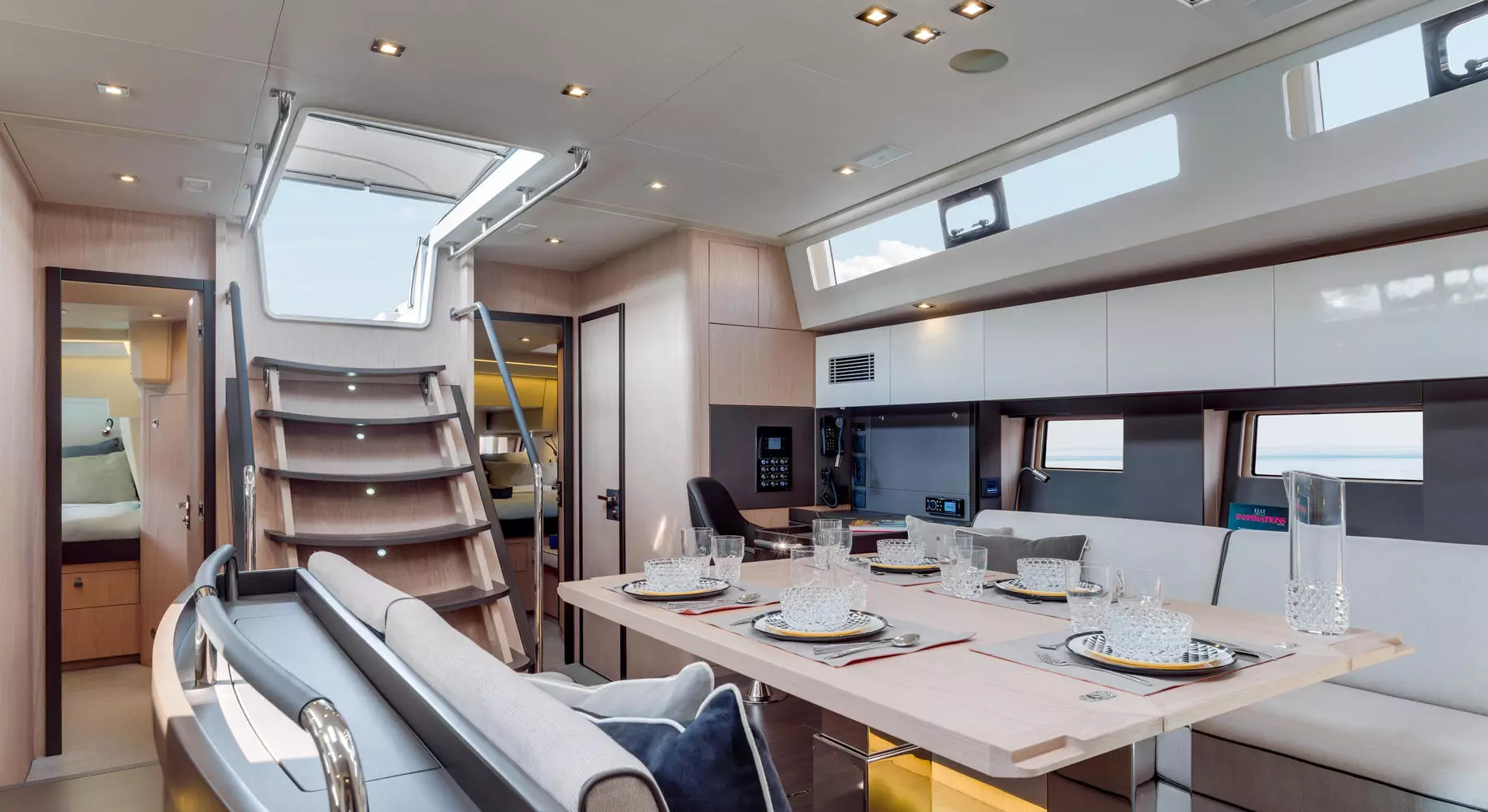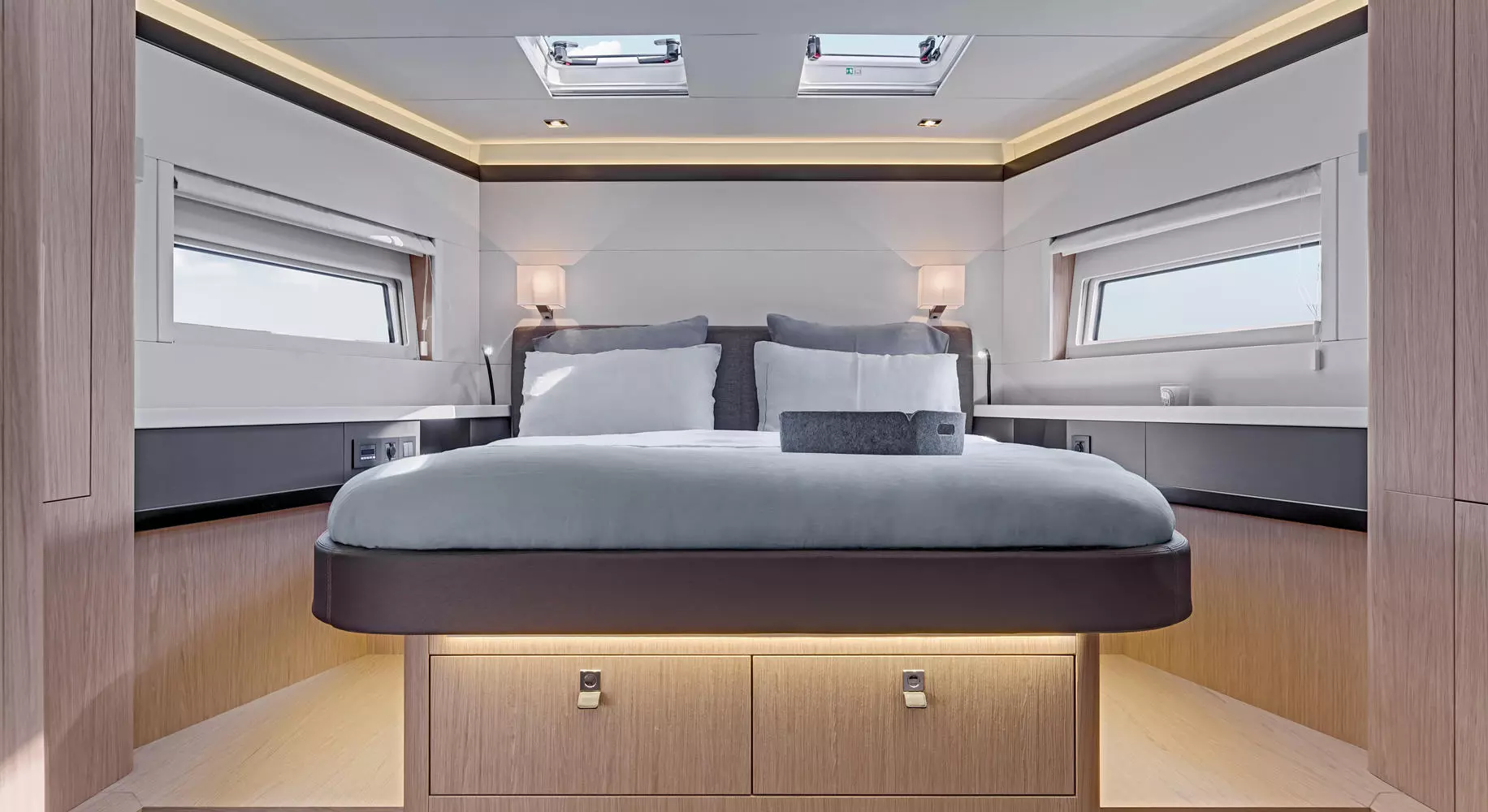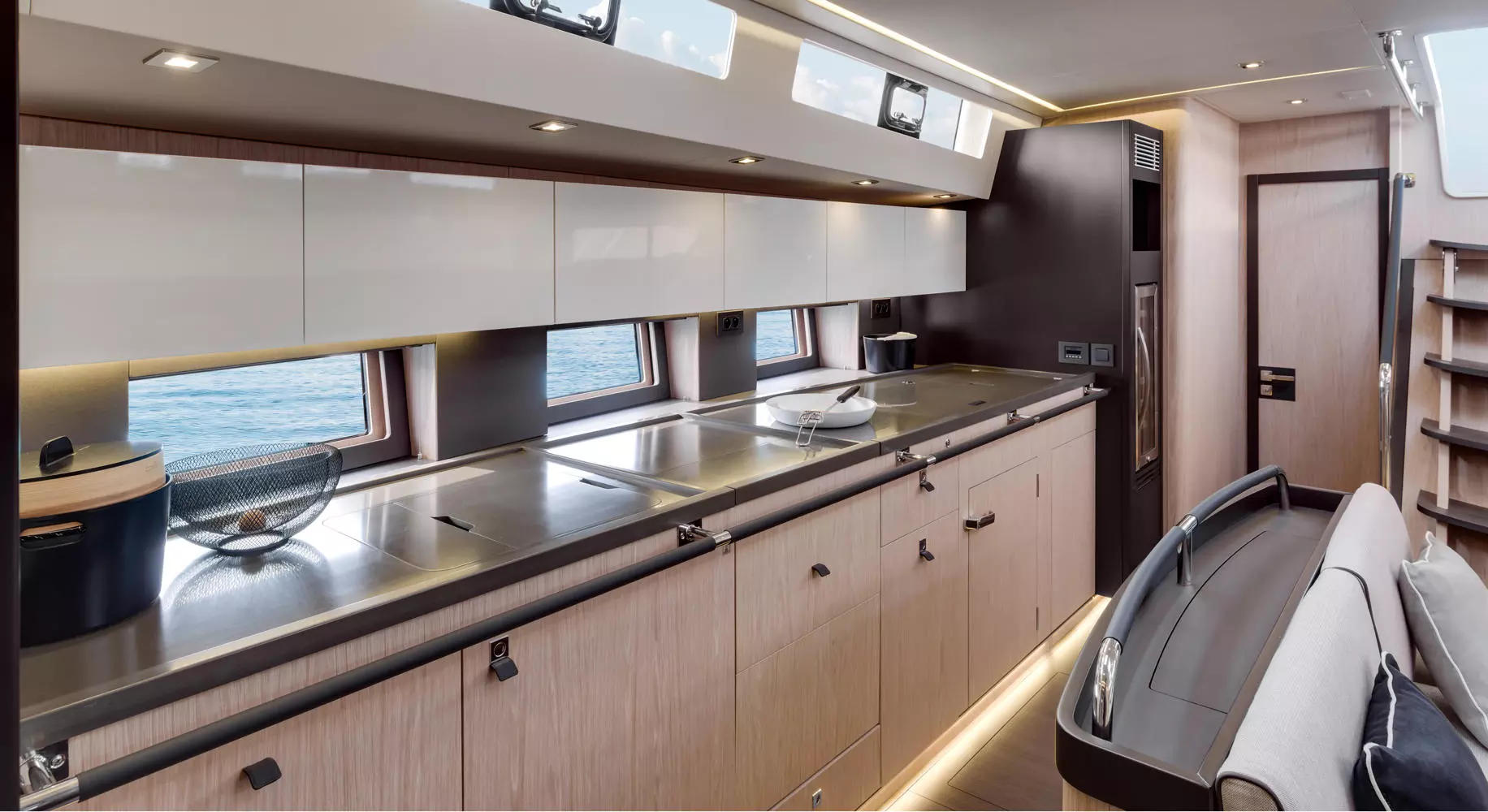 Length over all
19,16 m

Hull length
18,13 m

Hull beam
5,33 m

Light displacement
26 108 Kg

Fuel tank capacity
1000 L

Fresh water capacity
1060 L

Max engine power (HP)
160 CV

CE certification
A12/B14/C16